Weathering the Storm: New Hospital Designed with Environmental Factors in Mind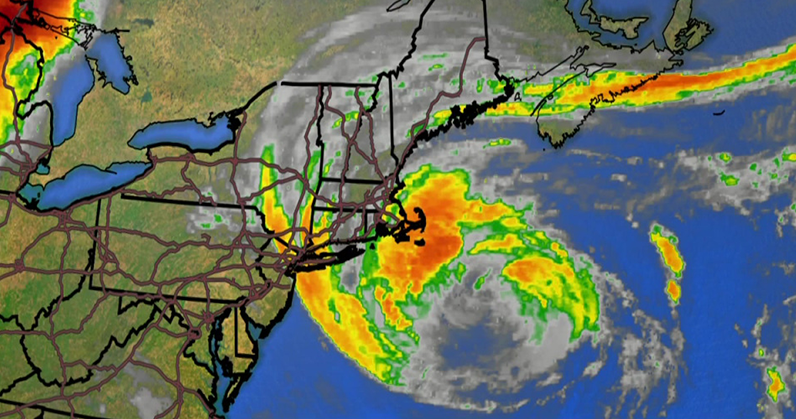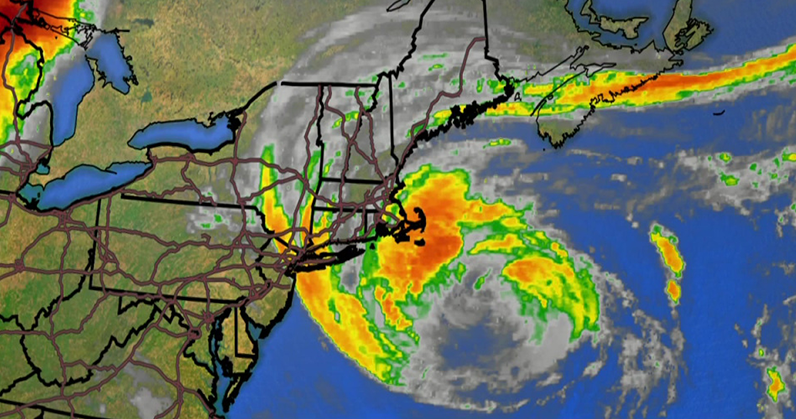 Nantucket's new hospital will bring a new standard of resiliency to the island. The building has been designed and is being constructed to withstand hurricane-force winds in excess of 150 mph. The design of the facility factors in lessons learned from other hospitals that have experienced crippling power outages and other damage during natural disasters such as Hurricane Katrina.
That's why the new Nantucket Cottage Hospital's mechanical systems have been installed on the roof, rather than in a basement, to preclude the possibility of a flood knocking out power. New redundancies in the electrical system, including two 500kw generators, will make the building even more resilient. The new hospital will also be certified as a LEED Gold v4 building, a standard that will provide synergies within the building systems, solutions for optimizing performance, and allow NCH to achieve better environmental and economic outcomes from the new facility.
Tropical Storm Jose lashed Nantucket in mid-September 2017, dumping more than six inches of rain, unleashing wind gusts over 60 mph, and cutting off transportation to and from the mainland for nearly four days. For Nantucket Cottage Hospital, the storm was a true test of its emergency preparedness apparatus, as staff members, supplies, and other resources – most notably the availability of Boston MedFlight – were cut off from the island for more than 36 hours. In many ways, it also underscored the need for Nantucket's new hospital.
At one point during the storm, every inpatient bed in the hospital was full, while the Emergency Department was at capacity. As hospital staff cared for dozens of patients, they also closely monitored the level of critical supplies, as well as the facility's blood bank, not to mention the integrity of the 1957 roof straining under inches of water being dumped in a short period of time.
For one island resident, Tropical Storm Jose coincided with severe abdominal discomfort that led her to the NCH Emergency Department. Tina Craig Moore was admitted to the hospital for further testing and observation, where doctors determined that she was suffering from an abdominal blockage. "With the start of Tropical Storm Jose upon us, there would be no boats or planes for the next three days," she said. "Although we were hoping surgery would not be a first option, Dr. Tim Lepore was relentless in figuring out the best course of treatment for me. By afternoon my condition had worsened and surgery was the only option."
Amid the powerful tropical storm that was testing the resiliency of both staff and the physical plant, the hospital's surgical team and Dr. Lepore sprang into action to care for Moore's immediate needs, performing a successful surgery. "I cannot even begin to express how grateful I am to Nantucket Cottage Hospital, Dr. Lepore, and the entire staff," Moore said. "My care could not have been better if I was in a top Boston facility. I was at all times treated with professionalism, respect and compassion from every employee I had contact with. The hospital's present building may be in bad shape," she added, "but your staff is the finest."