The Gift of Music: The Ashley Sanford Music Therapy Program at NCH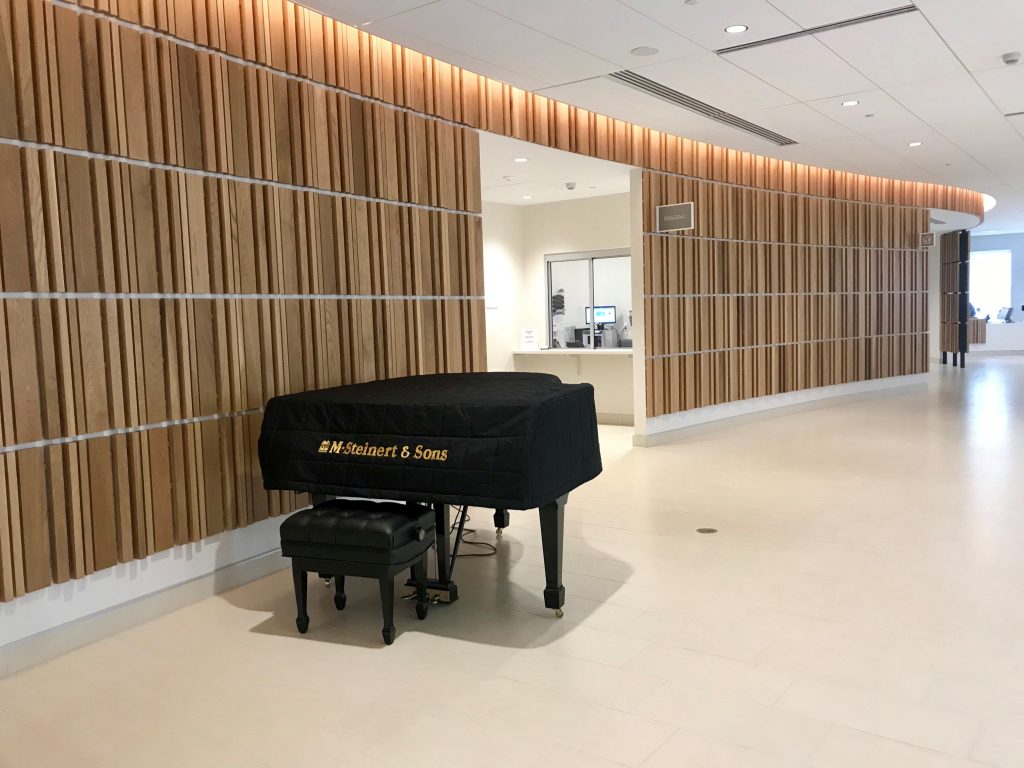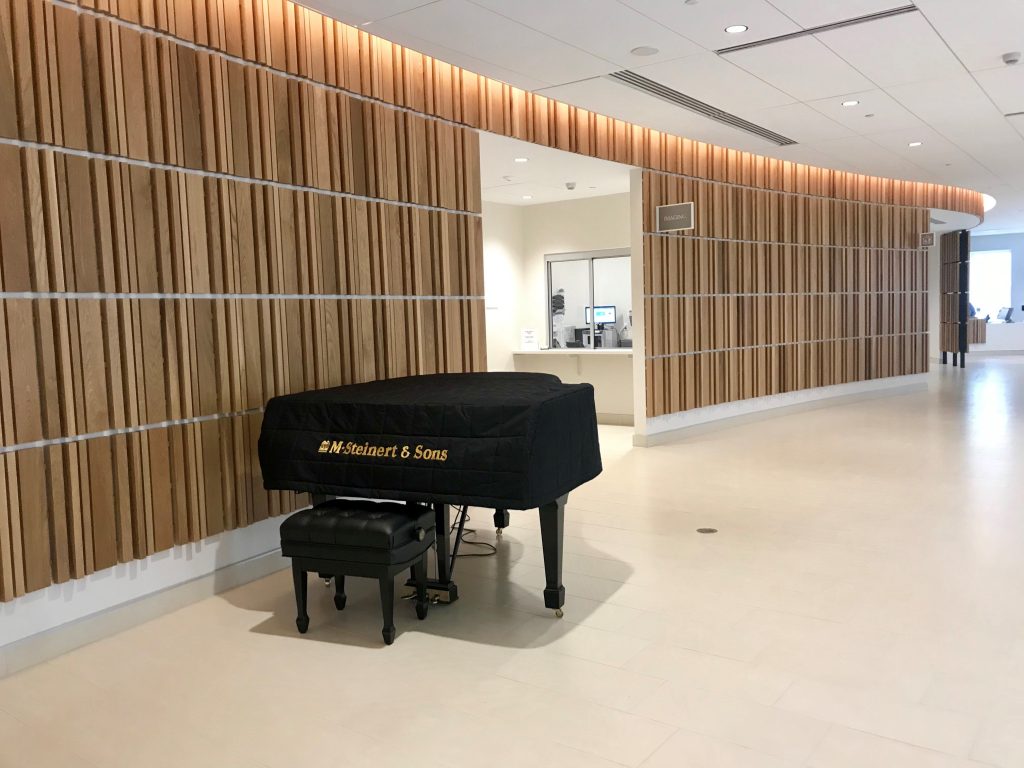 The new Nantucket Cottage Hospital will be filled with the healing sounds of music thanks to a remarkable gift from Bruce and Marilou Sanford and their friends in memory of their late daughter, Ashley.
The lobby of the new hospital now features a Steinway Spirio baby grand piano, known as the world's finest high resolution self-playing piano. This gift from the Sanford family and their friends will be the foundation of the new Ashely Sanford Music Therapy Program at NCH, in partnership with the Nantucket Community Music Center, a tribute to Ashley's love of music and Nantucket that will impact the lives of island patients.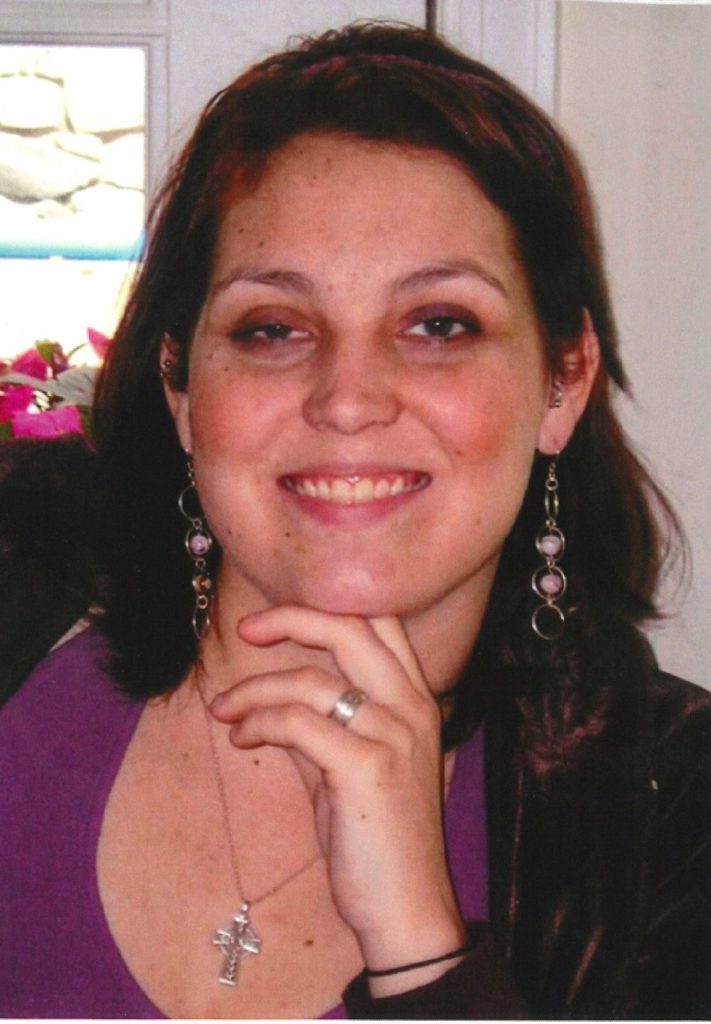 The Ashley Sanford Musical Therapy Program at NCH will build on research about the healing power of music in health care facilities. With the Sanfords' support, the hospital intends to develop an innovative, therapeutic music program spearheaded by Mollie Glazer, Artistic Director Emerita at the Nantucket Community Music Center.
The Spirio piano features the latest Steinway technology allowing it to be played either by a pianist or from an iPad playlist. When the Natick-based piano merchant M. Steinart & Sons learned about the potential for the new music program, the company wanted to be part of the effort, and it donated to NCH a new digital Roland piano, which is smaller and mobile. This piano is now located in the second-floor conference area of the hospital where it will be readily available for use in patient rooms or the infusion bays.
"We are so very grateful to the Sanford family and their friends for this wonderful and thoughtful gift that will help our new hospital become the healing space for patients that we have long envisioned," said Dr. Margot Hartmann, President and CEO of Nantucket Cottage Hospital.
Ashley Sanford, who passed away at the young age of 33 in March 2017, was a talented musician and writer who spent almost every summer of her life on Nantucket. Ashley studied piano with the legendary Hungarian teacher Gerta Klay, and sang in the chorale group at the National Cathedral School for Girls at her home in Washington D.C.
Ashley loved Nantucket not only as a place where she could be with her family and pursue her interests in theater, tennis and horseback riding, but also for the compassionate care she received at Nantucket Cottage Hospital where she was a patient on several occasions as she suffered uncommon complications stemming from juvenile diabetes. It was a place she felt safe "because of the care of the hospital and her beloved Dr. Lepore," her father Bruce Sanford said
"She was blessed with superb medical care from medical professionals all over the country – in Boston, Baltimore, the Mayo and Cleveland Clinics – but she felt no one understood her any better than the people in Nantucket," Sanford said. "On a couple occasions she had to be airlifted to Brigham and Women's for treatment. She would return to the care of NCH where she loved the nurses, pharmacists, all the staff."