Hacketts Donate $6 Million to New Nantucket Hospital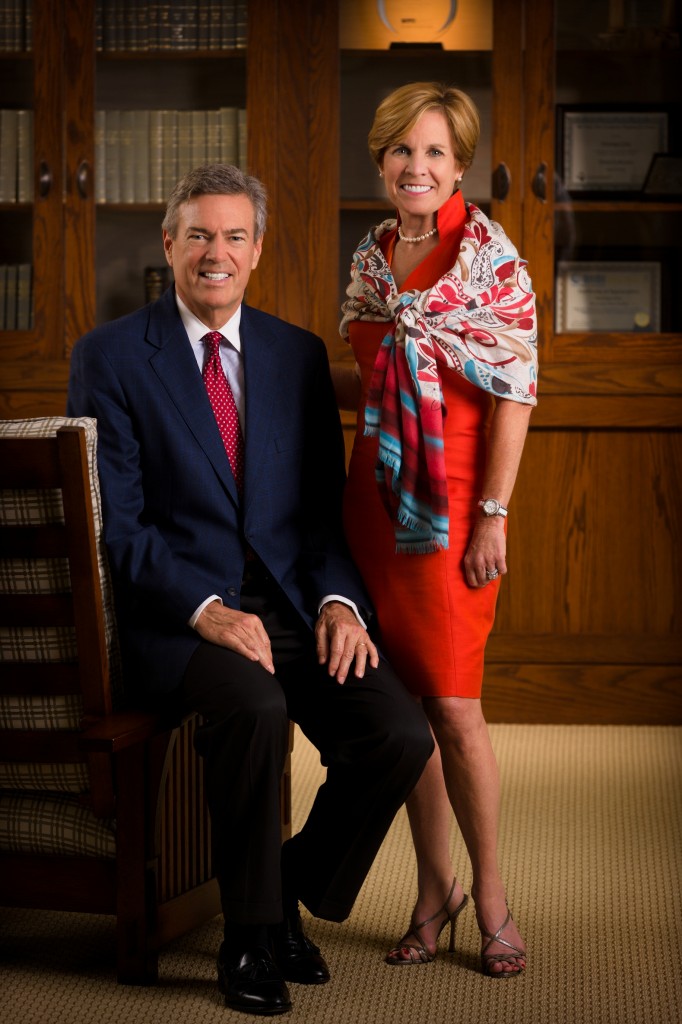 The Gift of a Lifetime
The year was 1979 when Jim and Maureen Hackett made their first visit to Nantucket. It was a weekend jaunt to the island on a whim while Jim was attending graduate school in Boston, but Nantucket left its mark on the young couple. They've been coming back ever since.
More than 30 years later, they've made memories here with their four children, and now their grandchildren. They speak about the island community in terms of an extended family.
It's among the many reasons why the Hacketts made one of their largest gifts ever to Nantucket Cottage Hospital's capital campaign, a $6 million commitment from the Hackett Family Foundation toward the creation of the island's new hospital.
"We want to focus on family, not just the individual family, but the island family: people who live year-round, seasonally, and all the visitors," said Maureen Hackett. "I've always felt that for those who've worked hard and have been blessed, we must give back and take care of our family."
The gift to Nantucket Cottage Hospital's capital campaign is the just the latest act of generosity by the Hacketts, who have established a philanthropic legacy in their hometown of Houston, Texas, at institutions of higher learning, including Notre Dame, Villanova and Georgetown, as well as on Nantucket.
Much of the couple's philanthropy has focused on mental health initiatives, including a gift that helped establish the Mental Health Channel, the first web-based outlet devoted to mental health programming, delivered commercial free, 24 hours a day.
Maureen Hackett, who was recently honored by the Association of Fundraising Professionals with the 2014 Outstanding Philanthropist award, previously served on the Nantucket Cottage Hospital Board of Trustees for six years, and as the president of the Nantucket Cottage Hospital Foundation.
The list of worthy charities on Nantucket is long, and the Hacketts have contributed to many, including the Nantucket Boys & Girls Club and other island non-profits. But the hospital was a special case.
"I think the hospital takes care of all those other charities – it's health, a basic human right, and the hospital allows everyone to do what they do on the island in a good and healthy way," Maureen Hackett said.
Hackett has long talked about her own mother, the bread-winner for a family of 11, as an inspiration for her philanthropy. To her, Nantucket Cottage Hospital and its role in the community is a perfect analogy.
"The hospital," she said, "is like the mom of the island. Moms are the glue that holds society together. I think everyone can relate to that."