The Doctor Will See You Now, Remotely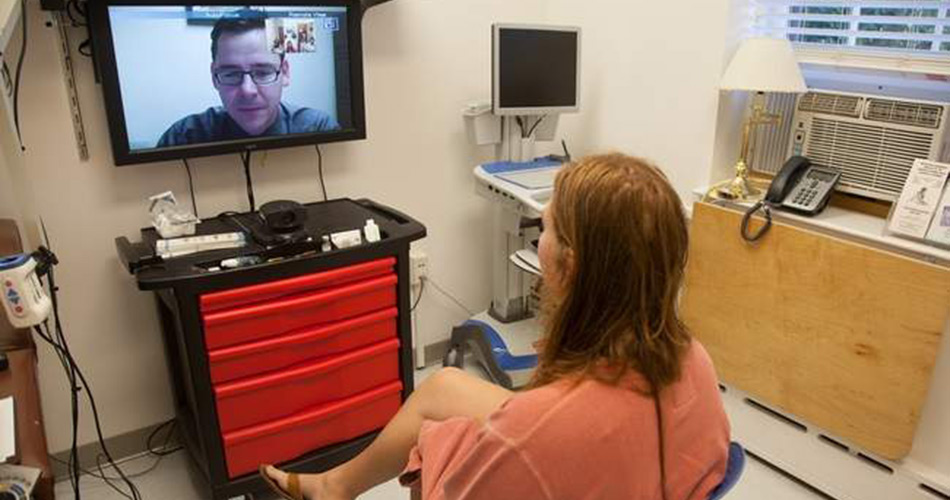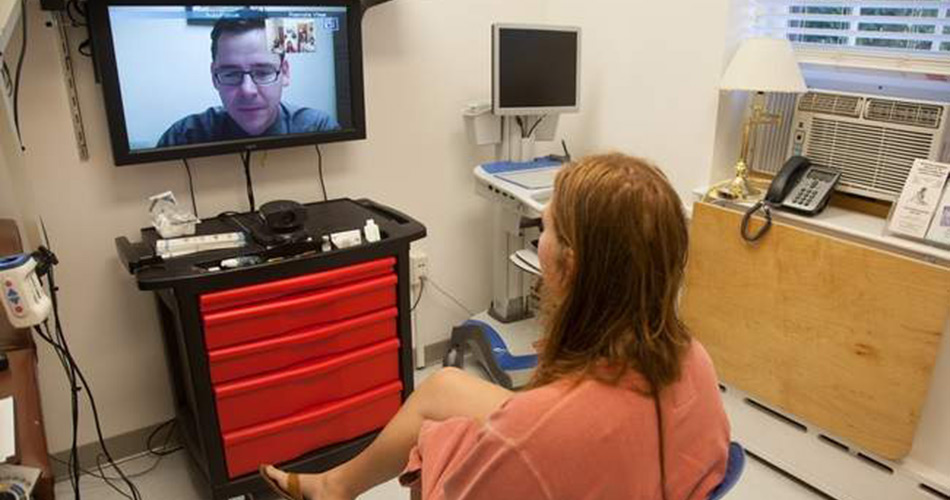 NANTUCKET – What many are calling the next big thing in health care has already been happening at Nantucket Cottage Hospital for more than a decade.
In 2003, the hospital started its "Tele Derm" program, which allows dermatologists in Boston to interact with patients on Nantucket in real time using cameras and video screens. The hospital partnered with Massachusetts General Hospital in Boston after Nantucket administrators, including the late Jane Bonvini, former director of nursing, saw a need for the service.
With a year-round population that hovers around 10,000, Nantucket did not need a full-time specialist like a dermatologist, said Joanne Bushong, a nurse practitioner at the hospital who worked with Bonvini to start the program. Other hospital leaders, like Dr. Margot Hartmann, now the president and CEO, and Bonnie Kester, vice president of patient care services, were supportive of the program.
In its 13th year, the program now provides care to about 48 patients a month. Appointments are offered every Friday, May through October…
Read this article in its entirety at Cape Cod Times.