Statement on New COVID-19 Cases | Dec. 2, 2020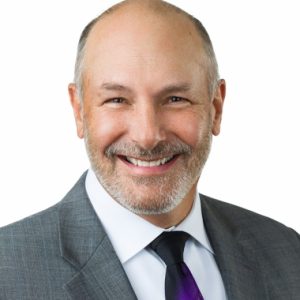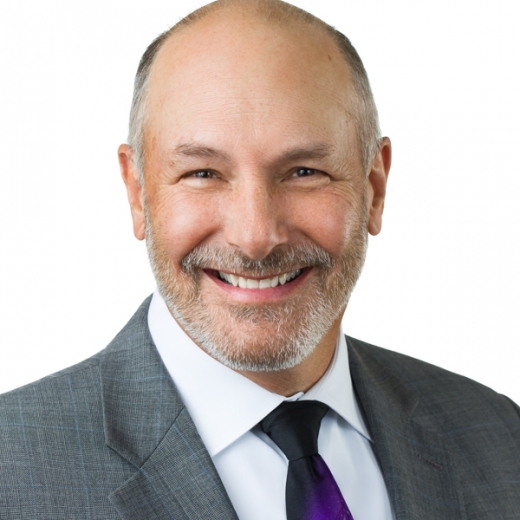 Today we reported 46 new cases of COVID-19 among patients tested at the Nantucket Cottage Hospital drive-through evaluation site on Monday and Tuesday. This is by far the largest number of new cases we have reported over a two-day span. A total of 81 new cases have been identified over the past week, and the seven-day positivity rate for the island is now at 7.6 percent.
This represents a significant spike in transmission of the virus on Nantucket, and we must take this situation extremely seriously. Nantucket Cottage Hospital is working actively with the Nantucket Health Department and hospital staff involved with contact tracing and case investigation to learn more about these new cases, and identify and quarantine any other residents who may have been exposed to them. We urge anyone who is contacted for case investigation to cooperate fully with contact tracing efforts and request that you adhere to quarantine requirements if you have been identified as having been exposed.
We implore the community to remain vigilant and take precautions to prevent the spread of the novel coronavirus on the island, including wearing masks, physical distancing, refraining from gathering in large groups, and hand hygiene.
Vaccines for COVID-19 are on the horizon and new therapeutics are rolling out, but the country and Nantucket are still experiencing significant transmission of the virus. We ask everyone in the community to take personal responsibility and utilize the simple preventative measures we know will work to keep the island safe.