Statement from NCH President on New COVID-19 Cases | Dec. 4, 2020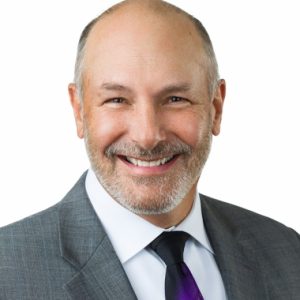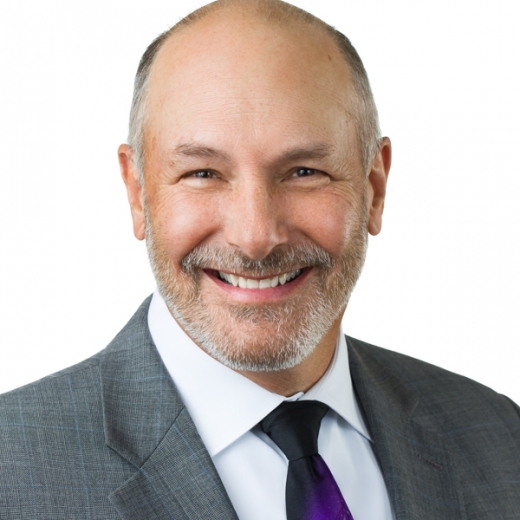 Today we reported 28 new cases of COVID-19 among patients who were tested on Wednesday at the Nantucket Cottage Hospital drive-through evaluation site. This the largest number of new cases we have reported for a single day of testing. A total of 105 new cases have been identified over the past week, and the seven-day positivity rate for the island is now at 7.5 percent.
COVID-19 cases have reached record highs in Massachusetts and across the country, and Nantucket is experiencing a similar surge that urgently demands our vigilance. We are grateful, and lucky, that none of these recent active cases of COVID-19 have required hospitalization yet, but the sheer number of people we have diagnosed through testing over the past week creates a potentially dangerous situation for the island.
I ask everyone on Nantucket to take personal responsibility and do all you can to reduce the potential for transmission in our community. That means wearing masks, staying physically distant, washing your hands, and not hosting or attending gatherings with people outside your immediate households.
Most of all, we want our community to stay healthy, we want our economy to remain open, we want our public schools to be able to return to in-person learning. To that end, we must work together and apply the simple preventive measures that will keep this situation from spiraling out of control.
We urge anyone who is contacted for case investigation to cooperate fully with contact tracing efforts and request that you adhere to quarantine requirements if you have been identified as having been exposed to someone with COVID-19.
Now is not the time to panic or point fingers. But I ask everyone on Nantucket to please take this situation extremely seriously. We are getting closer to the rollout of vaccines for this illness, but we are not there yet, and the next few months will test our resolve to continue keeping ourselves and our loved ones safe. I implore each of you to please be part of the solution. Thank you.
---
Hoy reportamos 28 nuevos casos de COVID-19 entre los pacientes que fueron evaluados el miércoles en el sitio de evaluación de tránsito del Hospital Nantucket Cottage. Este es el mayor número de casos nuevos que hemos informado en un solo día de pruebas. Se han identificado un total de 105 casos nuevos durante la semana pasada, y la tasa de positividad de siete días para la isla es ahora del 7.5 por ciento.
Los casos de COVID-19 han alcanzado niveles récord en Massachusetts y en todo el país, y Nantucket está experimentando un aumento similar que exige con urgencia nuestra vigilancia. Estamos agradecidos, y afortunados, de que ninguno de estos casos activos recientes de COVID-19 haya requerido hospitalización todavía, pero la gran cantidad de personas que hemos diagnosticado mediante pruebas durante la última semana crea una situación potencialmente peligrosa para la isla.
Pedimos a todos en Nantucket que asuman su responsabilidad personal y hagan todo lo posible para reducir el potencial de transmisión en nuestra comunidad. Eso significa usar máscaras, mantenerse físicamente distante, lavarse las manos y no organizar ni asistir a reuniones con personas fuera de su hogar inmediato.
Sobre todo, queremos que nuestra comunidad se mantenga saludable, queremos que nuestra economía permanezca abierta, queremos que nuestras escuelas públicas puedan volver al aprendizaje en persona. Para ello, debemos trabajar juntos y aplicar las simples medidas preventivas que evitarán que esta situación se salga de control.
Instamos a cualquier persona que sea contactada para la investigación de un caso a que coopere plenamente con los esfuerzos de rastreo de contactos y le solicitamos que cumpla con los requisitos de cuarentena si ha sido identificado como expuesto a alguien con COVID-19.
Ahora no es el momento de entrar en pánico o señalar con el dedo. Pero les pedimos a todos en Nantucket que tomen esta situación extremadamente en serio. Nos estamos acercando al lanzamiento de vacunas para esta enfermedad, pero aún no lo hemos logrado, y los próximos meses pondrán a prueba nuestra determinación de continuar manteniéndonos a nosotros y a nuestros seres queridos seguros. Rogamos a cada uno de ustedes que sean parte de la solución. Gracias.