Statement from Gary Shaw, NCH President & CEO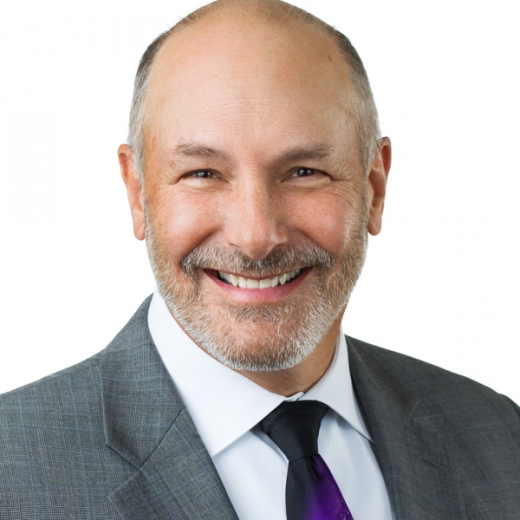 As I was driving to the Minneapolis airport last week to return to Nantucket, I could see a car burning on a freeway entry ramp and smoke rising from the downtown area as a result of the unrest following the tragic and needless death of George Floyd.
What I saw passing through Minneapolis and in the news images of protests from across the country over the past week have been stark reminders of how much work is left to be done to confront and eliminate racism and support marginalized people in our society. Medical organizations across the country, including the American Academy of Pediatrics, the American Medical Association and the American College of Physicians, have recognized that racism is a public health issue.
I echo the recent sentiments shared by Anne Klibanski, President and CEO of Mass General Brigham, and Peter Slavin, President and CEO of Massachusetts General Hospital on these issues. I want Nantucket Cottage Hospital to join with our colleagues across the system in examining the challenges of systemic racism in our own health system, and to lead by example and actions. I agree wholeheartedly that we can confront racism only when our colleagues and patients of color feel fully seen, heard and appreciated for the value that they bring every single day to Nantucket Cottage Hospital.  We are part of a healthcare system that is committed to ending suffering, but it's important that we recognize that we can and must do more to ensure equity in providing care to all residents of the island community.
Locally, I was encouraged to see the statement released by Nantucket Police Chief Bill Pittman endorsing the position of the Massachusetts Chiefs of Police Association which denounced the egregious actions taken by the four members of the Minneapolis Police Department that ended in Floyd's death. I was also pleased to see island community members come together for a peaceful protest in Tom Nevers and downtown on Monday evening to make their voices heard on these critical issues of police brutality and injustice.
At Nantucket Cottage Hospital, we have an incredibly diverse workforce and wonderful staff members from all over the country and the world. This makes our hospital stronger and is something we should celebrate. I would encourage all of us to listen to the voices that are trying to be heard right now, support each other, and pledge to do more in our own lives, within the hospital, and around the island to eliminate injustice and racism.
Tomorrow starting at noon, the Mass General Brigham Office of Diversity, Equity and Inclusion is holding virtual townhall for our system entitled "The Trauma of Violence, Race and COVID-19" which will be a conversation on the profound trauma experienced among black communities as a result of witnessing or experiencing structural racism, and what we can do about it. I encourage all of you to participate if you are able. I believe this can be a good first step we can take together as a hospital community to address racism and keep these issues front and center.
Sincerely,
Gary Shaw, FACHE
President & CEO, Nantucket Cottage Hospital