Percelay Family Donates $10 Million to Complete Campus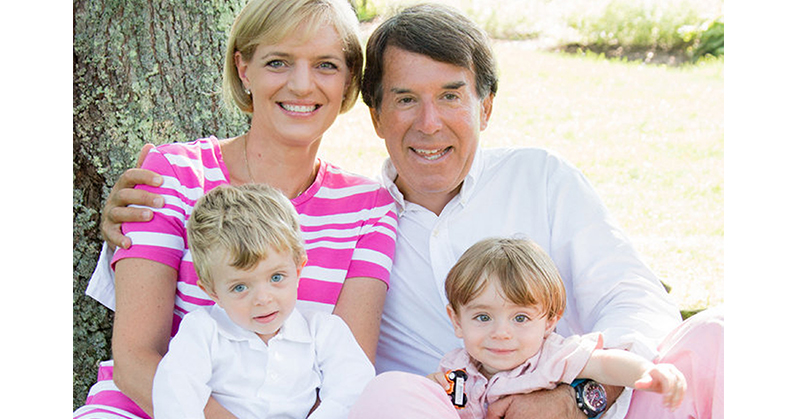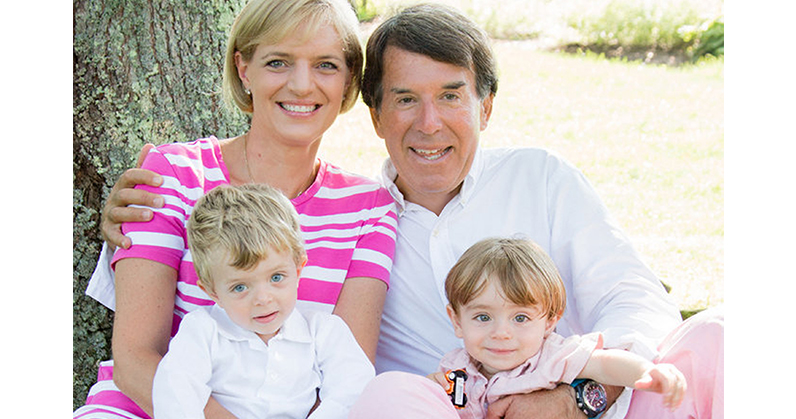 For Bruce and Elisabeth Percelay, Nantucket Cottage Hospital is more than just the only medical center on the island, it's where their children, William and Charlie, were born. The hospital is the safety net for their family and for the community they love.
That relationship and the Percelays' passion to make a difference on Nantucket were manifested over the summer in the largest family gift in the history of the island: a $10 million contribution to Nantucket Cottage Hospital's capital campaign.
This transformational challenge gift is intended not only to inspire others to join the campaign and move the hospital closer toward its dynamic new facility, but also to secure the future of the institution by creating an actual hospital campus complete with new housing for medical staff.
"This enormously generous gift is important on many levels, not the least of which is that it is coming from a family that has been so involved with the hospital on a personal level," said Dr. Margot Hartmann, President and CEO of Nantucket Cottage Hospital. "It is truly a game-changer for our campaign."
It was at the Percelays' direction to expand the scope of the campaign which will ultimately result in not only a cutting edge hospital but a unified campus. The expanded campaign will also fulfill the potential of the new building by marshalling the resources necessary to staff it with the best programs and best clinical staff. A key part of that equation is addressing the enormous challenge of affordable housing for the hospital in the midst of an island-wide housing crisis.
"Elisabeth and I consider housing for hospital staff to be almost a medical care delivery issue – if we don't have the people and the programs to deliver high quality care, the building is nothing more than bricks and mortar," said Bruce Percelay. "And by addressing the housing needs of our community's hospital, it will reduce the pressure on the island's housing supply in general."