Pediatric Occupational and Speech Therapy Now Available at Sports Medicine & Physical Therapy Associates of NCH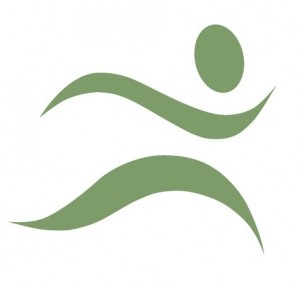 Sports Medicine and Physical Therapy Associates of Nantucket Cottage Hospital announced today that it has added pediatric occupational therapy and speech therapy to the broad range of services it provides to the island community.
These new outpatient services will be available by appointment at Sports Medicine and Physical Therapy Associates of NCH's facility in Bayberry Court, within a mile of the main hospital campus. The new staff members who will be working with pediatric patients in these areas include:
Occupational therapist Jenna Darkow, OTR/L, joins the NCH team with previous experience at Kent Hospital in Warwick, RI, and has home therapy experience on Nantucket. Pediatric occupational therapy can help children with or without disabilities develop their handwriting skills, sensory processing needs, fine and gross motor strength and coordination skills, visual-motor integration, balance, and emotional regulation skills. After standard assessments and observations, Darkow will work with patients and their families to create a therapeutic treatment plan to meet the individual child's level of ability and the specific needs of their family.
Cathleen Bruno, M.S., CCC-SLP, is a school-based speech language pathologist who has worked with pediatric and adult patients for over 20 years.  Bruno holds a Certificate of Clinical Competence and specializes in working with pediatric English and Spanish speaking patients.
Sports Medicine & Physical Therapy Associates of NCH is also pleased to announce the hiring of speech language pathologist Sara Perroni, MS, CCC-SLP, who will be working with adult patients on the island. Perroni comes to NCH after six years of working in the Boston area in hospital, rehab, and home settings, with a special interest in adults with progressive and acquired neurological conditions. She has advanced training in the diagnosis and treatment of speech, language, cognitive-communication and swallowing disorders.
"We are excited to bring these new services to the Nantucket community, and welcome these talented and experienced clinicians to our team at Sports Medicine & Physical Therapy Associated of NCH," said department manager Kelly Facteau, MSPT.
To schedule an appointment for pediatric occupational therapy or speech therapy, patients should contact Corliss Pace-Brown at 508-825-8191. A physician referral may be necessary depending upon the insurance carrier.