Parking Lot Access Update 12/2/19
On Monday, December 2nd, the Vesper Lane entrance to the hospital parking lot will be temporarily closed to complete site work. We hope to reopen the Vesper Lane entrance as soon as possible.
Park here off Prospect Street and walk in the new main entrance!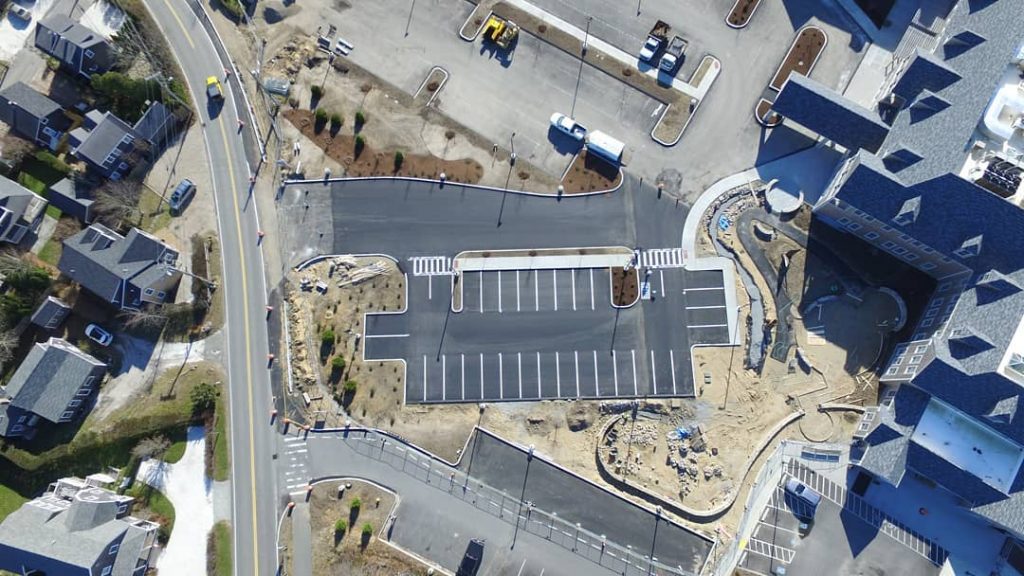 Vehicles can use the two Prospect Street entrances:
Patients accessing the Emergency Department will use the Prospect Street emergency entrance and parking lot.
For all other hospital services besides the Emergency Department, use the main Prospect Street entrance, park in the main lot and enter the building either through the new main front door or the new medical center door.
Dr. Lepore's patients should use the Prospect Street entrance to the lot.