Our Patients – Rocky Fox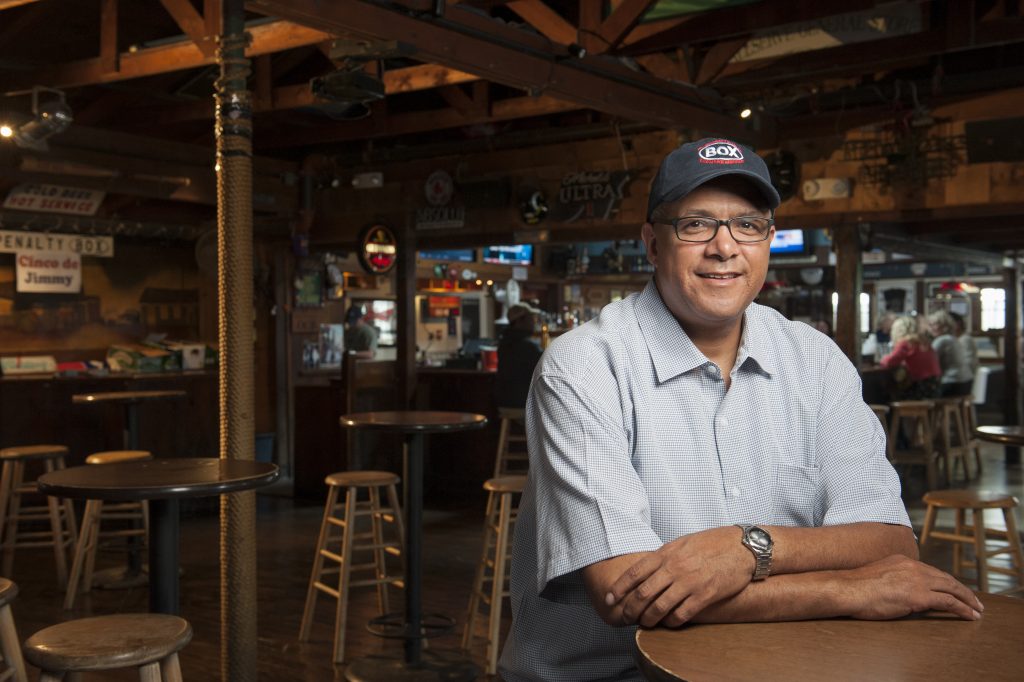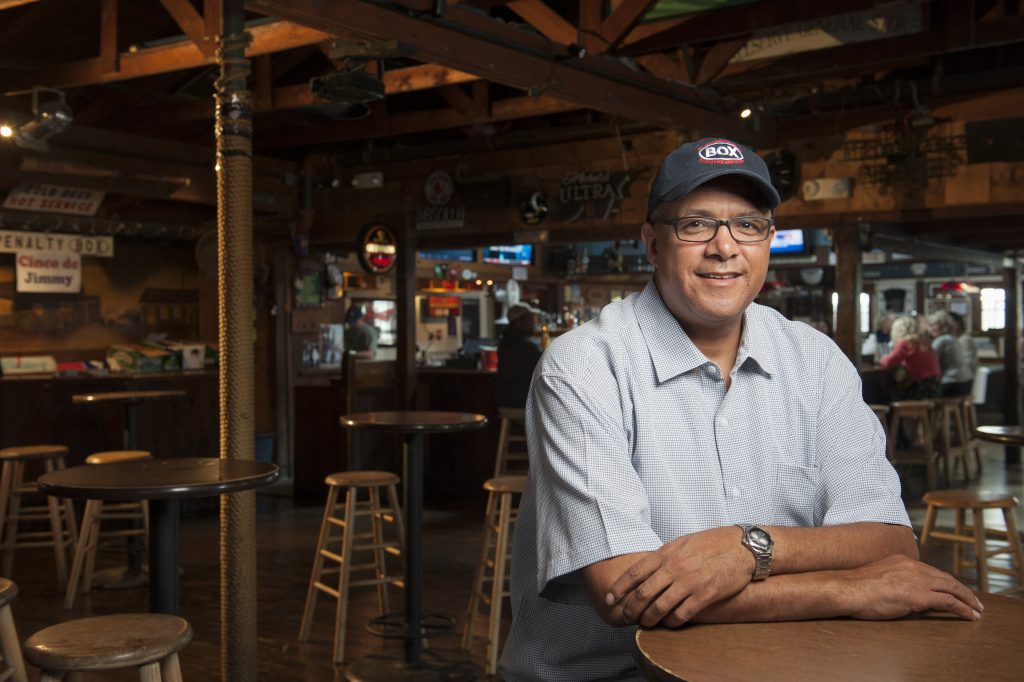 As published in the March 2nd edition of The Inquirer and Mirror:
To the editor: I recently had surgery at Nantucket Cottage Hospital. I'd like to thank Dr. Monto and his entire staff (Jen, Meg, Tara and Keri) for easing my fear and pain and making me look on the brighter side of things. A truly awesome staff. I can't speak highly enough of them.
Curlyn and Linda in registration were kind, compassionate and very easy to deal with. They're to be commended.
My pre-op nurse Gail put my mind at ease. She made me feel very comfortable and was able to make me laugh. That's kind of hard considering the circumstances. To all the nurses who looked over me on my overnight, thank you very much for your thoughtfulness and care and not complaining when I acted like a big baby.
They say that living on Nantucket can be small sometimes and that everyone knows your business and who you are. In this instance I was so thankful that they knew who I was and they cared who I was.
I'm not sure I would've got that care just anywhere.
Thank you again. Rocky Fox