Open Enrollment Begins Nov. 1st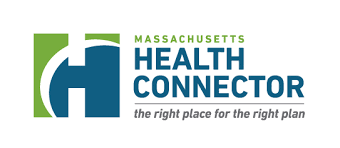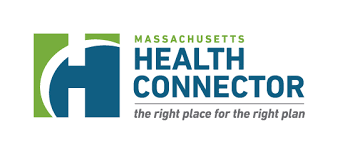 The open enrollment period for the Massachusetts Health Connector, the state-based health insurance marketplace, begins Nov. 1st, 2019 and runs through Jan. 23rd, 2020.
During open enrollment, individuals and families can change their current plan to best meet their needs, and those who are uninsured can shop for and enroll in one of the plans offered through the Health Connector.
Nantucket Cottage Hospital's Enrollment Specialists are available to assist island residents with this process. These appointments are free to all island residents, and available on a first-come, first-served basis. Please call 508-825-8196 to schedule an appointment.
We also encourage islanders to visit the Health Connector web site, MAhealthconnector.org, where you can review plans, shop and enroll.