New Entrances and Parking to Open Monday, Nov. 25th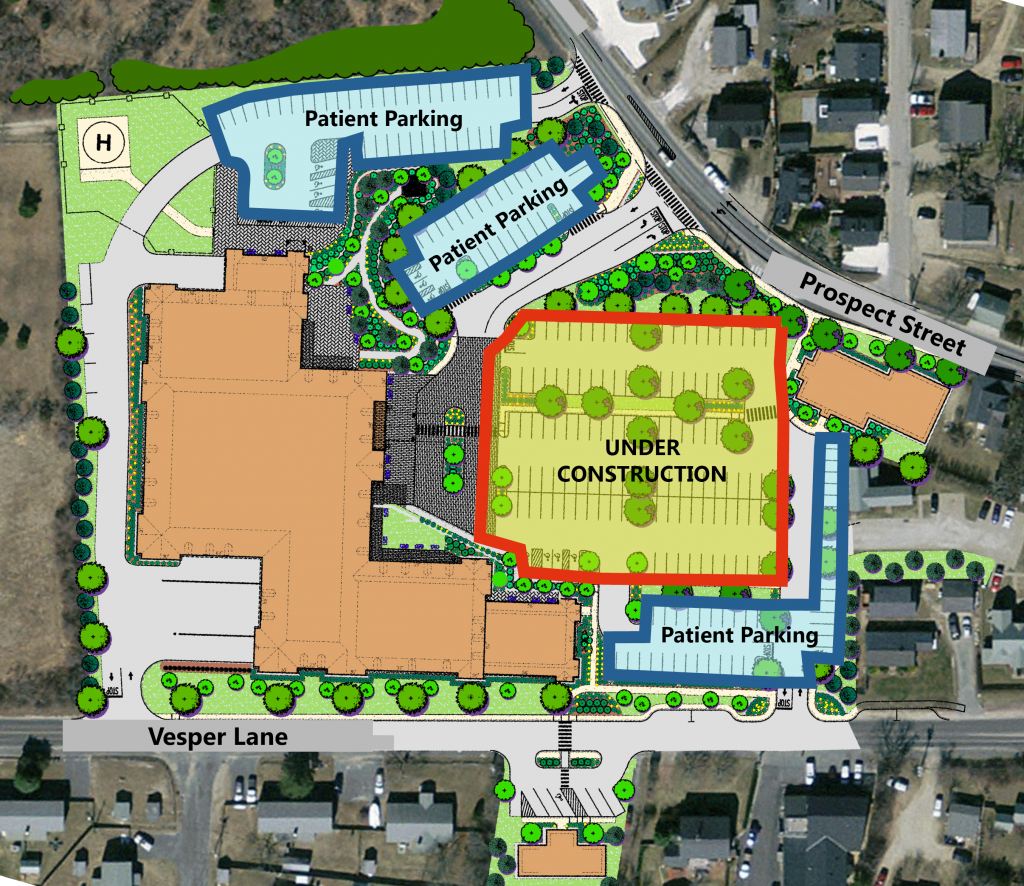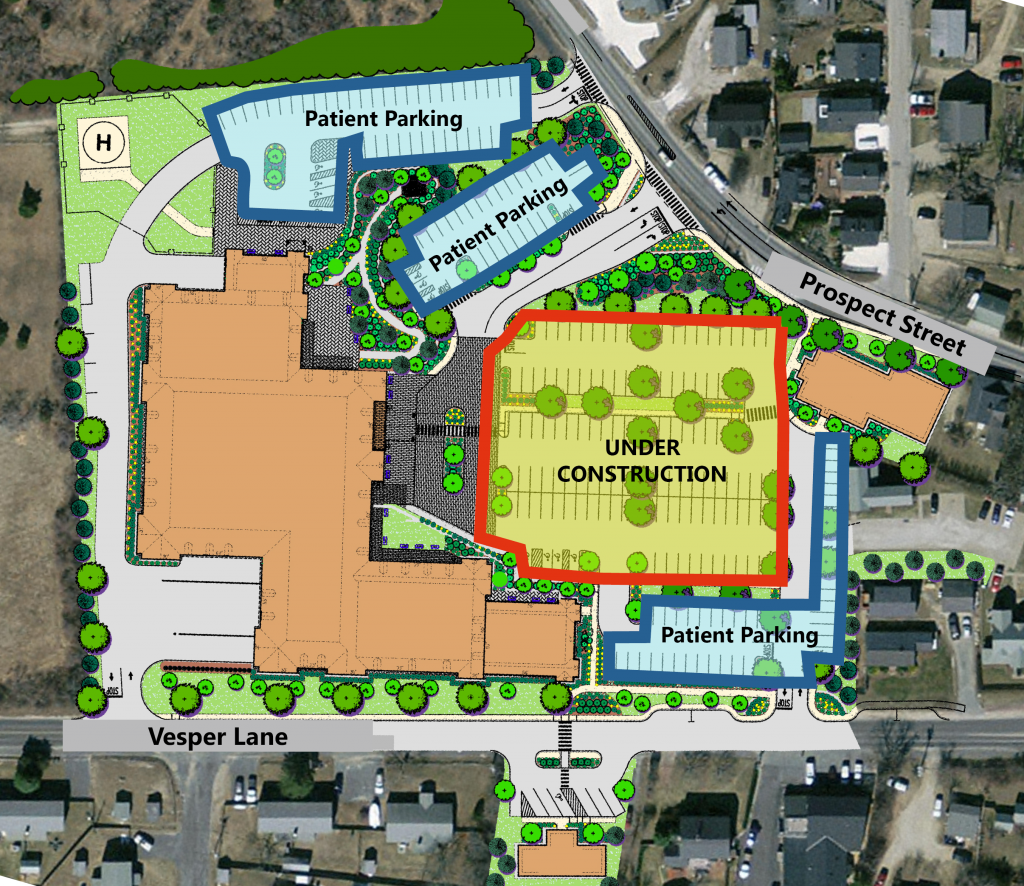 We're happy to announce that on Monday, Nov. 25th, both the main entrance and physician clinics entrance, as well as a portion of the new parking area at Nantucket Cottage Hospital, will be opened for patient access.
Patient parking will be available at the Emergency Department off Prospect Street and the newly paved portion of the main parking lot accessible from the new Prospect Street driveway, as well as the existing parking area off Vesper Lane. With these changes and additional parking spaces, the complimentary valet parking service at the Emergency Department entrance will cease, effective at the end of the day today, Friday Nov. 22nd.
Additional temporary parking changes will be implemented over the coming month as the final site work and paving is completed, and we will provide updates to the community as much in advance as possible. We want to thank our patients, visitors and the community at large for their patience and understanding as we move forward with the final work associated with safely and effectively completing the hospital campus.