NCH Names New President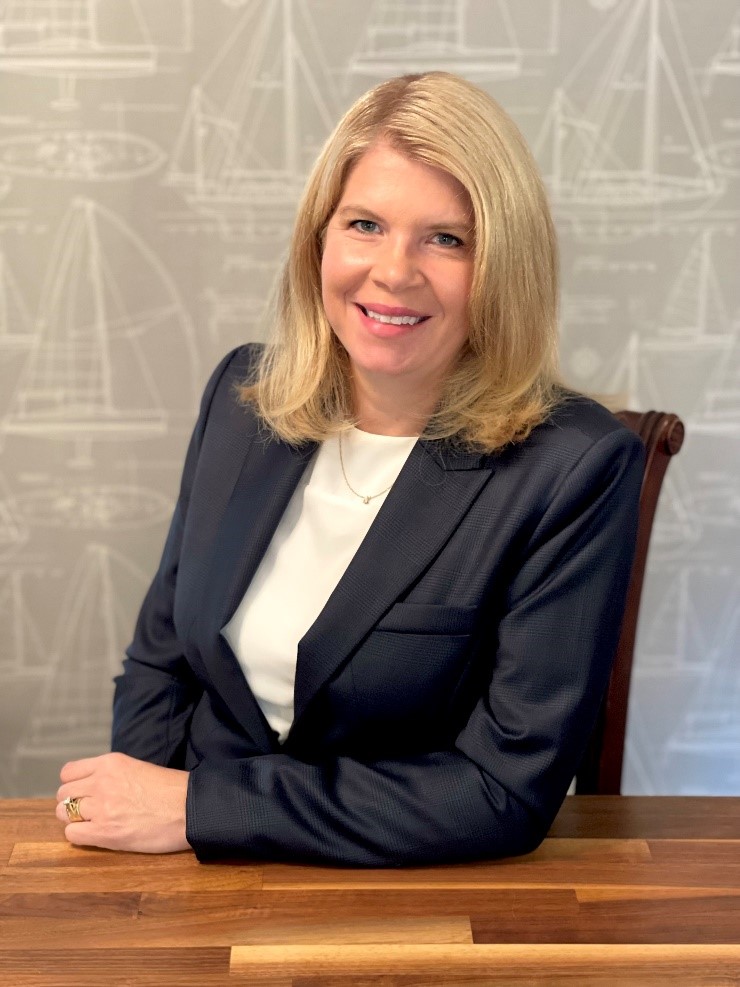 September 6, 2022 – Amy E. Lee, MBA, MBHA, MJ, FACMPE, will assume the role of President of Nantucket Cottage Hospital (NCH) effective October 17. After a thorough and inclusive process endorsed by the NCH Board of Trustees, the search committee identified Amy as the ideal candidate to lead this exceptional community hospital into the future. With extensive healthcare experience and proven team-building skills, she will guide NCH's vision while honoring its unique history and culture.
Amy currently serves as Chief Operating Officer and Vice President at Central Maine Medical Group/Central Maine Healthcare, where she is recognized for her leadership abilities and strategic vision, as well as her role as a mentor. Prior to her current role, Amy served as Vice President for Primary Care, Medical Specialties, Physician Residency Programs & Patient Contact Center at Carle Foundation Hospital, a 433-bed hospital in Urbana, Illinois.
Amy earned her Master of Jurisprudence [MJ] in Health Law from Loyola University in Chicago. Additionally, she earned both a Master of Business Administration [MBA] and a Master of Health Care Administration [MBHA] from St. Ambrose University in Davenport, Iowa. She received her Bachelor of Arts from Augustana College in Rock Island, Illinois. Amy also holds multiple professional certifications and has been active on numerous boards.