NCH CEO Letter to Hospital Staff
To: All NCH Staff
From: Gary Shaw, FACHE, President & CEO
March 30, 2020
Good Morning,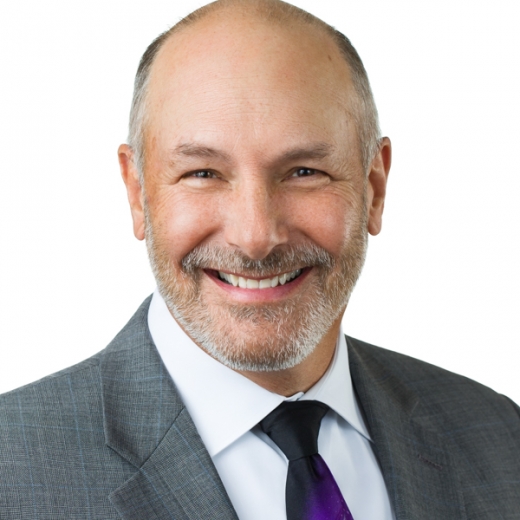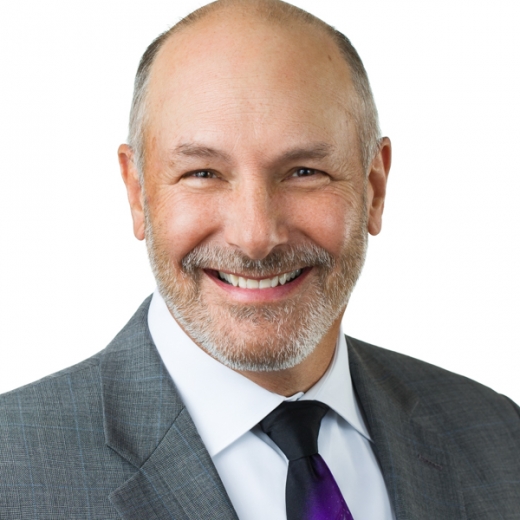 Wow, how the world has changed in such a short period of time. These are interesting times for sure. As I walk through the Cottage Hospital I see so many working together to protect our community. It is heartwarming, encouraging, and, yet I see the seriousness of the moment on all of your faces. It is on mine as well. From heavy patient focus, concern for your colleagues, worries about loved ones, to concern about your friends, community, and country, the burden is real and I want you to know I feel it as well. That said, I want you to know that what you are doing is great work, you are leaning into this together and as a team what you are doing is extremely valued and is making a difference. But know one thing, in concert with your Town of Nantucket officials and with community vigilance this is the time to lean in even harder to break chain of coronavirus infection, that if not focused on could create an outcome we do not want on this Island, or in our country. In the coming weeks all of what you are doing at work, within the Cottage Hospital, and the community will break the COVID-19 virus chain. It is a time for continuing our course and encouraging each other at work and on this island to stay in this fight. You are doing great work, I see it, and so does the community.
So where do we go from here? If we have followed good physical distancing at work and at home we will begin to see only a slight case load increase only over the next 14 days. This is primarily due to the amount of COVID-19 that was circulating in our community a week and a half ago. We know individuals are sick and sheltering at home. Data suggests 90% of COVID-19 infections will begin to get better, but 10% may see an acceleration of symptoms, and some may become very ill. It is that 10%, or those that have not physically distanced themselves from others that could impact a rapid increase in case load. My sense is our community is practicing physical distancing, good hygiene, and our case load will bump up but not rapidly accelerate.
What I do know is that what we are doing and need to continue doing is physical distancing, hand washing, and shelter at work or home 6 feet from each other. These techniques do work, and will help us see a decline in illness. I promise, I promise, I promise. It will take some time, but I promise, it works.
So after all of that, I personally want you to know you are our most important resource and that together we are very strong. To that end, I am concerned about each of you and I want to know how you are doing. I know you are busy, both here and at home, but if you could please send me an e-mail letting me know how you are personally holding up, how your family or extended loved ones are doing, I would greatly appreciate it. What would you like to know more about, what are your fears, your worries, your needs, and how can I help you? Send me an email. I guarantee I will personally answer each one.
I will end with this: Wake up each day and think of one good thing. Find it, one good thing. Tell your friends, family and colleagues what it is. Remember, you are the sum of what you choose to fill your mind with, so, think of one good thing. Personally I see a light at the end of this tunnel. It is bright, I promise, I promise, I promise. Send me your e-mail and then WASH YOUR HANDS! You are the best.
Gary