NCH Awards $762,000 to Local Nonprofits to Address the Island's Most Pressing Health Issues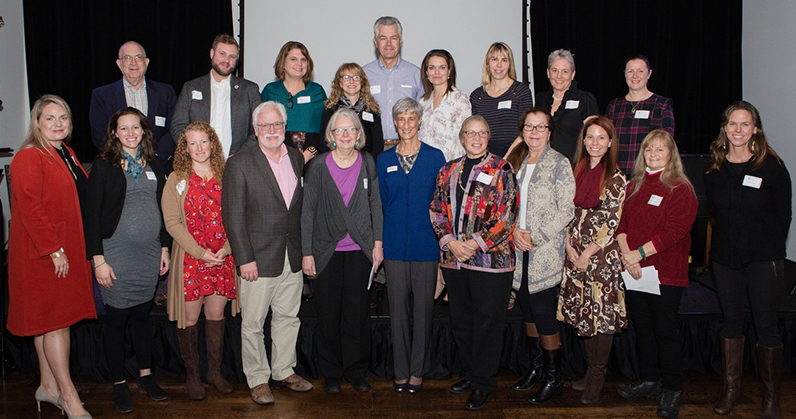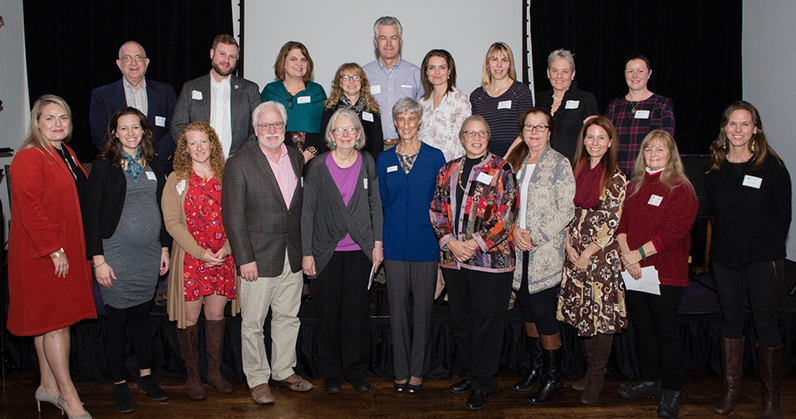 (December 1, 2017) Nantucket Cottage Hospital is pleased to announce that it has awarded $762,000 in grant funding to 13 non-profit recipients through its Community Health Initiative, which seeks to address the island's most pressing health issues through collaborative, innovative, and sustainable programs.
The Community Health Initiative grant funds are available through the private donations to Nantucket Cottage Hospital's capital campaign to build the island's new hospital. This year's awards are the first of five grant cycles that will ultimately invest more than $4 million in community health. The hospital sought proposals in four areas: behavioral health; women's and children's health; access to healthcare; and access to housing.
These priorities were identified by the island community following a comprehensive process that included public forums, prioritization sessions and input from the hospital's 2015 Community Health Needs Assessment. The resulting document, the Nantucket Community Health Improvement Plan, is better known as Healthy Nantucket 2020 and served as the roadmap for the Community Health Initiative grant process.
"I want to thank Nantucket Cottage Hospital's generous donors for making the Community Health Initiative possible," said Dr. Margot Hartmann, President & CEO of Nantucket Cottage Hospital. "These grants represent a unique opportunity for the island to bring significant resources to bear in the areas of greatest need. I also want to recognize the dozens of community members and volunteers who engaged with the hospital throughout this process to bring a wide range of perspectives and expertise to our review process and ensure each proposal was extensively vetted and met the highest standards."
The 2017 Nantucket Cottage Hospital Community Health Initiative grant recipients include:
BEHAVIORAL HEALTH:
Artists Association of Nantucket; Healing Through Creative Arts program
Gosnold on Nantucket; Mobile emergency response system, and mental health and substance abuse services
National Alliance on Mental Illness; Comprehensive education and outreach campaign for on-island behavioral health resources
WOMEN'S & CHILDREN'S HEALTH:
Health Imperatives; Education and services to support the health and nutritional needs of island families
Maria Mitchell Association; Design work for STEM playground
Nantucket Community School; Expansion of "Welcome Baby/Welcome Family" program
Small Friends: Feasibility study for new childcare facility to expand capacity
Sustainable Nantucket: Farm to School nutrition program
ACCESS TO HEALTHCARE:
Fairwinds Counseling Center; Certified Health Care Connector Counselor and associated management software
National Alliance on Mental Illness; The David Glidden Memorial Travel Fund
ACCESS TO HOUSING:
Habitat for Humanity; Construction costs for new affordable home
Nantucket Affordable Housing Trust Fund; Closing Cost Assistance Program
Nantucket Civic League; Housing connection web site
Grants will be distributed through The NCH Community Health Fund, a donor advised fund of the Community Foundation for Nantucket, which collaborated with Nantucket Cottage Hospital throughout the grantmaking process and provided administrative support.