NCH Awards $1.1 million in Community Health Initiative Grants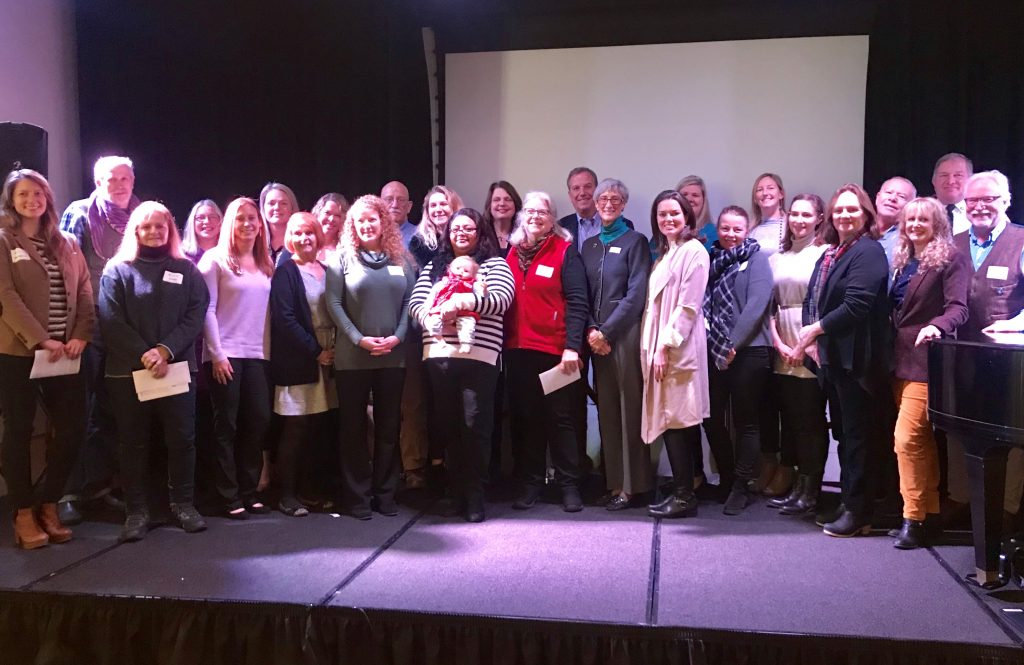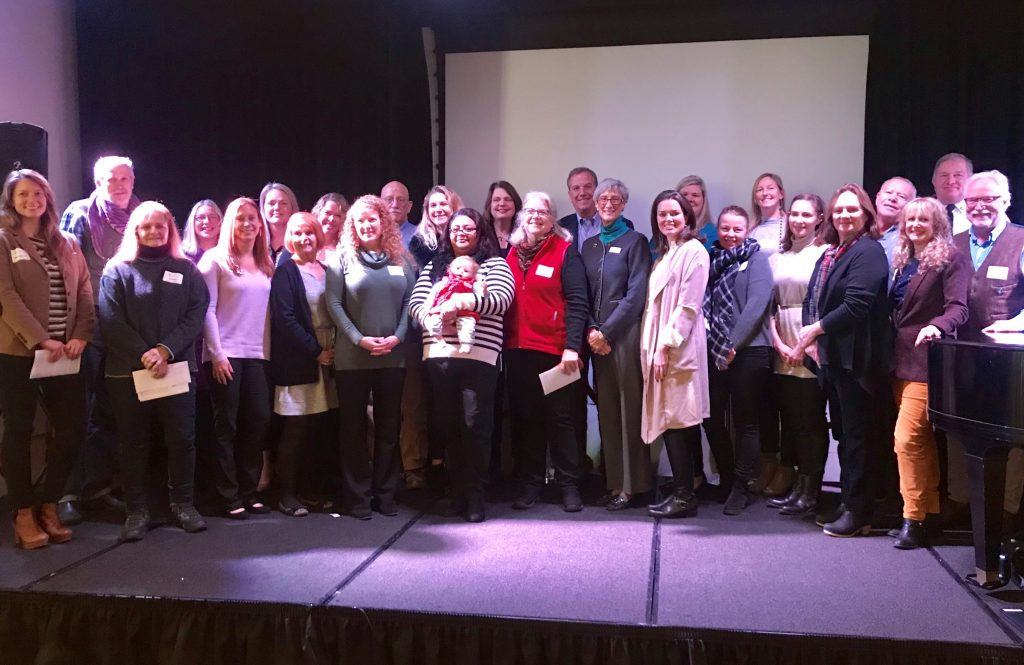 Nantucket Cottage Hospital announced Friday that it has awarded $1.1 million in grant funding to 14 non-profit agencies and organizations through its Community Health Initiative, which seeks to address the island's most pressing health issues through collaborative, innovative, and sustainable programs.
The Community Health Initiative grant funds are available through the private donations to Nantucket Cottage Hospital's capital campaign to build the island's new hospital. As a state-approved capital project, the hospital is required to invest 5 percent of the total project cost in improving community health outside the walls of the hospital.
This year's awards are the second in a series of grant cycles that will ultimately invest more than $4 million to improve the health and wellbeing of the island. The hospital sought proposals in four areas: behavioral health; women's and children's health; access to healthcare; and access to housing.
These priorities were identified by the island community during a comprehensive process that included public forums, prioritization sessions and input from the hospital's 2015 Community Health Needs Assessment. These health priorities were then reconfirmed in 2018 during a public forum open to the community. The resulting Community Health Improvement Plan, better known as Healthy Nantucket 2020, served as the roadmap for the Community Health Initiative grant process.
"I want to thank and recognize the hospital's generous donors who have provided the funds for our Community Health Initiative through their generous gifts to our capital campaign." said Dr. Margot Hartmann, President & CEO of Nantucket Cottage Hospital. "This represents a unique opportunity for our island. It's been so gratifying to see the work done by our community partners over the past year through the grants we awarded in 2017, and we anticipate an even greater impact with the programs and projects we will be funding in this grant cycle. This is truly a community-wide effort."
The 2018 Nantucket Cottage Hospital Community Health Initiative grant recipients include:
BEHAVIORAL HEALTH
Artists Association of Nantucket; Healing Through Creative Arts program
Gosnold on Nantucket; Integrated behavioral health services
National Alliance on Mental Illness; Second year of a comprehensive education and outreach campaign for on-island behavioral health resources
Addiction Solutions: Support to become CARF accredited
Fairwinds – Nantucket's Counseling Center: Support for ongoing professional training and development
WOMEN'S & CHILDREN'S HEALTH
Health Imperatives; Education and services to support the health and nutritional needs of island families
Maria Mitchell Association; Development and construction of a new STEM playground
Nantucket Community School; Expansion of "Welcome Baby/Welcome Family" program
Sustainable Nantucket: Farm to School nutrition program
ACCESS TO HEALTHCARE
Town of Nantucket Department of Human Services: Development and maintenance of a central resource directory for health and community services
Town of Nantucket Fire Department: Paramedic training for seven firefighters and certification in Advanced Life Support
ACCESS TO HOUSING:
Habitat for Humanity; Funding to develop four building lots and six homes
Nantucket Affordable Housing Trust Fund; Closing Cost Assistance Program
Housing Nantucket; Support for First Time Home Buyer Education classes
Grants will be distributed through The NCH Community Health Fund, a donor advised fund of the Community Foundation for Nantucket, which collaborated with Nantucket Cottage Hospital throughout the grantmaking process and provided administrative support.
To learn more about the Community Health Initiative, click here.
Watch this year's grant recipient ceremony below: