NCH and Stop & Shop Sign License Agreement for Use of Land for Construction Staging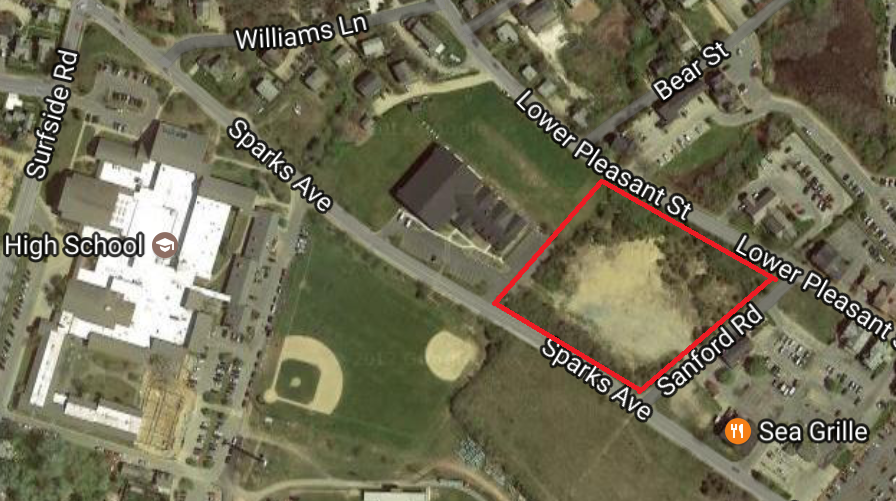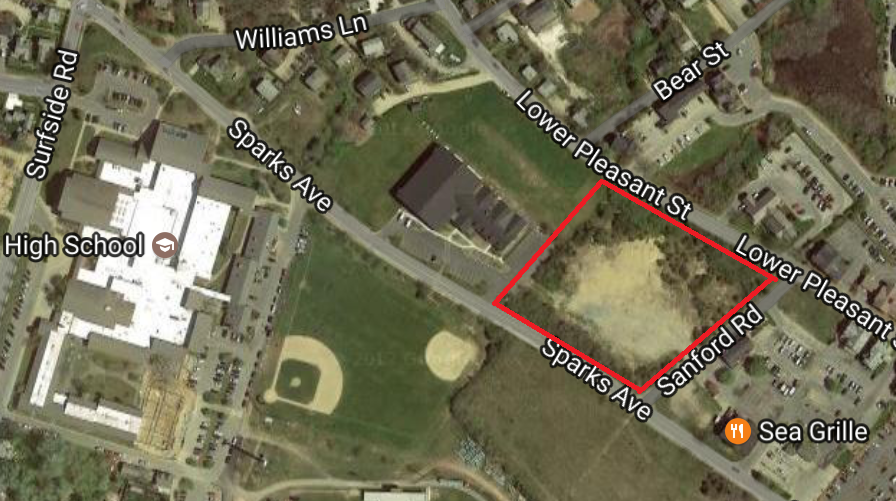 Nantucket Cottage Hospital and Stop & Shop have entered into a temporary license agreement, allowing the hospital to use Stop & Shop's land near its mid-island store for a staging area for construction of the new hospital at 57 Prospect Street. Stop & Shop has waived all fees in connection with the agreement, a benefit to the hospital valued at $1.2 million.
The parcel, known as the Craig Property, adjacent to the Boys & Girls Club and fronting on Sparks Avenue and Pleasant Street, will be used for staging for the hospital's construction activities.  Stop & Shop previously used the Craig Property as a staging area for construction of its new mid-island store.
Given that the new hospital is being built on the facility's Prospect Street parcel while the current hospital remains open, there is no available land on site for a staging area. Other possible locations for hospital construction laydown are in remote areas of the island where staging costs would be prohibitively expensive.
The Nantucket Planning Board last week approved a special use permit for the staging area.
"I want to thank Stop & Shop for their generous contribution," said Nantucket Cottage Hospital President and CEO Dr. Margo Hartmann. "The use of Stop & Shop's Craig Property is vital to this project. The fact that Stop & Shop has agreed to this temporary license agreement is a tremendous benefit to the hospital in developing our new site."
"Stop & Shop is dedicated to supporting the Nantucket community, now and in the future," said Stacy Wiggins, Stop & Shop Senior Vice President of Operations. "Stop & Shop is happy to assist this important project that will meet the health needs of Nantucket residents for generations to come. "
With the relocation of the Anderson Building to Prospect Street and the Founders Building to Vesper Lane, the hospital will soon break ground on its new facility, a project expected to last about 18 months.