Nantucket Planning Board Approves New Hospital Site Plan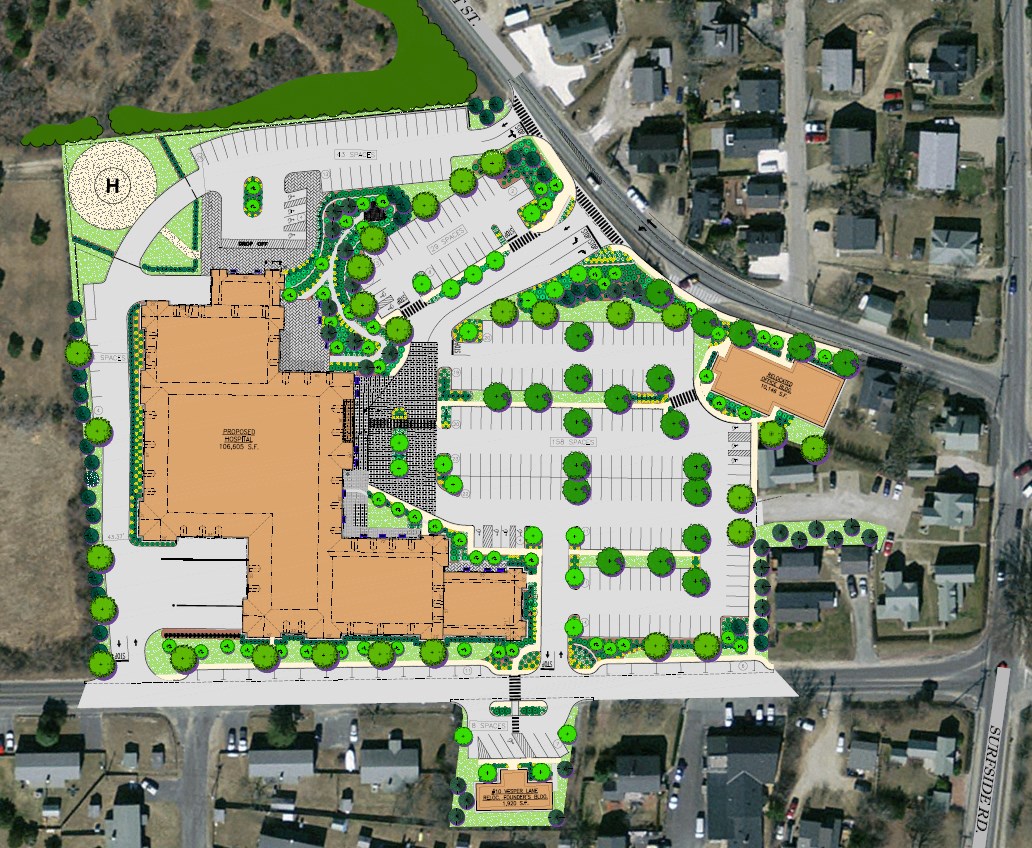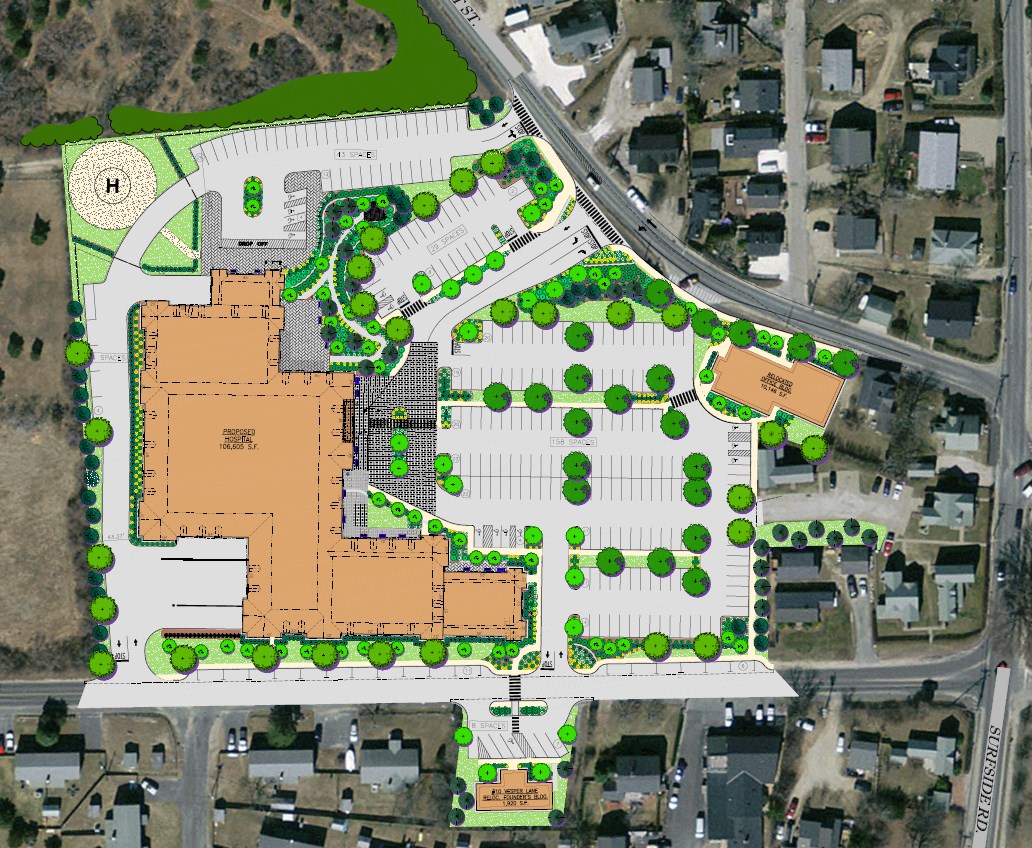 The plans for the new Nantucket Cottage Hospital received the unanimous approval of the Nantucket Planning Board Monday night, marking another significant milestone in the regulatory process for this historic project.
Nantucket Cottage Hospital is grateful to the staff of the Nantucket Planning Department and the elected members of the Planning Board for their thorough and thoughtful review of the site plan for the new hospital, and for the many constructive suggestions throughout the process that improved our plans for 57 Prospect Street.
The Planning Board's vote last night comes on the heels of last month's unanimous endorsement by the Nantucket Historic District Commission of the architectural plans for the new hospital. With these approvals, the final regulatory hurdle for the project is the state Department of Public Health, which is currently reviewing Nantucket Cottage Hospital's "Determination of Need" submission.
The vote also gives the fundraising campaign for the new hospital significant momentum to build on the $75 million in commitments already received toward the goal of $89 million for the project. The hospital needs to reach 90% of its goal by September 2016 in order to sign a construction contract and maintain its timeline for the new building.
Please join the hundreds of Nantucketers who have already generously contributed to the new hospital by making a gift of any size today. Click here!