Nantucket New Year's Baby 2021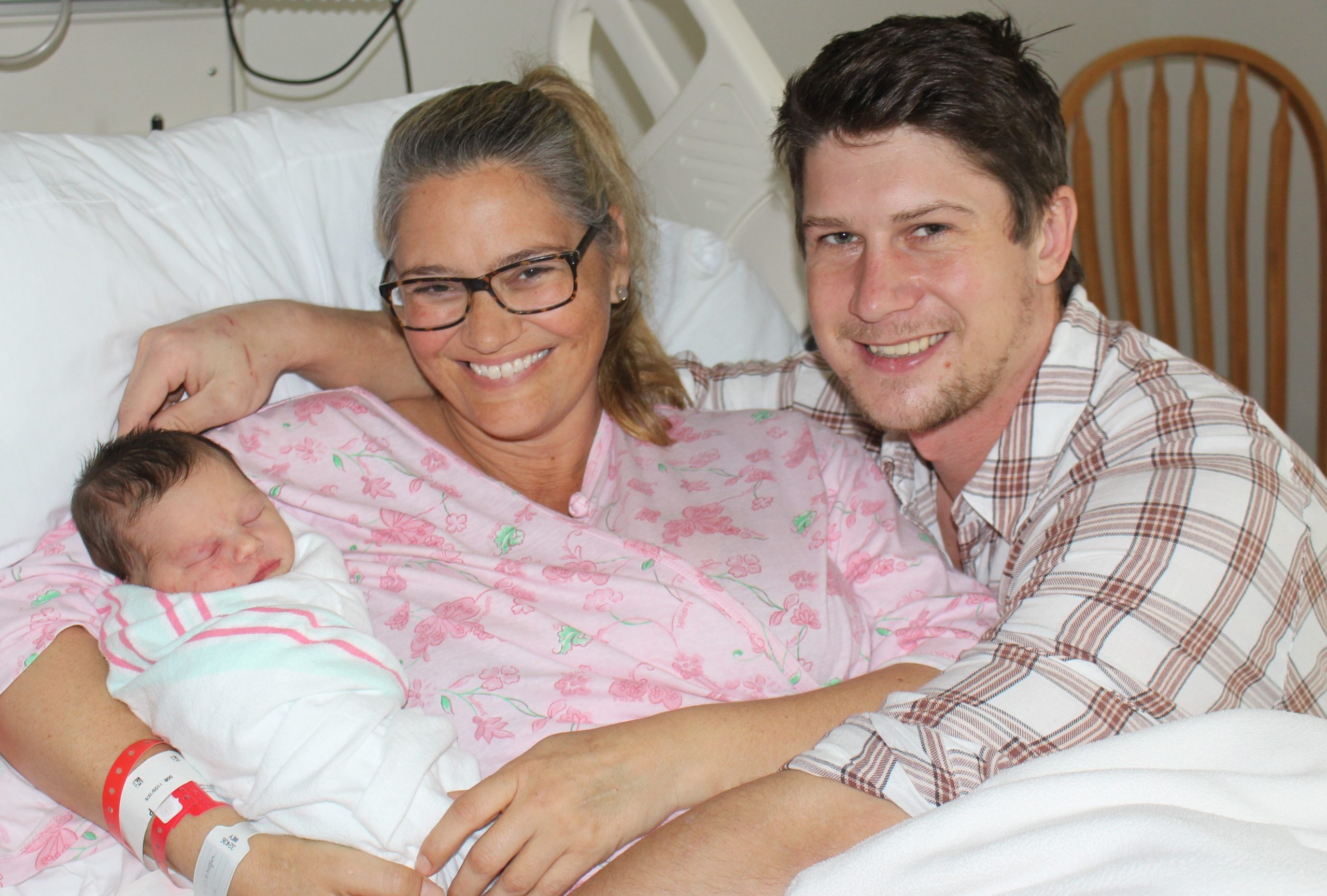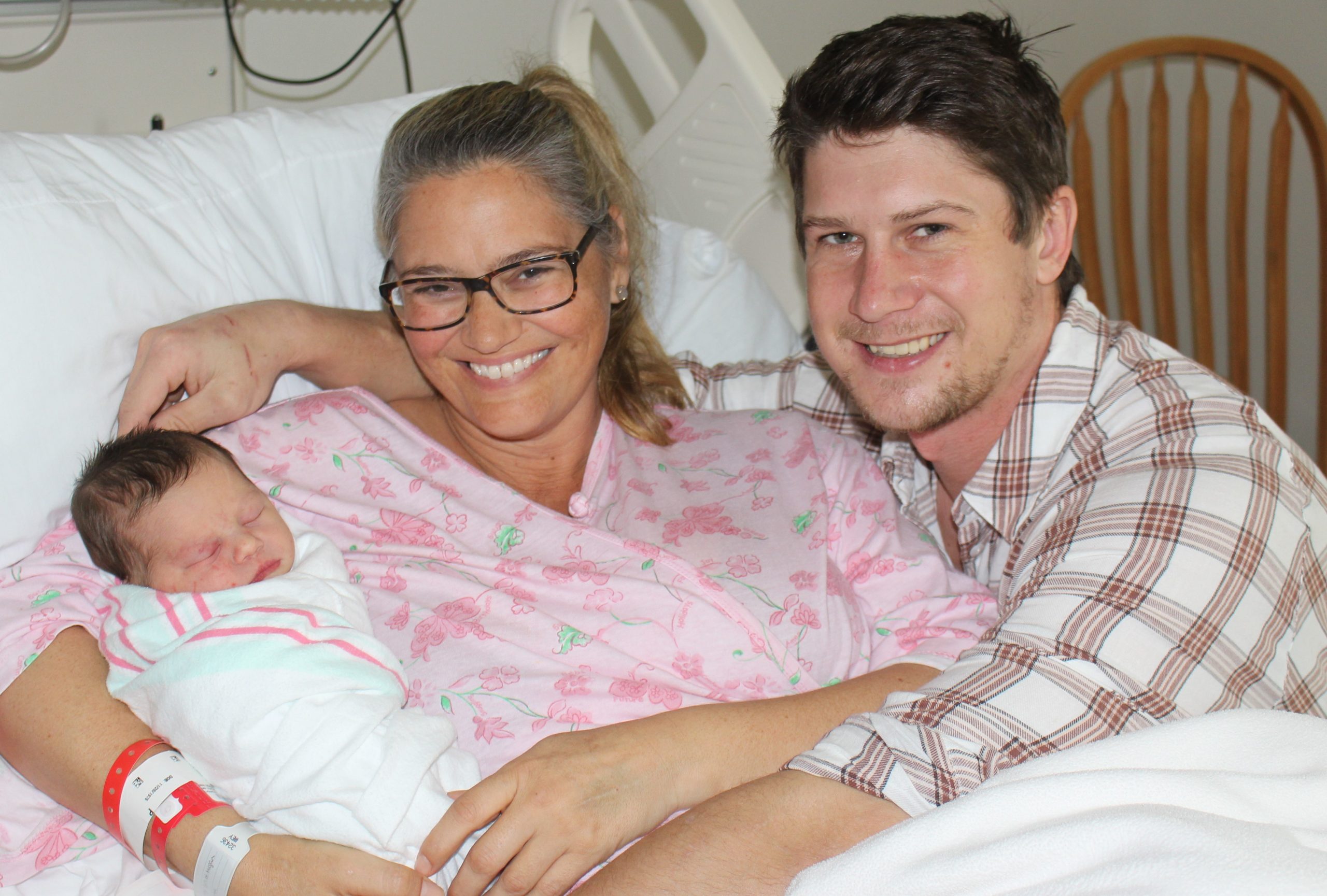 We want to share a very warm welcome to Nantucket's New Year Baby for 2021!
Lillian Cartwright Farrell was born at Nantucket Cottage Hospital on Jan. 1, 2021 at 12:44 p.m., weighing 7 pounds, 2 ounces, measuring 19 inches, and is the first baby born on the island in 2021.
Lillian is the first child of Megan Soverino and Henry Farrell, of Nantucket. On behalf of everyone at Nantucket Cottage Hospital, congratulations to the family!