Nantucket Cottage Hospital Launches Nurse Residency Program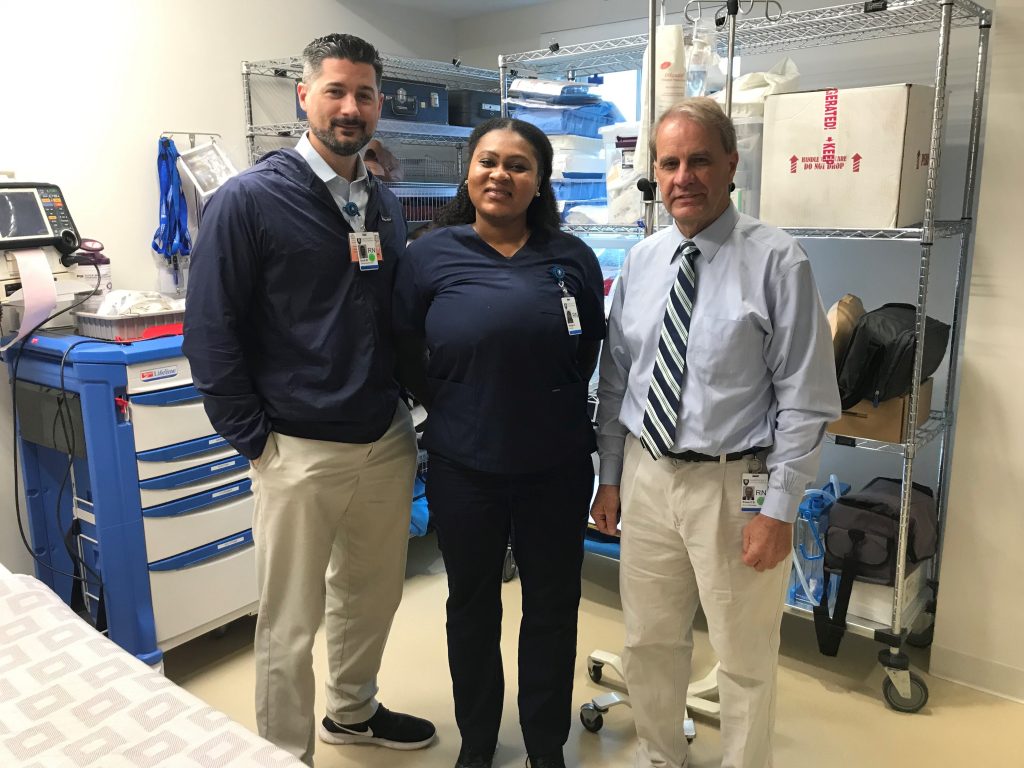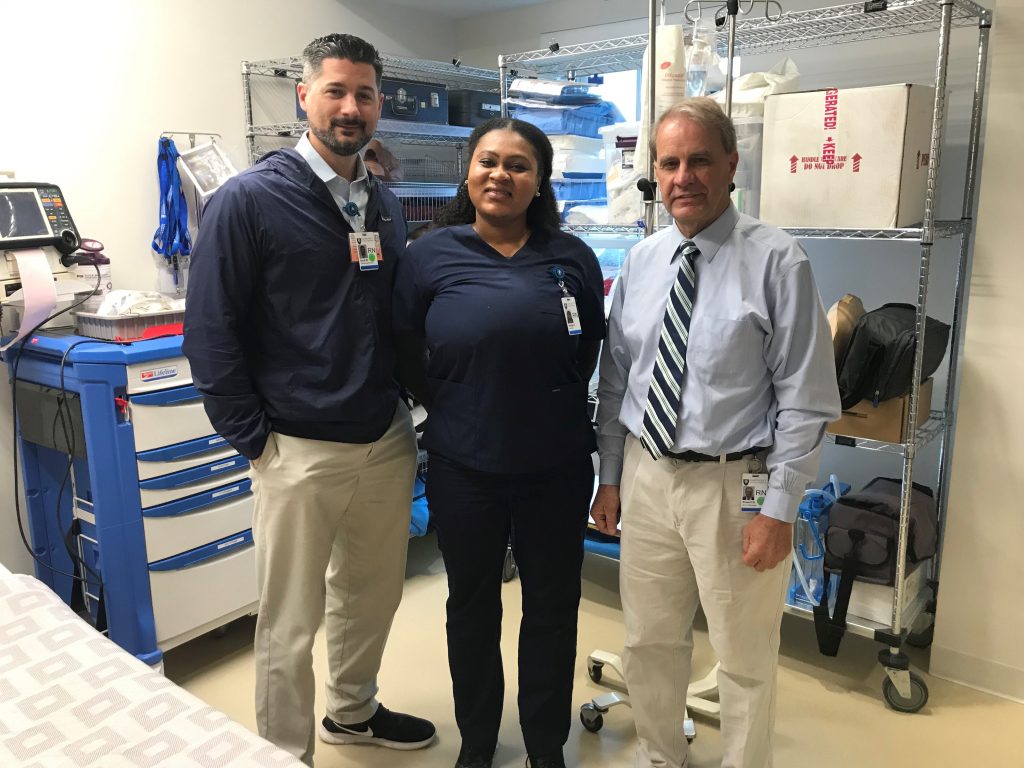 Nantucket Cottage Hospital has founded a nurse residency program that aims to assist new graduates transition into their clinical roles within the hospital by addressing nursing competencies and orientation challenges.
Under the guidance of NCH clinical nurse educator Scott Waite, the new program welcomed its first registered nurse, Nadege Desmornes, in May and is expecting to enroll another three nurses through 2019.
The NCH Nurse Residency Pathway is a structured, yet flexible program designed to address the challenges faced by new graduate nurses as they make the transition to professional practice.
"By providing the necessary support new nurses need, the Nurse Residency Pathway helps to effectively close the academic-to-practice gap, so NCH can recruit and retain safe, competent, and confident nurses who are prepared to continue their growth in nursing practice," Waite said.
The 12-month program begins with 12 weeks of intensive blended learning, guided by the preceptor. Participants will spend three months in the medical/surgical department, two months in the emergency department, and one month in interventional services, to gain a broad overview of all NCH clinical departments.