Statement from Gary A. Shaw, President and CEO of Nantucket Cottage Hospital, on Recent COVID-19 Surge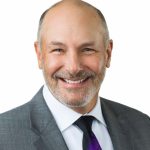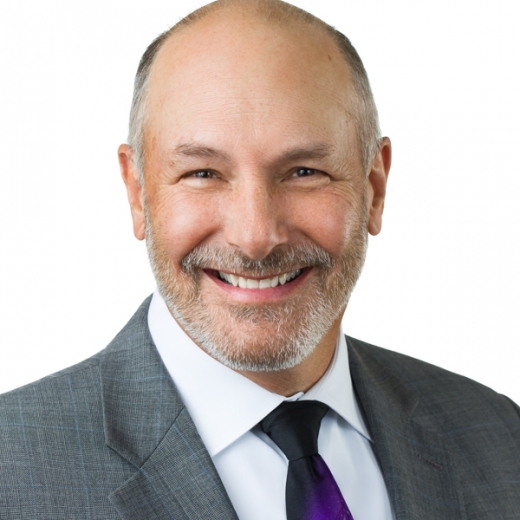 (March 12, 2021) This morning we reported to the public COVID-19 case data that indicates the Island is experiencing a surge in cases. Our 7-day positivity rate is now 7.1% with cases climbing over the last several days. According to contact tracing data these cases are primarily the result of travel and the Island's increasing positivity rate is truly concerning.
It is an understatement that no surge in cases is welcome. We must also recognize we are going to be particularly vulnerable in the coming weeks as the number of individuals on Nantucket climbs dramatically. If the surge is not controlled it is not inconceivable that measures taken last year to stop the spread be reconsidered by DPH, the Town, and our Board of Health. Bells are ringing that we might listen and reflect on curbing behaviors that spread the virus.
Looking back on the COVID 19 impacts over the past year, it is easy to recognize the massive changes that have taken place due to the emergence of the virus. Words simply cannot express the personal sacrifices, loss, and anxiety many of us have endured and continue to experience.
As we see hope emerge through treatments and vaccines, we must remember that personal protective measures, social distancing and handwashing are currently our most capable and successful tools. Very simply stated, at this juncture in time, basic prevention is still our best chance to beat COVID 19.
As we all know, elimination of the Pandemic and the impact on our beloved Island is both a journey and a worldwide sprint to get vaccines into arms. The goal? Reduce the amount of virus in all populations, reduce or eliminate the ability of the virus to circulate and produce variants.
To foster this hope, each of us must still be vigilant. The collective work of all is our best hope to continue recent gains.
How can we help each other?
Follow CDC guidelines regarding obtaining a vaccine
Adhere to CDC travel policies
Be hypervigilant regarding getting tested if you feel ill
Quarantine if required to protect others
Mask, handwash, social distance as outlined in CDC guidance
It is extremely important that we stress the importance of truthful cooperation with contact tracing and quarantine as required to stop transmission of the virus
We are far from being out of the woods as the majority of the National population is not vaccinated, but there is hope through all of us working together to protect one another.
For information about testing, vaccine and the latest CDC guidance, visit NantucketHospital.org