Medicare Part D Assistance at NCH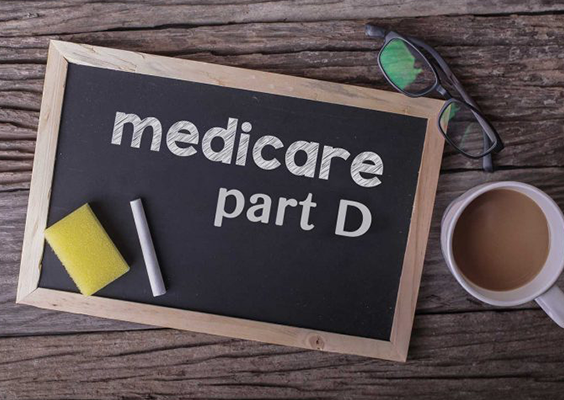 The annual enrollment and change period for Medicare's Part D Prescription drug plans is now open and runs through December 7th.
To get Medicare prescription drug coverage, you must be enrolled in, or join a plan run by an insurance company or other private company approved by Medicare. Each plan can vary in cost and drugs covered. 
Nantucket Cottage Hospital's Social Services Department provides free one-on-one consultations for those Medicare recipients who wish to enroll or review their current prescription plan. Due to the fact that plans can change yearly, NCH Social Services Manager Sarah Munsen advises island residents to look over their plans on an annual basis to ensure it is the best option to meet their needs.
The NCH Social Services Department is scheduling appointments through December 7th. Please call 508-825-8196 for an appointment.