Historic District Commission Approves Plans For New Hospital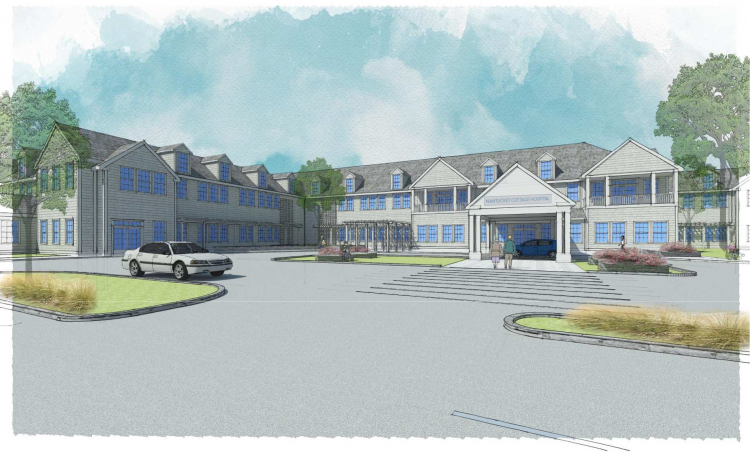 We are pleased to announce that the Nantucket Historic District Commission voted unanimously this afternoon to approve the design of the island's new hospital.
We are thankful to the staff and elected members of the HDC for their thorough and thoughtful analysis of our plans, and for their many constructive suggestions throughout the review process.
This approval represents a significant milestone in the local permitting process and the overall effort to make this historic initiative a reality.
We will continue to work with the HDC to refine the hardscape and lighting elements that are still under review, as well as the Nantucket Planning Board which is considering our overall site plan for the new hospital. Learn more by clicking here.