Overview
Imagine starting life on this little island! For approximately 140 babies a year, it wouldn't be possible without The Birthplace at Nantucket Cottage Hospital. Under the direction of Dr. Margaret Koehm, The Birthplace is a full service, fully equipped facility complete with three large labor rooms and both ante and post-partum rooms.
From holistic, natural births to epidurals, everything we do is in the best interests of mom and baby. For example, we place newborns on their mom's chests the minute they arrive and leave them there for as long as Mom wants. Whether you choose to breast or bottle feed, we'll make sure you're comfortable with the process before you leave. Even after you're discharged, we're happy to make well-baby visits to your home and help you with any of the common challenges and concerns new parents often face.
---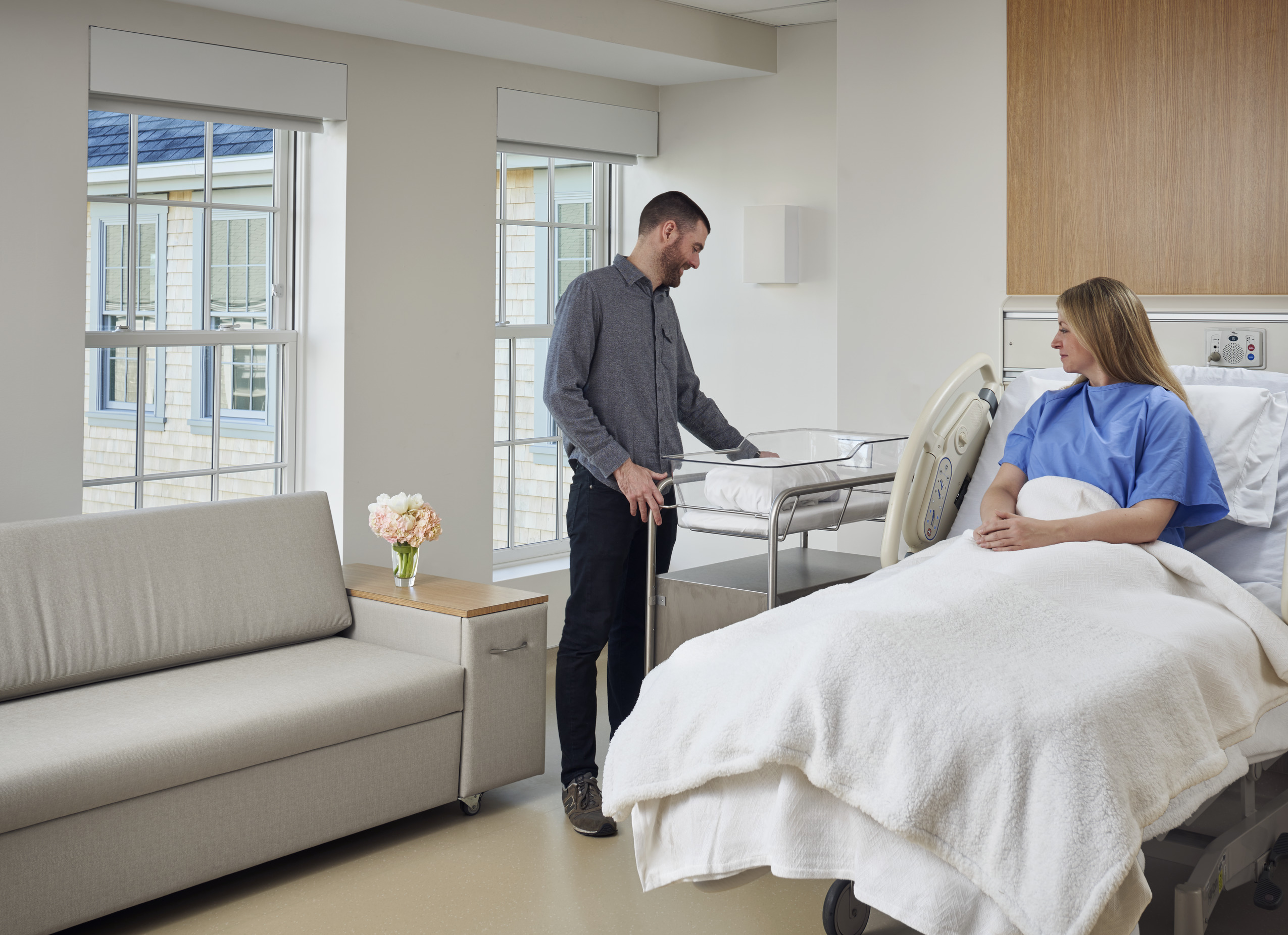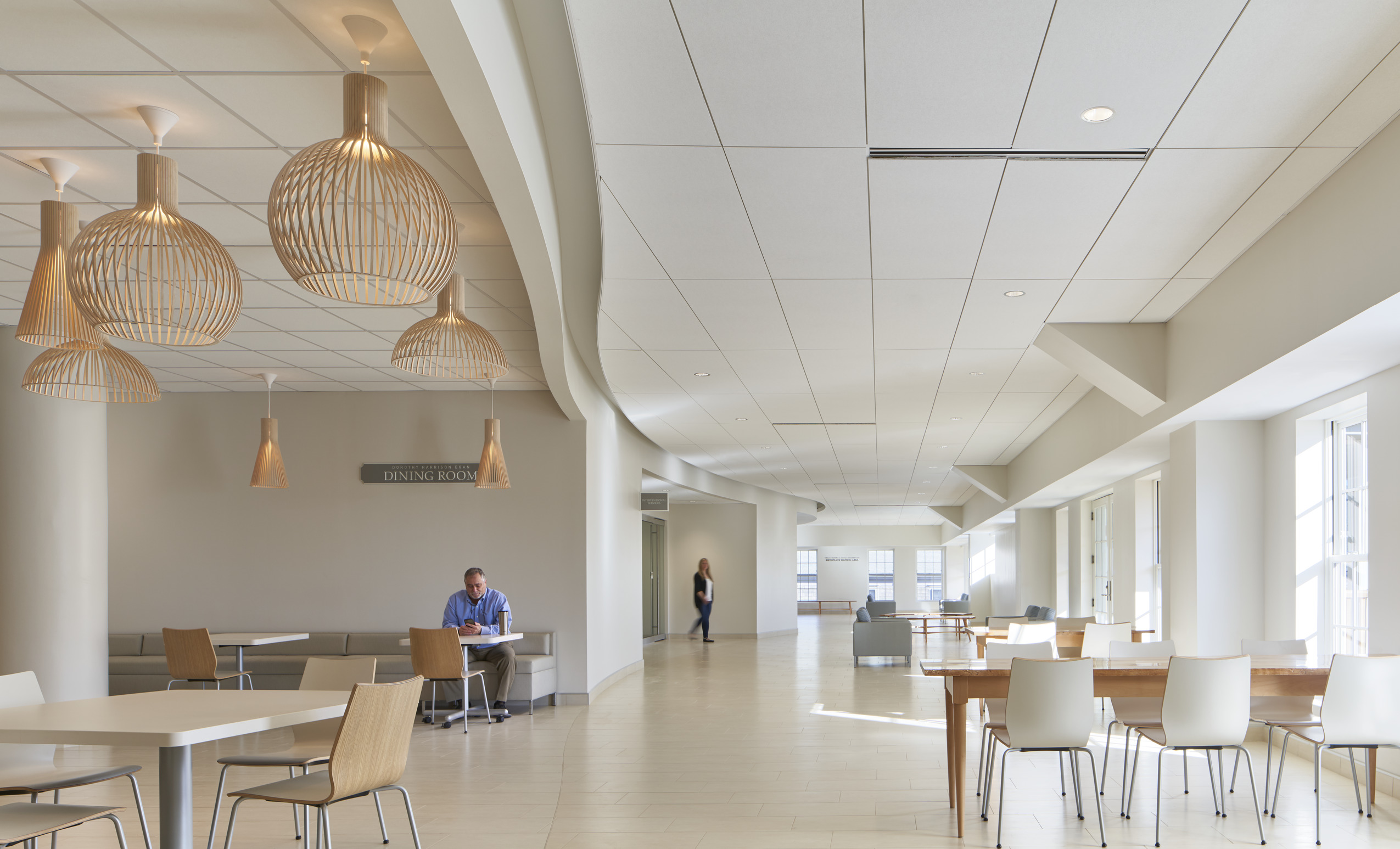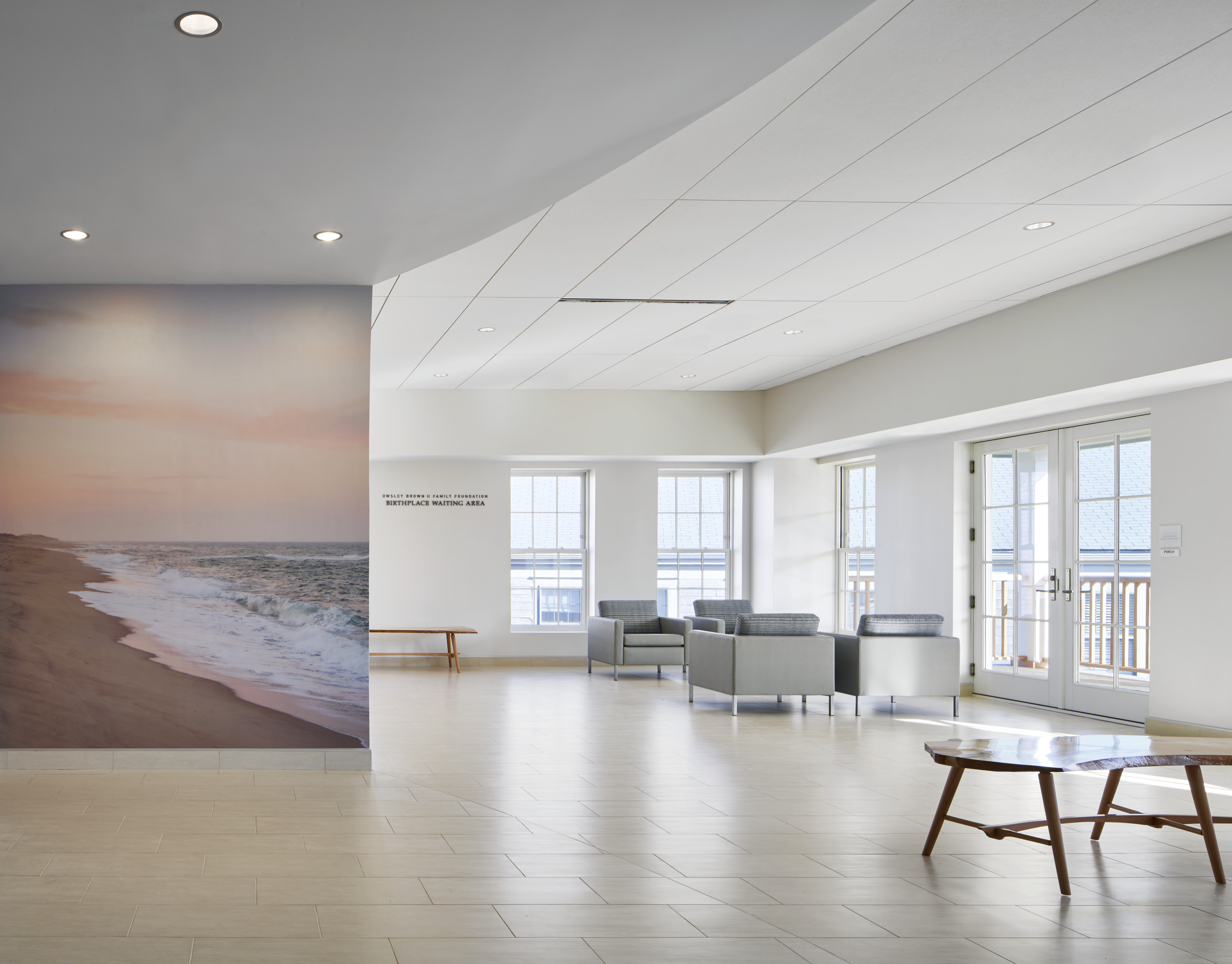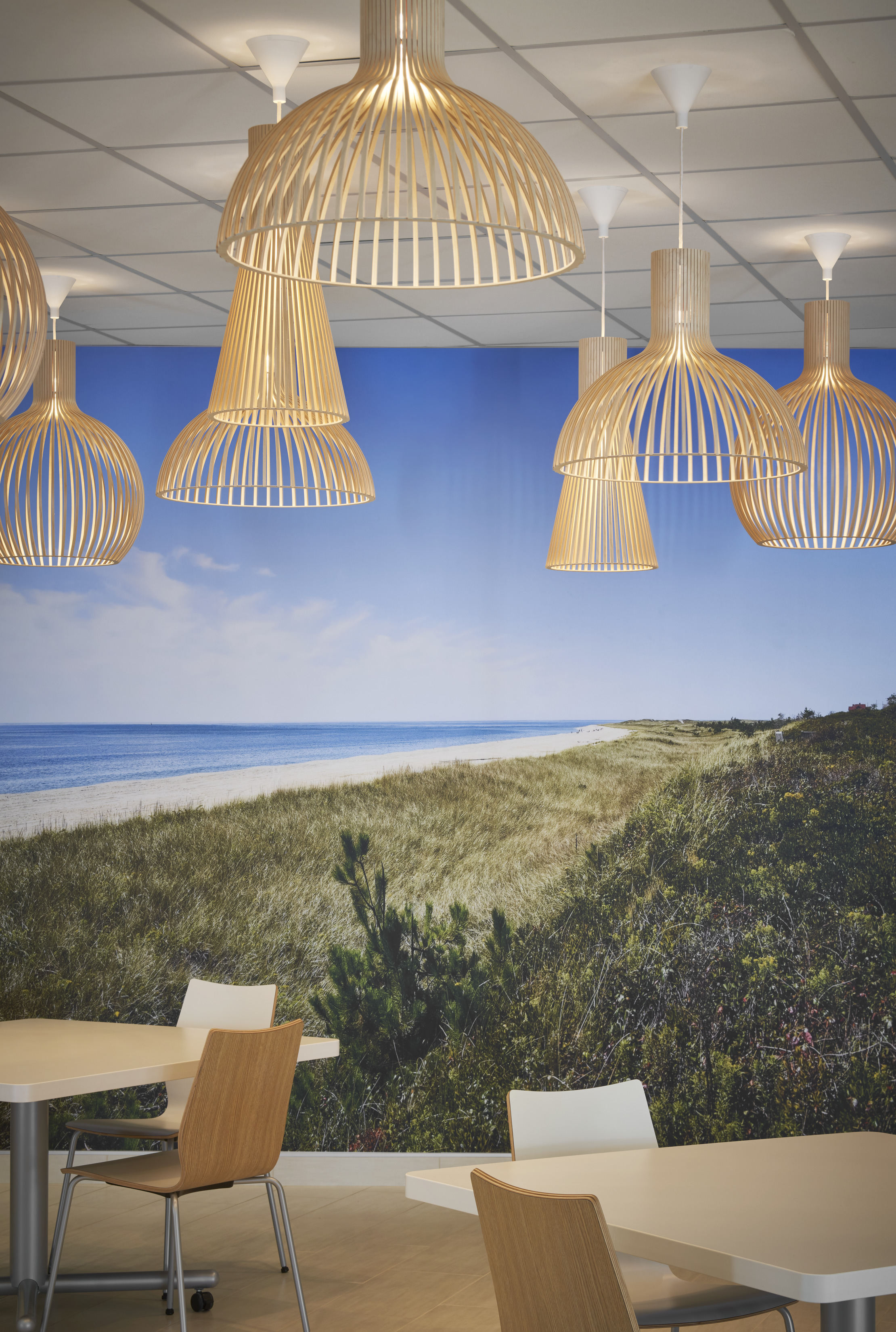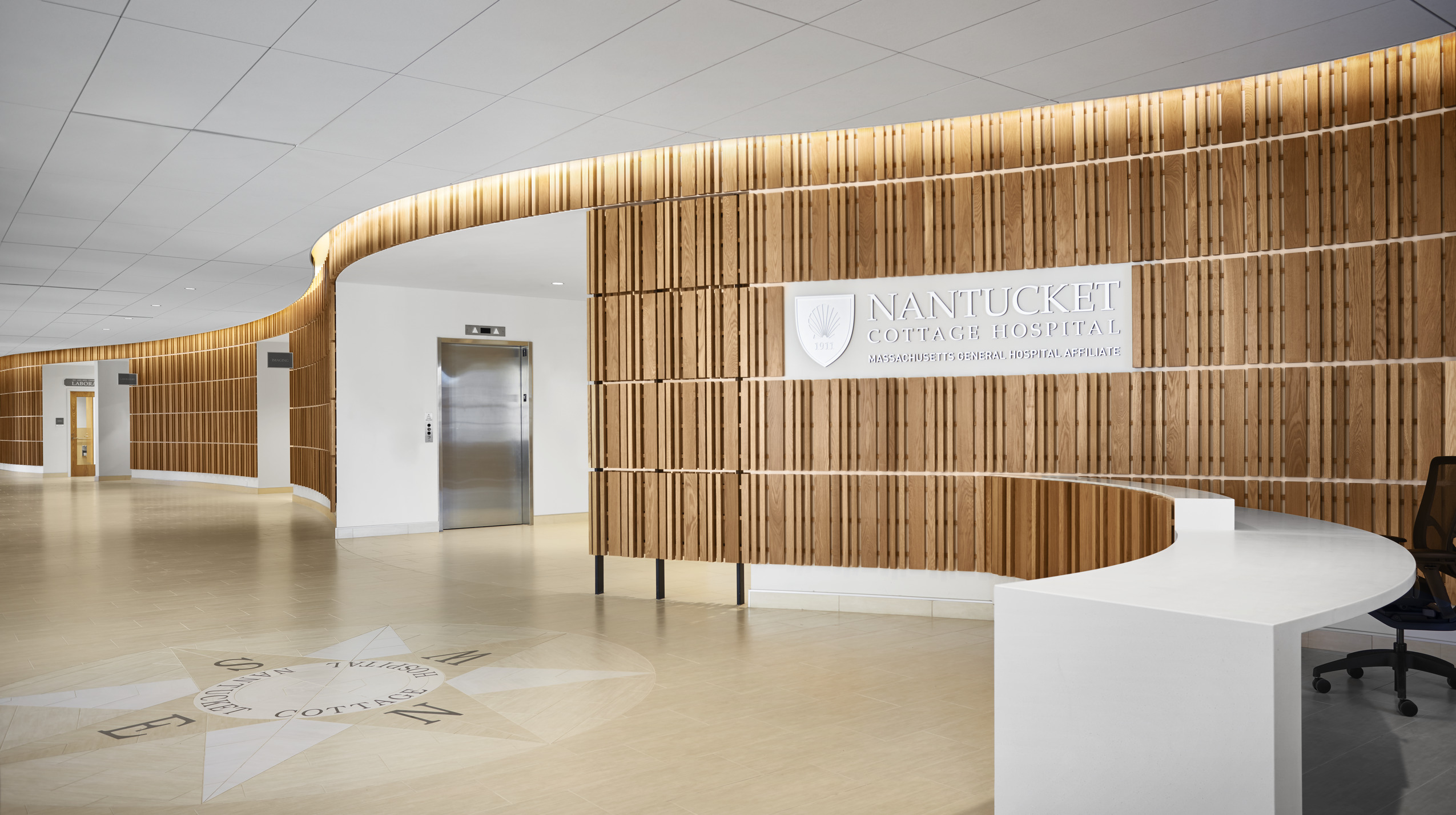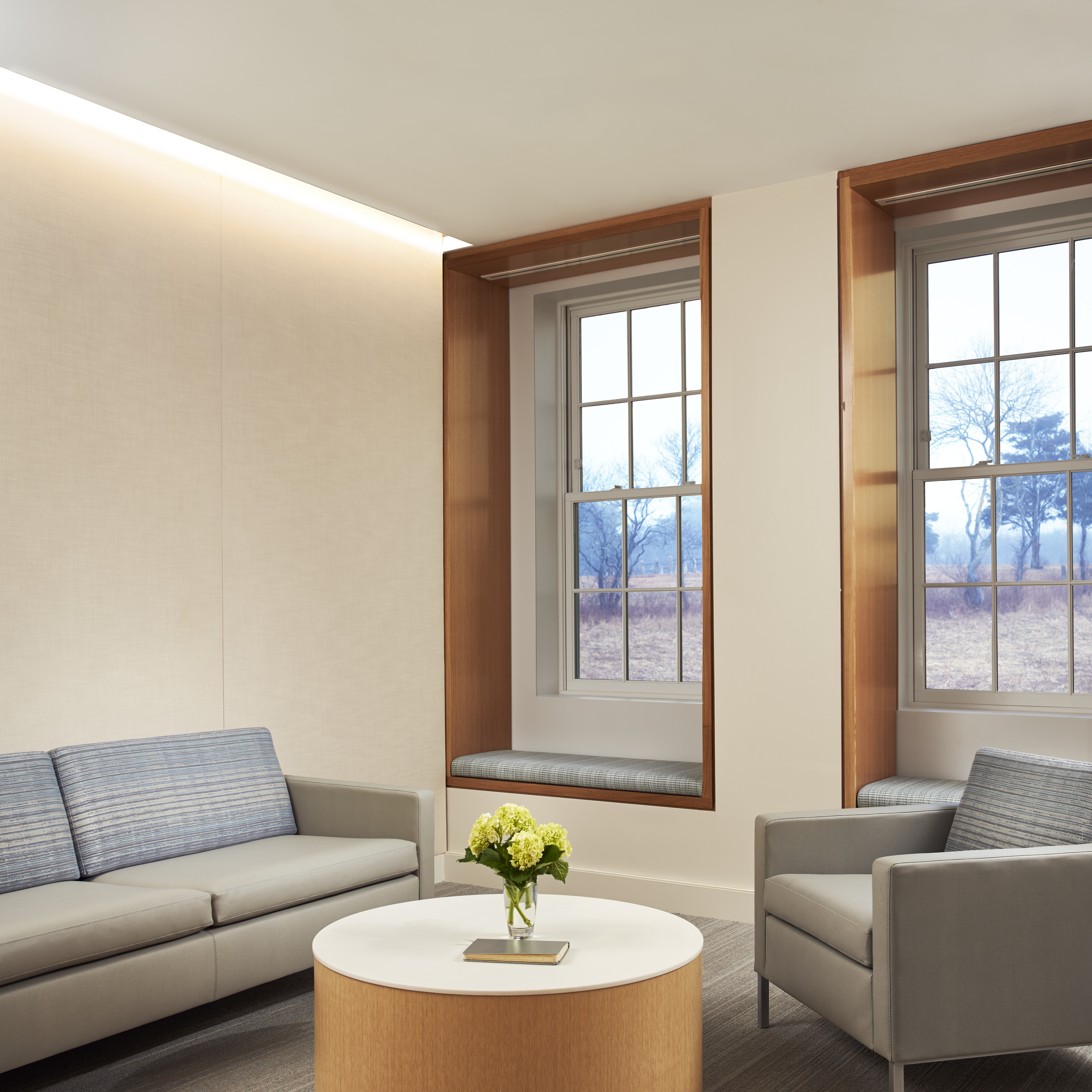 ---
Beyond the excellent medical care for expecting mothers and babies, there are a range of pregnancy and parenting resources available on Nantucket to help you prepare for and handle the challenges of parenthood. From childbirth education classes to certified lactation counselors available to moms, these resources can help ease the transition into this exciting new chapter of your life. Learn more about these classes and other pregnancy and parenting resources by clicking here.
The Birthplace programs and services include:
Prenatal care by dedicated, experienced on-staff doctors and clinicians
Department tours
Breast-feeding consultations
Jacuzzi, birthing bar and birthing peanut
Pre-discharge circumcisions
Post-discharge support
Annual Nantucket Native reunion for children 5 and under born on Nantucket!
Perinatology (high-risk pregnancy care) through our partnership with Massachusetts General Hospital
Every baby in our tight-knit community is welcomed into the world by an extended family of caregivers who delight in watching our little "Nantucket Natives" develop and grow. Even after they leave the hospital and go home, they never leave our hearts.
The Birthplace Visitor Guidelines:
All visitors must be over the age of 12 unless they are a sibling
Siblings under 12 must be accompanied by an adult who is not the patient
If the child has been ill within the last 24 hours, with any type of illness, please do not visit The Birthplace
Visitors with fever, cough, or flu-like symptoms are asked not to visit The Birthplace
Watch this virtual tour of The Birthplace with labor and delivery nurse Jess Douglas: 
---
Honoring Nantucket Natives
Since 1999, Nantucket Cottage Hospital has honored islanders who were born at the hospital on our Wall of Nantucket Natives. The Wall of Natives has become a beloved tradition for many island families with new babies. For a $100 donation, you can add your own Nantucket Native's name to the Wall.
In the old hospital, the Wall included bricks engraved with the native's name and date of birth. While the old bricks could not be relocated to this facility, the names of each native who purchased a brick in the old building were transcribed onto these tiles, and now we have room for future generations to add their names.
Click here to buy online. For questions, please call the Foundation at (508) 825-8250.
---