John Seip, PT, DPT, OCS, CSMT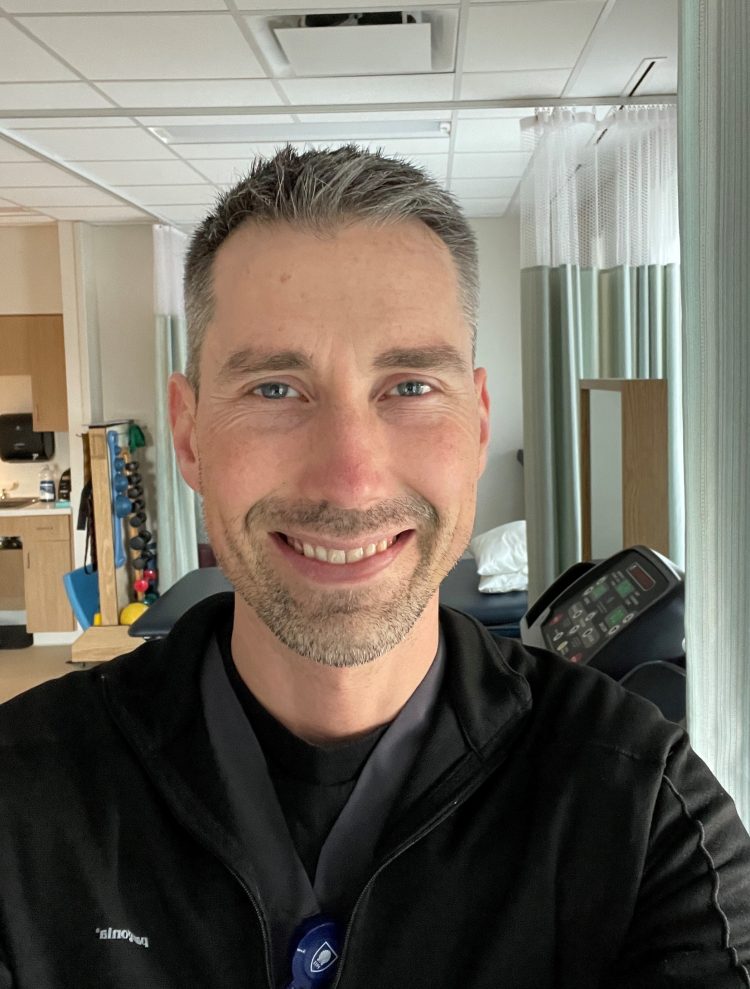 John graduated in 2012 from College of St. Scholastica in Duluth, Minnesota with Doctor of Physical Therapy Degree. He is a Board Certified Orthopedic Clinical Specialist, Certified Spine Manual Therapist, and a Certified Clinical Instructor. Prior to serving at the Nantucket Cottage Hospital, John was as a physical therapist in the Emergency Department at a Tier 1 trauma hospital in Duluth Minnesota. This history has provided John with a strong sense of interdisciplinary teamwork, differential diagnosis, and ability to work in stressful situations.
John is research focused which shows in his patient care, he is a strong patient educator and quickly adapts to the patient in front and does his homework to ensure the highest quality care. John is engaged in mentorship, research, and consulting on emergency physical therapy practice. John enjoys building relationships with patients and helping them understand their pain and situation. John is well versed in treating patients with nearly all orthopedic conditions, acute injury, acute pain, vertigo, and running/athletic injuries. When John is not working, he enjoys time with his family, riding mountain bikes, and swimming in the ocean.