Overview
Overview
At Nantucket Cottage Hospital, we combine the comfort and familiarity of our community hospital with the world-class expertise of our partners at Massachusetts General Brigham to deliver extraordinary imaging services. As our patient, your scans will be taken here on Nantucket with state-of-the-art equipment by trained, certified technologists who you know and trust. Whether it's an X-ray, MRI or an ultrasound, those images can be reviewed by our on-staff physicians and radiologists, and confidentially transmitted to some of the best radiology specialists in the world at Massachusetts General Hospital for diagnosis.
Our imaging services include:
CT scanning
MRI
Ultrasound
Traditional and 3D Mammography
Bone density
X-ray
Fluoroscopy
Hours of Operation:
Monday – Friday | 7:30 a.m. – 6:30 p.m.
Saturday morning MRI appointments available on a limited basis
Our New MRI
In April 2023, NCH received a new, state-of-the-art MRI scanner. The new MRI is now the most costly piece of equipment at NCH and was purchased thanks to generous donations from the Hospital Thrift Shop. "The new MRI provides much faster scan times and higher resolution images. The faster scan times are a big improvement in convenience and comfort for patients and will make more appointments available. The higher image resolution means that many diagnostic procedures that have previously required a costly trip off-island can now be done here on Nantucket." – Dr. Chinyere "C" Rumph, NCH Director of Imaging.
Click the video above to get an inside look at the new MRI, produced by NCH staffer Kareem Vessah in the NCH Imaging Department.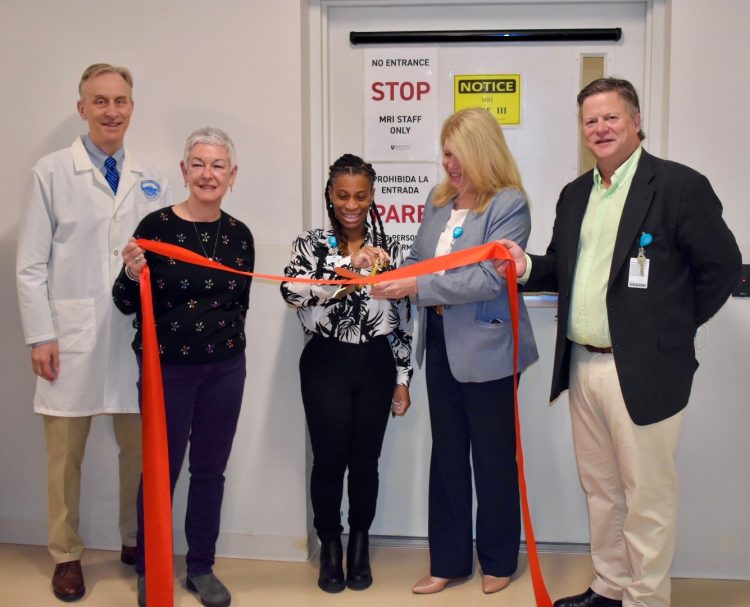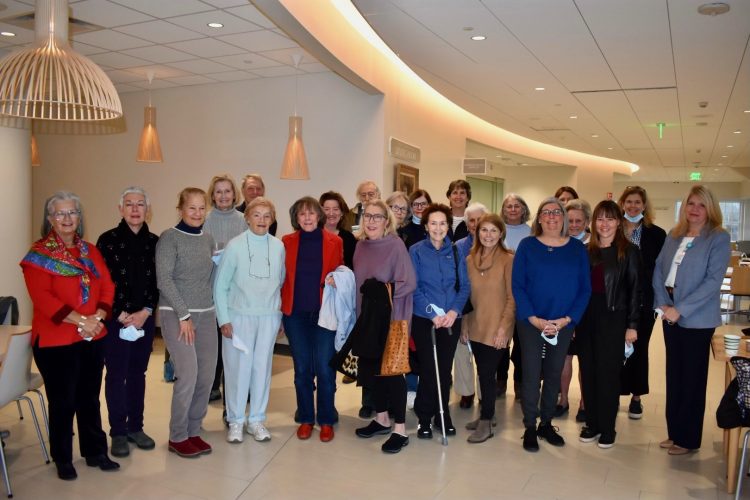 Appointments
Appointments
Phone

Call us at (508) 825-8382

Address

Nantucket Cottage Hospital
57 Prospect Street
Nantucket, MA 02554

Get Directions