Grant Wentworth Completes Cape Cod to Nantucket Swim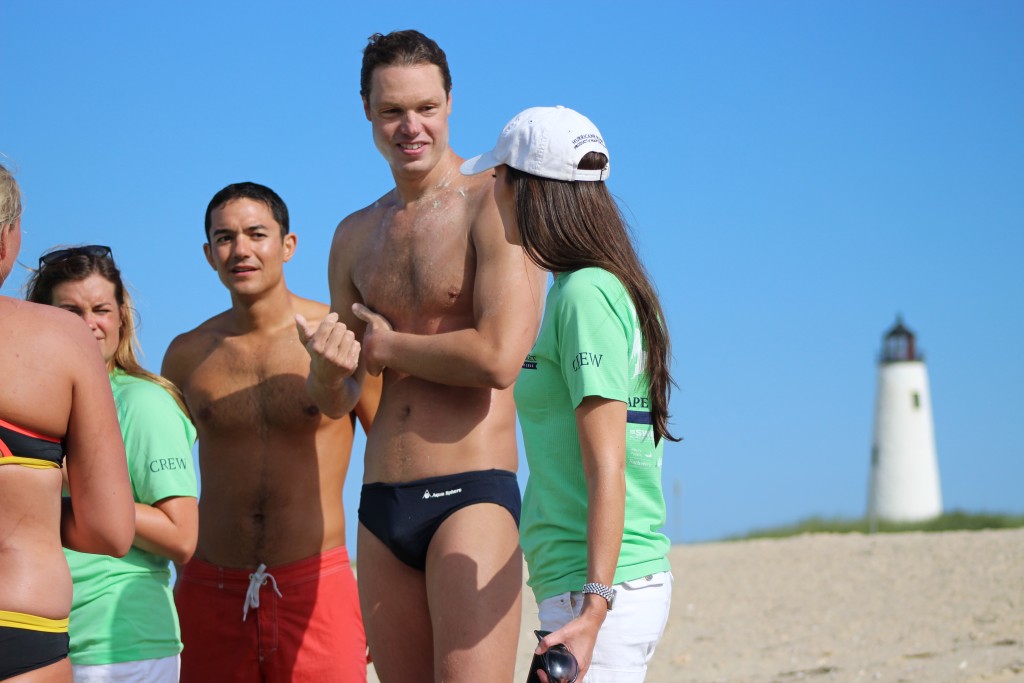 He did it! Grant Wentworth completed a solo swim from Cape Cod to Nantucket in 12 hours, 54 seconds. In the process, Grant raised over $150,000 for Nantucket Cottage Hospital's cancer care program through the Swim Across America charitable organization.
After setting out from Cape Cod at 4:25 a.m., Grant arrived on Nantucket just over 12 hours later, coming ashore at Great Point to a crowd of family, friends, and well-wishers.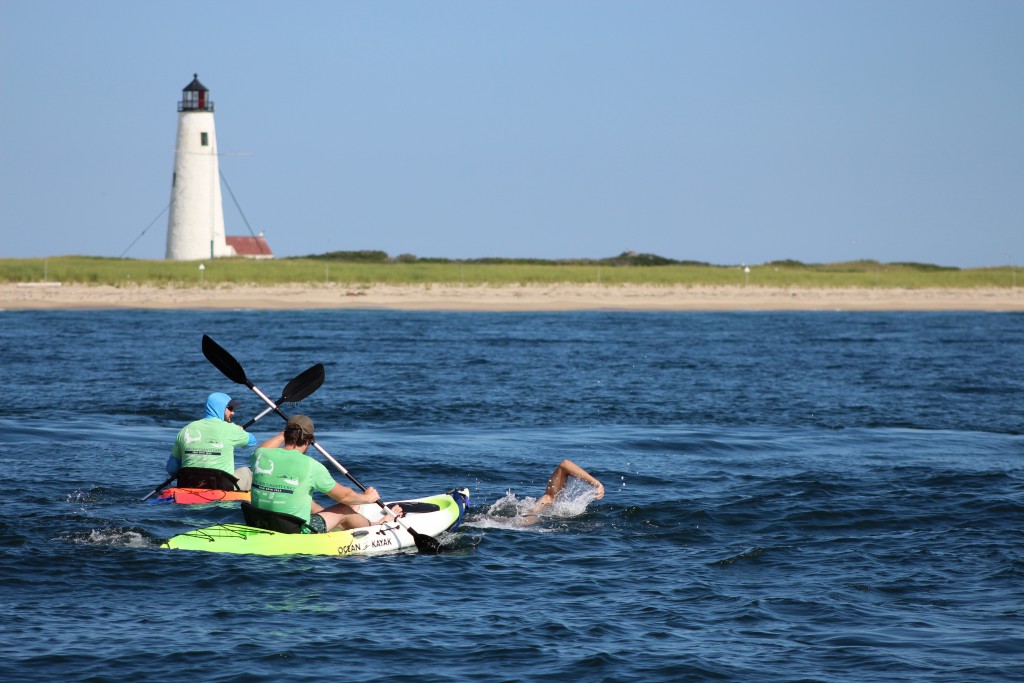 He is the first person to complete a solo swim across Nantucket Sound since 1986, and the first person to ever go from Cape Cod to Nantucket!
The Nantucket Cottage Hospital family is so grateful for this incredible effort and generous gift to support on-island cancer care services. Simply amazing, Grant!