"Extraordinary Care" at The Birthplace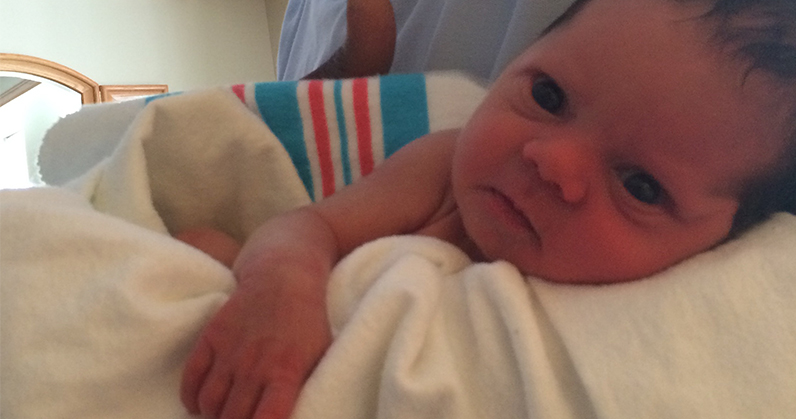 Marita Scarlett, an island resident and the mother of a new Nantucket Native, recently shared her experience at Nantucket Cottage Hospital's Birthplace where she and her family welcomed Malcolm Kai Scarlett to the world:
"I had the most extraordinary care in the Labor and Delivery department. The nurses were knowledgeable, nurturing, patient-centered and excellent advocates. They turned a less than ideal situation into a dream. Thank you to: Steph, Jess, Nicole, Sarah, Cindi and Penny for making us feel safe and loved."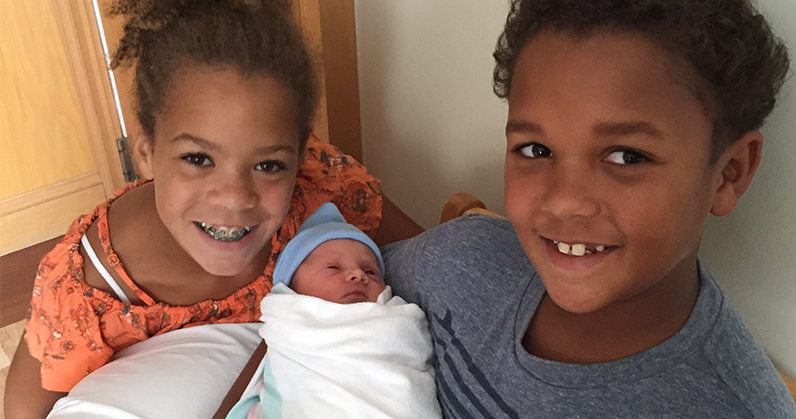 During our most recent fiscal year, which ended in September 2015, The Birthplace at Nantucket Cottage Hospital welcomed 137 new Nantucket Natives to the island! That's a 10 percent increase over last year. Learn more about The Birthplace by clicking here.