eCheck-In Coming to Nantucket Cottage Hospital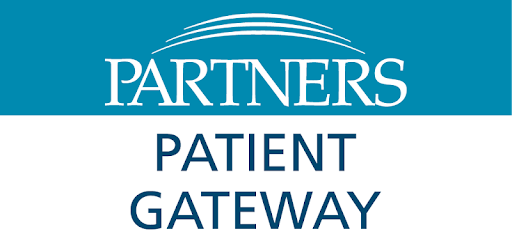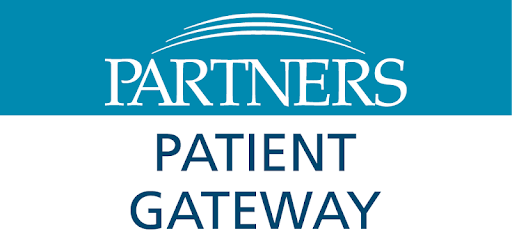 Nantucket Cottage Hospital is making the process of checking-in for an appointment easier, more private and streamlined through our new eCheck-in feature.
Beginning Feb. 23rd, 2020, patients can save time and conveniently check-in for their upcoming appointment from their mobile device or computer by logging into their Partners Patient Gateway account up to seven days in advance. This feature applies to all scheduled appointments at NCH, including at the physician clinic, Sports Medicine & Physical Therapy, Imaging, Infusion, and Dialysis.
Patients will receive an appointment reminder up to one week before their scheduled appointment, which will include a link to eCheck-In. Once a patient completes the steps online, they simply let the front desk staff know that they have arrived, and they will be ready for their appointment.
The new eCheck-in feature allows patients to update important information prior to their visit to reduce time spent checking in when they arrive for their appointment, including:
Verify and update demographic information
Verify and update insurance information
Verify guarantor information
Pay visit copay
Pay prior balance if any
Electronically sign documents currently signed at check-in
Complete any appointment questionnaires needed
Patients must be enrolled with the Patient Gateway to take advantage of eCheck-In. Any patient who requires assistance with logging into Patient Gateway can click here for technical support. They may also contact the Patient Gateway Support Desk at 800-745-9683. Team members are available to help patients 8 a.m. to 5 p.m. Monday through Friday.