Dr. Lepore: Say "No" to Question 1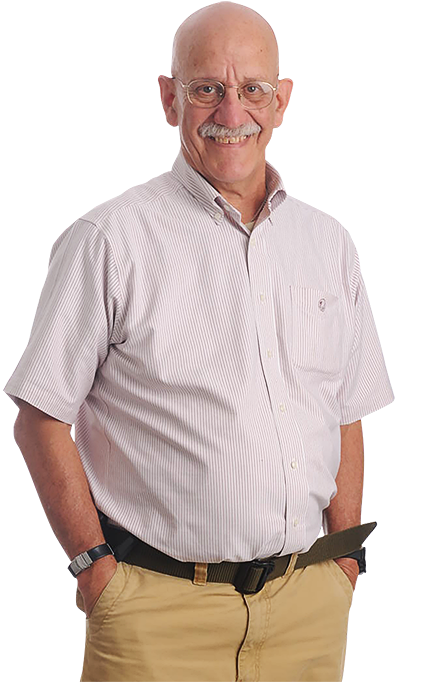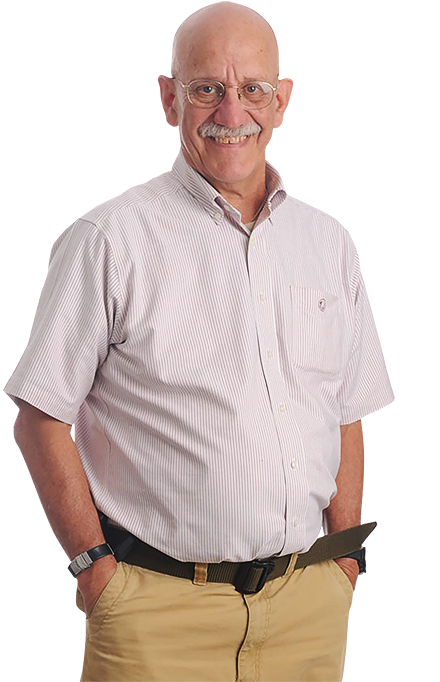 Ballot Question 1 would impose mandated nurse staffing ratios for all patients, at all times, in all hospitals in Massachusetts. 
Dr. Lepore: "I'm not a nurse but I work with them all day long, I am married to a nurse and my daughter is a nurse. I feel that Question 1 is an attempt to impose on all hospitals artificial staffing patterns which can be better managed by collaboration between hospital administration and the nursing administration. There is no "one size fits all" way to handle nursing staffing patterns. The requirements of Nantucket Cottage Hospital are very different from the Boston hospitals and very different from the specialty hospitals such as mental health institutions.
This question appears to provide an answer to the staffing questions, but, in fact, would create unrealistic, unnecessary and costly problems. Everyone supports the work of our nurses, nurse practitioners and allied health professionals but staffing numbers are idiosyncratic to the institution and the patients."