Dr. Joel Hass joins Nantucket Cottage Hospital as primary care physician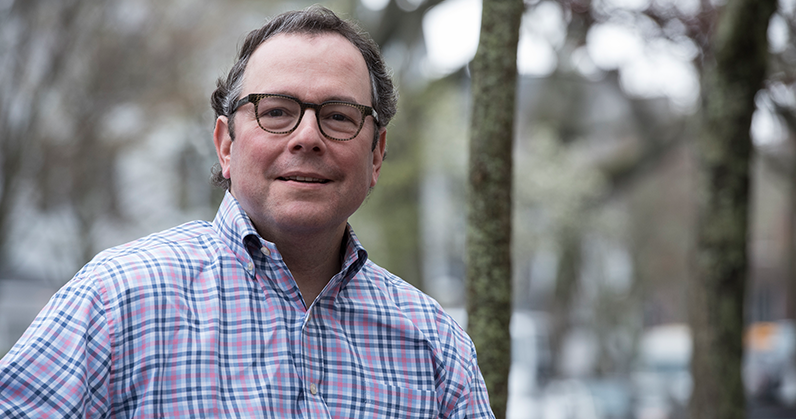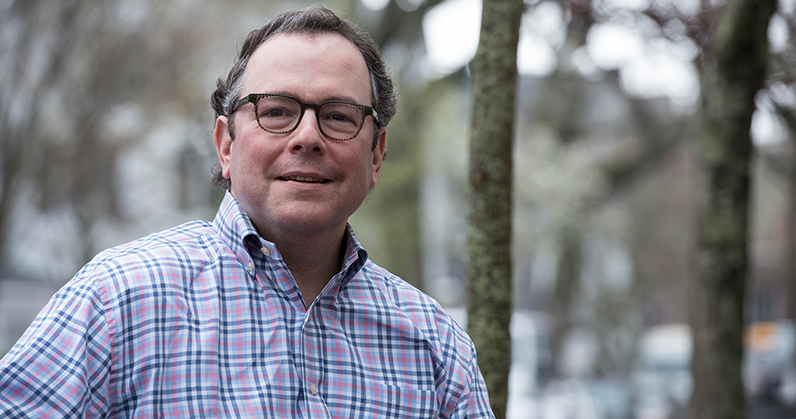 (May 26, 2017) Nantucket Cottage Hospital announced today that Joel J. Hass, MD, will join the hospital's medical staff as a full-time, year-round primary care physician in June 2017.
Dr. Hass, who signed a five-year commitment with the hospital and has purchased a home on the island, will open his practice at Nantucket Cottage Hospital's office at 4 Bartlett Road in late June before eventually moving into the new hospital building when it is completed in 2018. His practice will be open to new patients of all ages, and Dr. Hass is looking forward to welcoming families and seeing island pediatric patients for their ongoing medical care.
"As the complexity of healthcare continues to grow and access to primary care continues to burden Nantucket, I am eager to do my part to help island residents get the care they need," said Dr. Hass.  "A healthy partnership between patient and physician will allow patients to gain the most out of the healthcare system. I believe my 25 years of experience practicing medicine will help me to serve the needs of this great island."
Dr. Hass will join the primary care group practice at Nantucket Cottage Hospital that includes Drs. Kristy Acosta, George Butterworth, Mimi Koehm, and Diane Pearl. His hiring demonstrates Nantucket Cottage Hospital's continuing efforts to provide the island community with a full complement of physicians of varying specialties, and options for primary care.
"Dr. Hass shares our commitment to meeting the primary care needs of the island and we hope the community will join the hospital in giving him a warm welcome to Nantucket," said Dr. Margot Hartmann, President and CEO of Nantucket Cottage Hospital. "His background in successful family medicine practices and familiarity with the Cape and Islands area make him a good fit for our community, at a time when the Nantucket population continues to grow and the need for primary care has never been greater."
Dr. Hass was previously affiliated with the Harvard Medical Faculty Physicians at Beth Israel Deaconess Medical Center, and most recently operated Hass Family Medicine in Sandwich, Mass. He is fully certified by the American Board of Family Medicine, and is a graduate of the Chicago Medical School.
To establish a primary care relationship with Dr. Hass, patients should call 508-825-0142 starting at 8:30 a.m. on Monday, June 5th. You may also register as a patient of Dr. Hass' by clicking here. 
Dr. Hass is also hosting informal meet-and-greet sessions across the island for patients who wish to meet him in-person.
Monday, June 5 from 7:00 a.m. – 9:00 a.m. at the Handlebar Cafe, 15 Washington Street
Tuesday, June 6 from 5:00 p.m. – 7:00 p.m. at Faregrounds Restaurant, 27 Fairgrounds Road
Wednesday, June 7 from 3:00 p.m. – 5:00 p.m. at the Nantucket Cottage Hospital Cafe, 57 Prospect Street
Thursday, June 8 from 3:00 p.m. – 5:00 p.m. at the Saltmarsh Senior Center, 81 Washington Street