David Gregory Returns as Host for the 2015 Boston Pops on Nantucket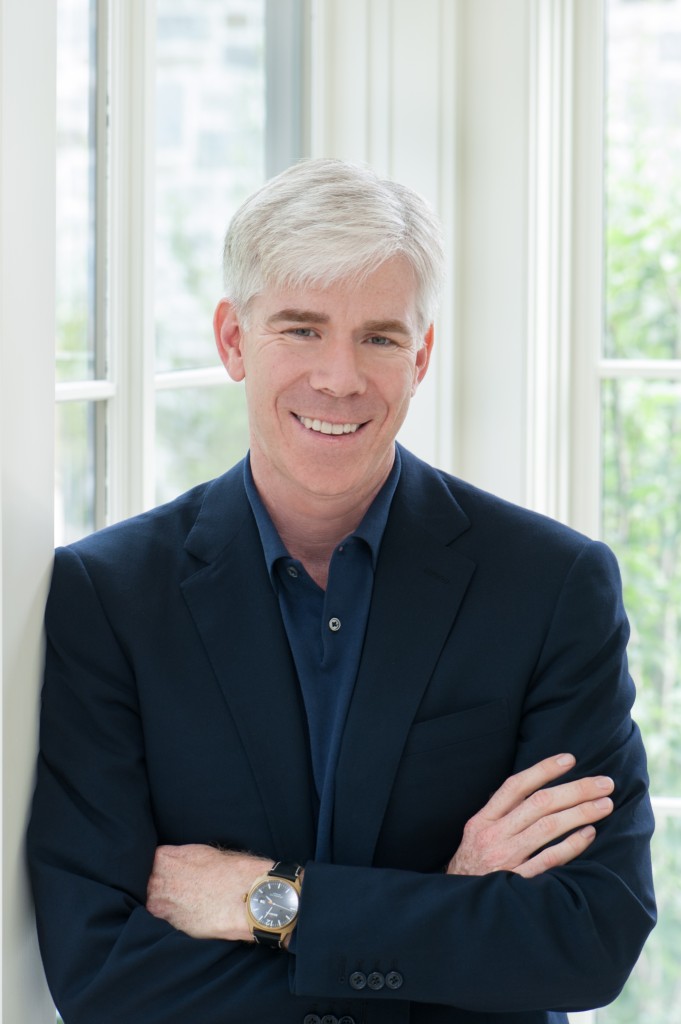 Longtime journalist and Nantucket summer resident David Gregory will return as the host of the annual Boston Pops on Nantucket concert on August 8th.
This will be the second year in a row Gregory has hosted the event, which attracts more than 7,000 people to Jetties Beach for an evening of music, dancing, and fireworks to benefit Nantucket Cottage Hospital.
Gregory was the moderator for NBC's "Meet the Press," America's longest-running television program, from 2008 to 2014, covering national politics and current events from Washington D.C. He has served as an NBC News correspondent based in Chicago and Los Angeles, and covered the OJ Simpson trials and the trial of Oklahoma City bomber Timothy McVeigh.
At this year's event, Gregory will welcome to the Jetties Beach stage conductor Keith Lockhart and Boston Pops Esplanade Orchestra, as well as this year's special musical guest, The Australian Bee Gees Show.
"I'm thrilled to be part of this unique Nantucket evening," Gregory said. "Great mission and great entertainment. It's not to be missed."
The Boston Pops on Nantucket concert is the largest single fundraiser for Nantucket Cottage Hospital, and all funds generated during the event stay on the island to sustain the hospital's year-round commitment to the health and wellbeing of the Nantucket community.
Tickets for the event are on sale now at Nantucket Hospital.org/Pops and be sure to follow all the buzz about the concert on social media using the hashtag #PopsOnAck.
Nantucket Island Resorts / Jill and Stephen Karp return once again as presenting sponsors of the Boston Pops on Nantucket concert. Major sponsors for 2015 once again include Time Inc.'s Real Simple magazine.