COVID-19 Update Sept. 18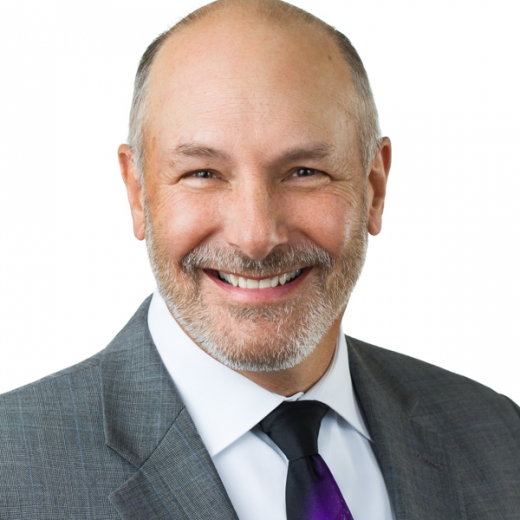 As of 5 p.m. yesterday we reported just one new case of COVID-19 on Nantucket. We interpreted this as a good sign that the surge of cases we have experienced over the past two weeks may be slowing. But time will tell, and we will continue to monitor this situation closely.
Of course any number of new cases is concerning, but we were encouraged to see just this single case reported on Thursday. That being said, we are advocating for continued vigilance and adherence to all the precautions we should be taking as a community to bring this surge under control.
As you probably have heard, the Massachusetts Department of Public Health has moved Nantucket into the "red" category on its weekly community-level COVID data report, indicating Nantucket is considered to be among the highest risk communities in the state for transmission. High-risk communities are defined as those having more than 8 cases per 100,000 people over the previous two weeks.
Along with officials from the Town of Nantucket, we will be meeting with representatives from the state today to discuss the situation on the island as it relates to COVID-19 and our response effort. One point we will be emphasizing is that the state is utilizing the outdated year-round population figure for Nantucket from the 2010 Census to determine the island's case rate. We would like to see our true, larger year-round population figure considered. This could reduce the severity of our classification by the state, which impacts the timeline for school reopening and interscholastic sports.
As we head into the weekend, let's acknowledge the fact that our community is experiencing a spike in COVID-19 cases by taking appropriate and reasonable precautions. Remember to wash your hands, stay physically distant, refrain from large gatherings, and wear a mask when you go out in public. If a contact tracer calls you, please be respectful and cooperate fully with the case investigation. This will help our community get through this safely and quickly, as it remains one of our best tools to stop the spread.
I am asking once again that we support one another during this time, and not resort to shaming or accusing others of being irresponsible. We know that taking the precautions I mentioned previously will reduce the risk of transmission, but that doesn't mean it eliminates risk entirely. Someone can take every precaution and still become infected, so we ask that our fellow islanders who have been stricken with this disease not be shamed or denigrated. No one wants to get COVID-19 or spread it to others. So let's remember to support each other and lift each other up rather than getting bogged down in an "us versus them" mentality or looking for someone to blame for this surge.
The hospital has released a series of videos in English and Spanish regarding COVID-19 prevention on our web site and social media, so I encourage you to seek those out and share them in your circles. This week we also distributed our hospital care kits, which include masks, hand sanitizer, and informational packets, at locations around the island to get these resources to the segments of our community that have been most impacted. Additional assistance for those impacted by this surge of COVID cases is available from Nantucket Food, Fuel and Rental Assistance. You can find them online at AssistNantucket.org or by calling 508-901-1320.
If you are experiencing symptoms, please come to the hospital drive-through for an evaluation. If you are a close contact of someone who has a confirmed case of COVID-19 – and remember a close contact is considered being within six feet of an infected person for more than 15 minutes – please come to the hospital drive-through to be evaluated. For those without symptoms who are still interested in being tested, we have a program at the hospital to apply for a testing appointment, so we ask that you go to our web site and register for a test rather than just showing up at the drive-through. The town has grant funds for asymptomatic individuals considered to be a high public health priority, including those who work in high-traffic industries. For all others who are low-risk or need to be tested for travel or other purposes, the self-pay fee for a testing appointment is $150.
Our hospital remains ready to care for your healthcare needs. We continue to implement strict protocols and safety measures within the hospital, with screening at every entrance and masks required for all patients, visitors and staff. I want to emphasize that Nantucket Cottage Hospital is safe, and we encourage everyone to continue to coming here for your routine and urgent medical care.
This week the hospital also launched our drive-through flu shot clinic. We would like to see everyone on the island over the age of six-months come and get a flu shot, as it is more important than ever this year. Flu symptoms are so similar to COVID, and we need to avoid a simultaneous surge of both of these illnesses and preserve our resources as best as possible. The flu vaccine is safe and effective and I encourage you to get vaccinated.
I hope everyone on Nantucket has a great weekend. Let's enjoy the island safely and responsibly, stay positive, and remember that we all can do our part to help the community through this time. Thank you.