COVID-19 Update Sept. 16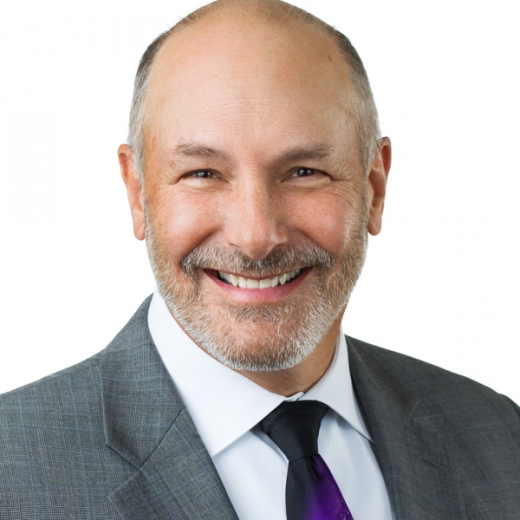 As of 5 p.m. yesterday we reported 2 new cases of COVID-19 on Nantucket. That brings the total number of new cases on the island over the past week to 32. While we would have liked to have seen no new cases yesterday, we were pleased that the numbers have not continued to increase.
However, the recent surge means that the state will soon be moving Nantucket into the "red" category on its community-level COVID data reporting web site. This indicates Nantucket is among the highest risk communities in the state for transmission.
Our drive-through testing site continues to see a high-volume of patients, and we have dedicated additional resources to increase our capacity for testing and meet that demand.
I'm sure many people have noticed a long line of cars at the hospital, which is not only the result of the increase in COVID testing, but also our drive-through flu shot clinic which started on Monday. We are encouraging everyone on the island over the age of six-months to come and get a flu shot, as it is more important than ever this year. Flu symptoms are so similar to COVID, and we need to avoid a simultaneous surge of both of these illnesses and preserve our resources as best as possible. The flu vaccine is safe and effective and I encourage you to get vaccinated.
Yesterday we also distributed our hospital care kits, which include masks, hand sanitizer, and informational packets, at locations around the island to get these resources to the segments of our community that have been most impacted. Additional assistance for those impacted by this surge of COVID cases is available from Nantucket Food, Fuel and Rental Assistance. You can find them online at AssistNantucket.org or by calling 508-901-1320.
What I'm again asking everyone on Nantucket to do is to return to the state of readiness and precaution we all had in the spring. Remember to wash your hands, stay physically distant, refrain from large gatherings, and wear a mask when you go out in public.
If you are experiencing symptoms, please come to the hospital drive-through for an evaluation. If you are a close contact of someone who has a confirmed case of COVID-19 – and remember a close contact is considered being within six feet of an infected person for more than 15 minutes – please come to the hospital drive-through to be evaluated.
For those without symptoms who are still interested in being tested, we have a program at the hospital to apply for a testing appointment, so we ask that you go to our web site and register for a test rather than just showing up at the drive-through. The town has grant funds for asymptomatic individuals considered to be a high public health priority, including those who work in high-traffic industries. For all others who are low-risk or need to be tested for travel or other purposes, the self-pay fee for a testing appointment is $150.
Our hospital remains ready to care for your healthcare needs. We continue to implement strict protocols and safety measures within the hospital, with screening at every entrance and masks required for all patients, visitors and staff. I want to emphasize that Nantucket Cottage Hospital is safe, and we encourage everyone to continue to coming here for your routine and urgent medical care.
Now is the time for everyone in the community to come together to support one another. The Greek root of the English word "crisis" is "krisis", meaning to "sift ".  A crisis is an opportunity for us to decide what we want to keep and what we want to discard.  We have the opportunity to decide how we want to handle the recent surge in cases. We can let our fears divide us, or we can focus on what has always made Nantucket strong, our community.  We cannot allow ourselves to get bogged down in an "us versus them" mentality that has us looking for someone to blame for this surge, and receive all of the anger, helplessness, and frustration that we have collectively been experiencing since March. While this is a phenomenon that is common in times of emergency, we can choose to rise above it and focus on the things that are truly within our control, wearing a mask, frequent hand-washing, practicing physical distancing, and getting your flu vaccine.
Your hospital is ready and prepared, and we all know what we need to do to stay ahead of this. Thank you, and stay safe.
Gary Shaw
President and CEO
Nantucket Cottage Hospital