Celebrating the Year in Patient Safety & Quality Care at NCH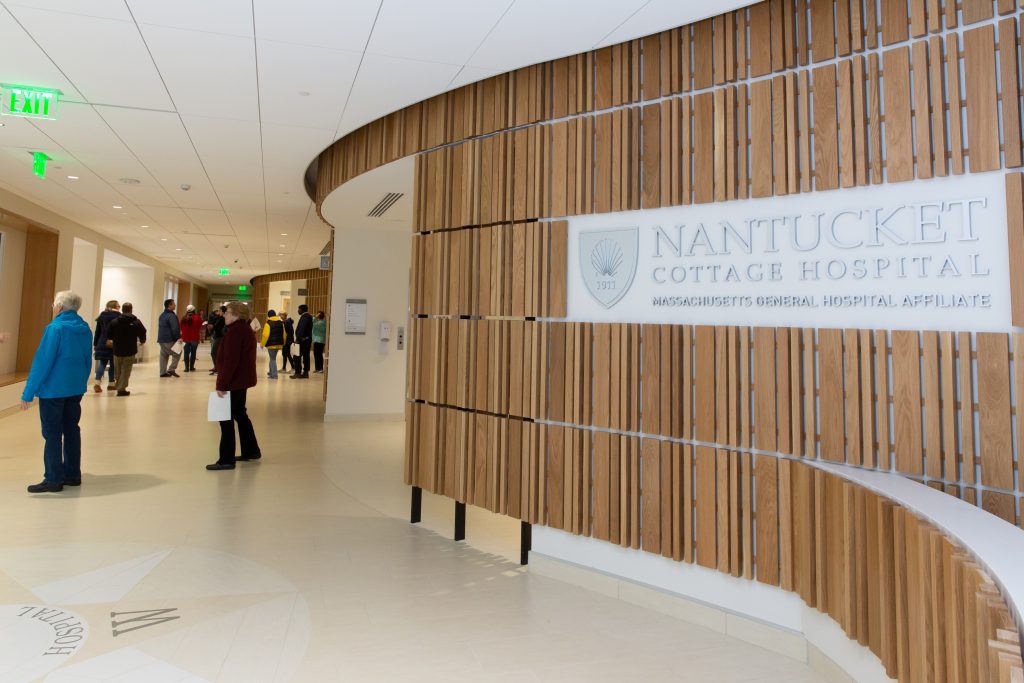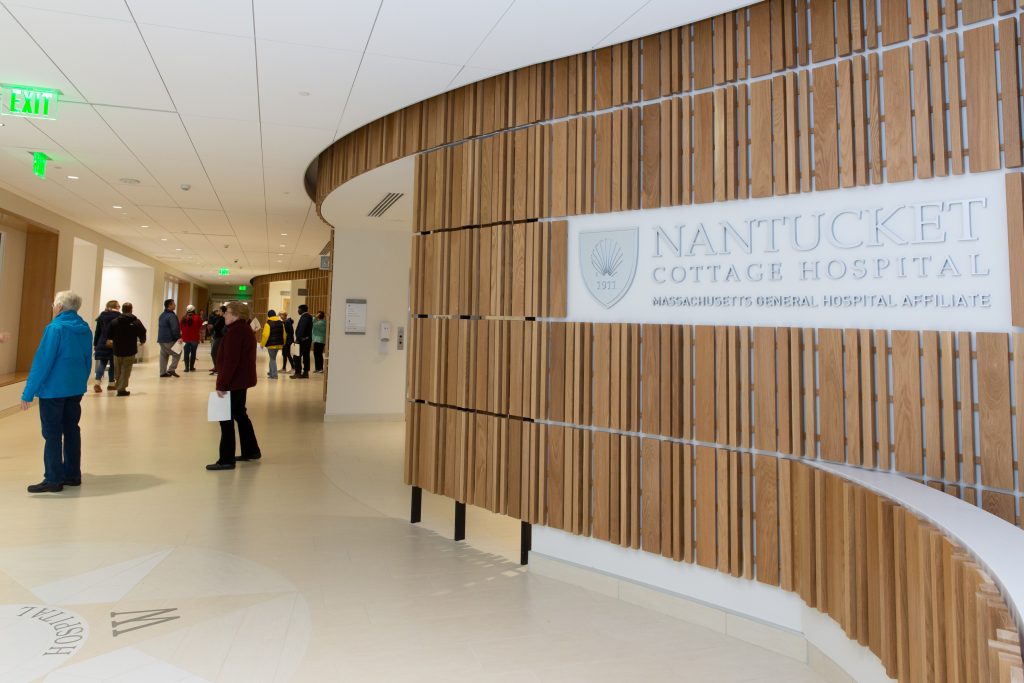 Quality
Patient satisfaction with the care they receive at NCH is a key metric which we track. Did you know?
91 percent of all inpatients at Nantucket Cottage Hospital reported that they were "likely to recommend" the hospital to friends and family during the last quarter of 2019 in which data was available. This exceeds both the state and national averages.
81 percent of all inpatients reported that they "always" received help as soon as they wanted, compared to 65 percent for other Massachusetts hospitals and the 70 percent national average.
Safety
Did you know that when you enter the doors of the new Nantucket Cottage Hospital, you are entering one of the safest community hospitals for patient care in Massachusetts that has successfully completed multiple state and independent surveys over the past year?
2019: Successful Joint Commission survey of clinical departments and life safety
2019: Successful Massachusetts Department of Public Health survey
2019: Successful Massachusetts Board of Pharmacy voluntary 797 inspection
2019: Successful College of American Pathologists laboratory accreditation
2019: Successful Massachusetts DPH End Stage Renal Disease survey of dialysis unit
During the past year of regulatory surveys of the new hospital, representatives from the independent Joint Commission and the state Department of Public Health remarked on Nantucket Cottage Hospital's quality of care, patient safety, and breadth of services offered for a small, community hospital as compared to its peers around the country.
There are many ways to measure patient safety in hospitals, and we are proud of our track record in 2019 which includes:
Zero surgical site infections
Zero serious reportable events
Congratulations and thank you to our hard-working staff for making this possible.