Celebrating Our IV Nurses!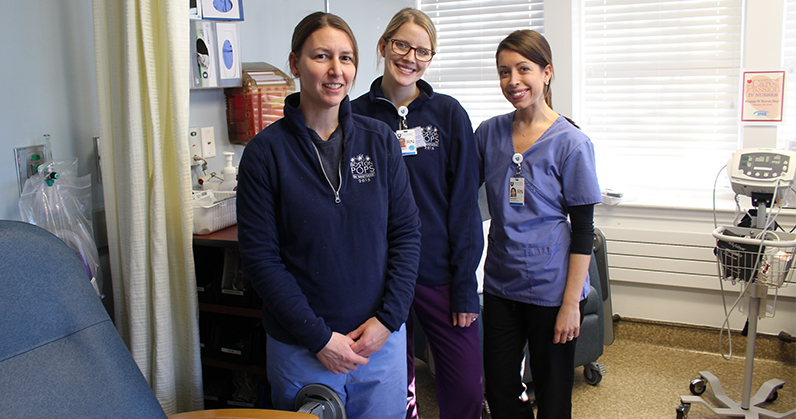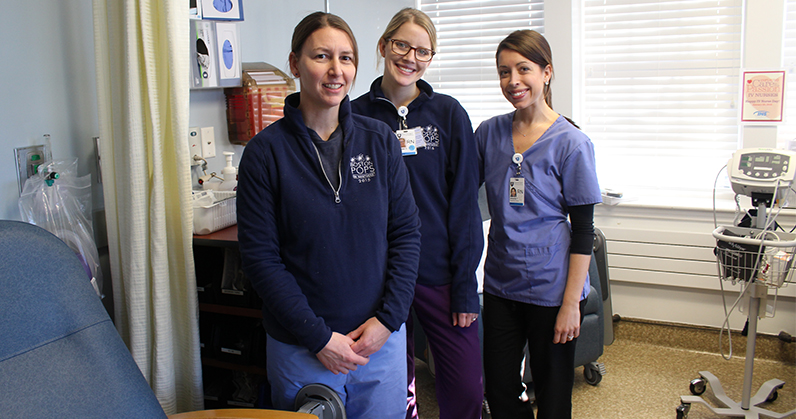 Today marks National IV Nurses Day. Established 35 years ago, IV Nurse Day is meaningful for the infusion nurse professionals who have dedicated their lives to providing their patients with the best care possible.
As the official IV Nurse Day proclamation reads, "recognition is long overdue for the nurses who practice IV therapy."
Nantucket Cottage Hospital's Infusion Nurses are, from left to right, Gretchenn Buchmann, Kristen Chenard and Amanda Troy. Click here to learn more about the services these nurses provide at NCH.