A Reminder from NCH to Stay Safe & Stay Vigilant This Summer on Nantucket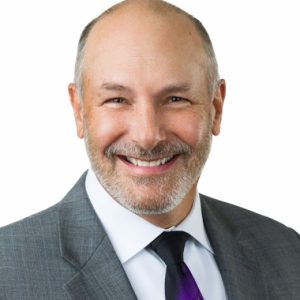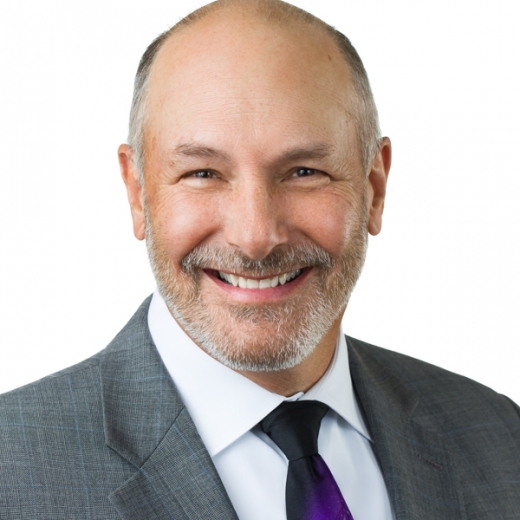 The summer has arrived on Nantucket. As President and CEO of Nantucket Cottage Hospital, I want to take this opportunity to praise the shared sacrifices the community has made since March to keep the coronavirus at bay, but also urge everyone on the island to stay vigilant in the weeks and months ahead.
On Monday, June 22, Nantucket Cottage Hospital reported the first new confirmed case of COVID-19 on the island in more than month, and we have had three more additional people test positive since then. I think this should be a reminder that as much as we want to be done with this virus, it is not yet done with us.
Now is the riskiest time for Nantucket, as we have not had a surge or significant caseload as other parts of the country have, and the island population is increasing. After the months of stay-at-home orders and restrictions on activity, we all want to enjoy the summer, socialize, and have our local businesses recover. We can do all of this, but on behalf of my team at Nantucket Cottage Hospital, I urge you to do it safely and responsibly. We should expect that there will be more cases this summer, but there are things we all can do to prevent them from spreading more widely in the community.
Governor Charlie Baker has ordered everyone in Massachusetts over the age of two to wear a face covering or mask in public places where maintaining proper physical distancing measures to prevent the spread of COVID-19 are not possible. Locally, the Nantucket Board of Health this week approved an emergency order requiring masks or face coverings in the downtown historic district and in Sconset at all times, indoors or outside, regardless of distancing. These are sensible orders, backed-up by scientific studies, and something we all can do.
As Massachusetts reopens its economy and the island comes back to life, it is the everyday preventive actions that will become even more important. You've heard me say it before, but it needs to be said again: wear face coverings in public, practice physical distancing, wash your hands, disinfect much-used surfaces and stay home when you feel sick. These are our tools. Please use them.
The CDC advises that up to 35 percent of patients with COVID-19 will experience no symptoms whatsoever but can still transmit the disease to others. Those who do develop symptoms can transmit the disease to others before they begin to feel sick. That makes these everyday preventive actions imperative as we move into summer on Nantucket. These are the simple things we all can do to continue blunting the spread of the coronavirus on Nantucket, and quite frankly, it shows that you care for your fellow islanders. It's about respect for one another and taking personal responsibility. No one wants to wear a mask, but it's a simple, easy and effective way to protect our vulnerable community at the riskiest time of year.
For now at least, it seems that Nantucket has emerged from the initial wave of coronavirus as a public health success story. Let's keep it that way. At the hospital, we will do our part to set the example, ramp up testing and conduct contact tracing. Out in the community, you can help us avoid a potential surge of COVID-19 cases while still enjoying your summer. Please wear a mask, keep your distance, and wash your hands frequently. Support our local businesses. Show respect and take personal responsibility. We can do this.
Gary Shaw, FACHE
President & CEO