7 / 24 / 2023
July 24, 2023 – Hundreds of swimmers, volunteers, friends, and family took over Jetties Beach on Saturday, July 22 for the most successful Swim Across America – Nantucket in the event's 11-year history. Over $675,000 was raised to support cancer treatment, patient care, and research. The previous record was $525,000.
Congratulations to Team NHC/PASCON who raised $28,450 and counting! Team leader, Gretchen Hull, remarked "Thank you to everyone for joining the team, donating, fundraising and/or volunteering to make the Swim such a successful event! I am so proud of our team and am truly grateful for all your hard work and dedication."
The funds raised will be donated to the Nantucket Cottage Hospital, Palliative & Supportive Care of Nantucket, and the Mass General Hospital Cancer Center. Click here to learn more about Swim Across America – Nantucket.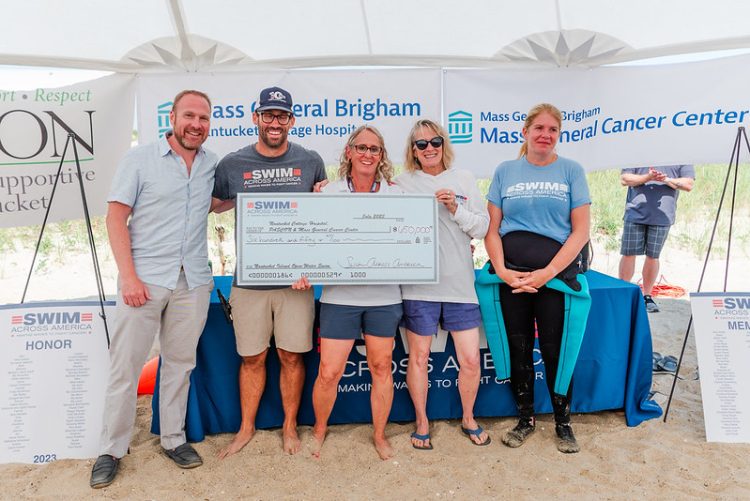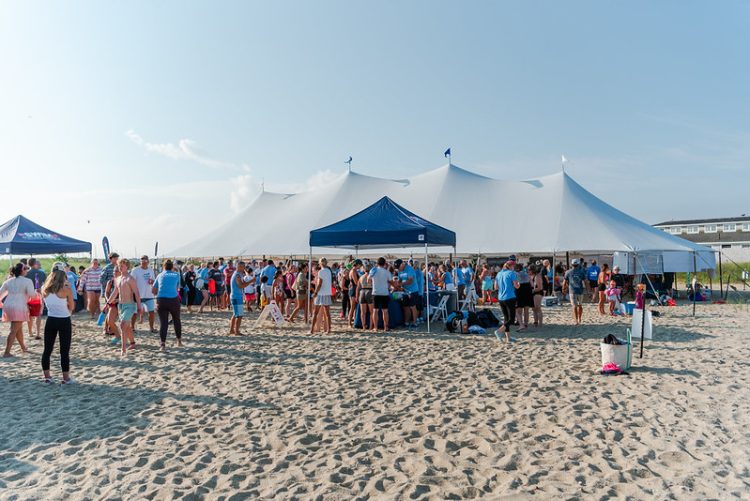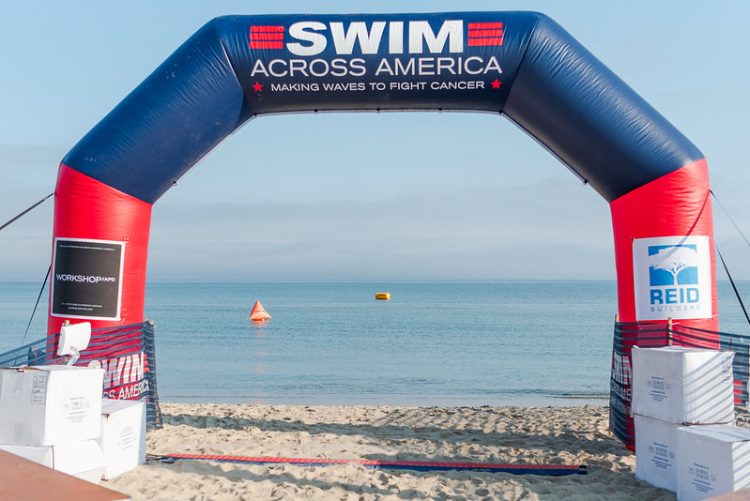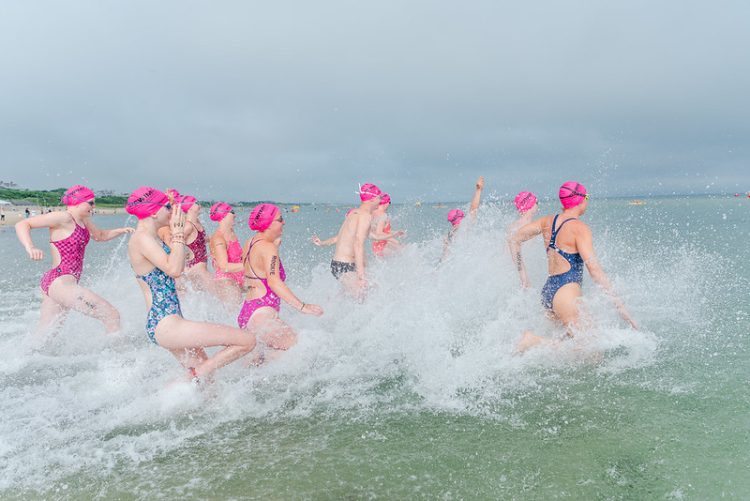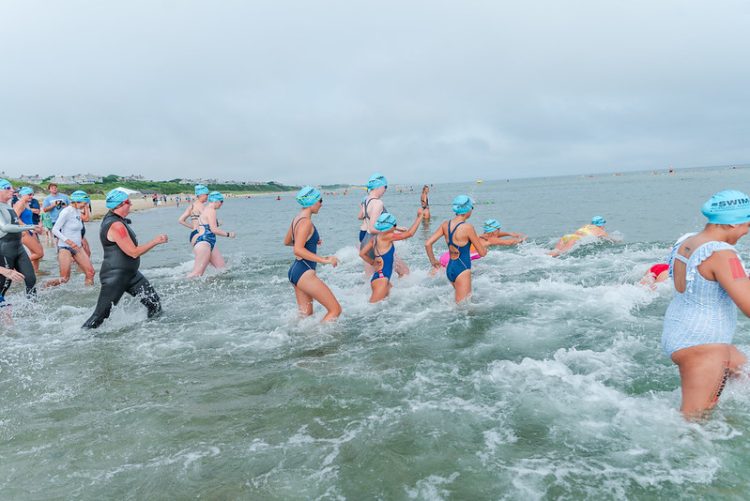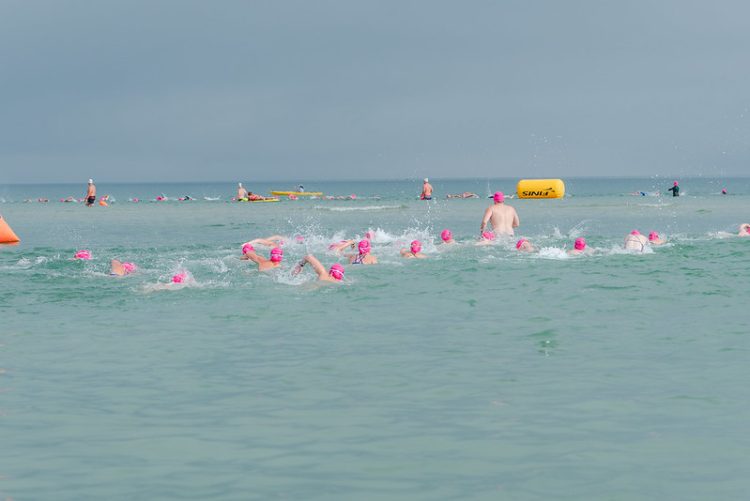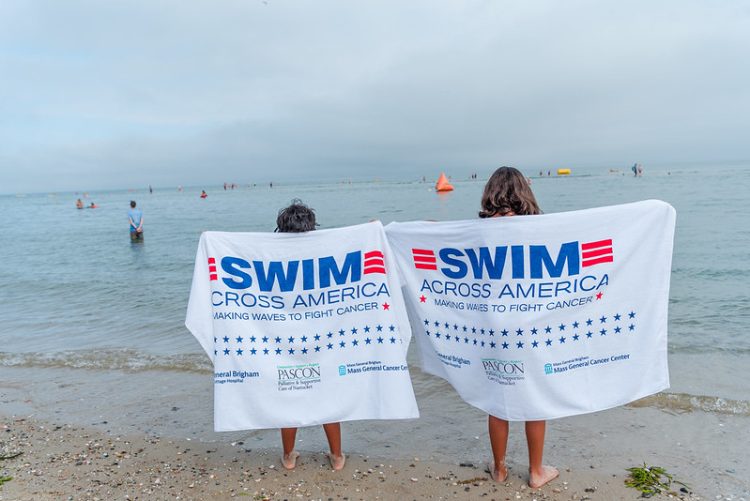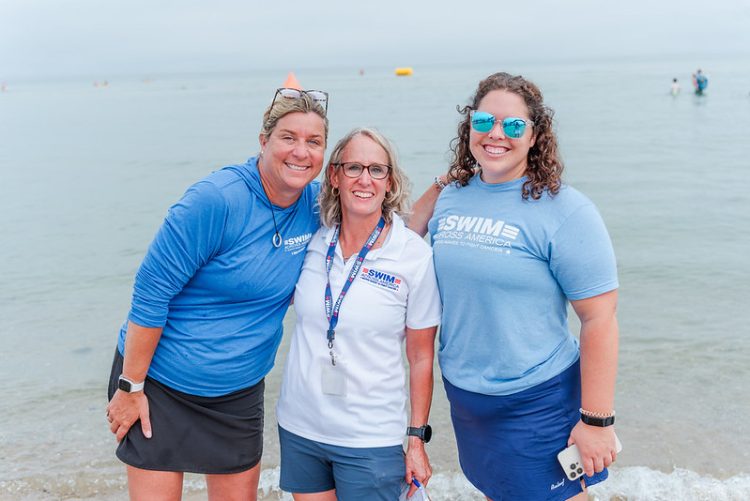 7 / 23 / 2023
July 23, 2023 – On Sunday evening, July 23, at the Dreamland Foundation's DreamBIG gala, Dr. Tim Lepore received the inaugural Fred Rogers Good Neighbor award.
The award recognizes individuals who have demonstrated exceptional dedication and selflessness in making Nantucket a better place through their unwavering commitment to the community. The Dreamland's board of directors and community leaders chose Dr. Lepore because he "exemplifies the compassion and service fostered by Fred Rogers throughout his life. With his unparalleled contributions and tireless efforts, Lepore has left an indelible impact on the lives of countless people on Nantucket."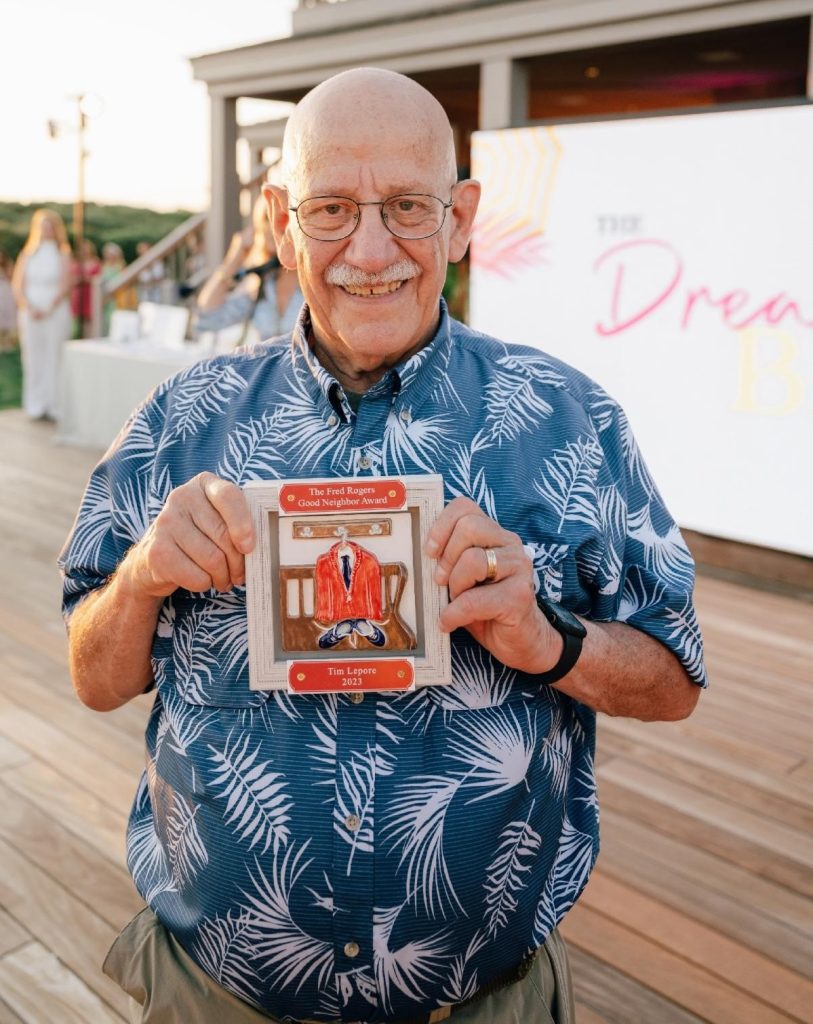 7 / 17 / 2023
July 17, 2023 – Nantucket Cottage Hospital's sixth annual Women+Wellness event on Monday, July 17th featured renowned cardiac expert Colleen M. Harrington, MD, as our featured speaker. Dr. Harrington discussed various topics related to cardiac health for people of all ages, including preventative measures and the gender-specific risk factors for heart diseases. Primary Care Practitioners from Nantucket Cottage Hospital joined the conversation to share valuable information about on-island resources for cardiac screening, services, and care. Click below to watch the full event.
Thank You to Our 2023 Sponsors:
Heart Sponsors: Jeanine Borthwick | Michael and Meryl Bralower | Maureen Hackett | Lisa Clarey-Lawler
Soul Sponsors: Carole Beller | Amanda Dearborn | The Inquirer and Mirror
Care Sponsors: Camille Branca | Cathy Bortz | Anita Cosgrove | Dawn Didden | Caron Dockerty | Meg Dwyer | Robin Hammer | Joan Hill | Minou Palandjian | Maria Roach | Hinda Snyder | John and Marianne Stanton | Alison Townsend | Leslie Wytrzes
Mindful Sponsors: Kim Hartman | Ginny Ripp | Nancy Vittorini | Kim Younes
Peace Sponsors: Jane Condon | Jennifer Pincince | Lisa Soeder