7 / 30 / 2020
Learn more about how contact tracing works to contain the spread of coronavirus on Nantucket.
7 / 23 / 2020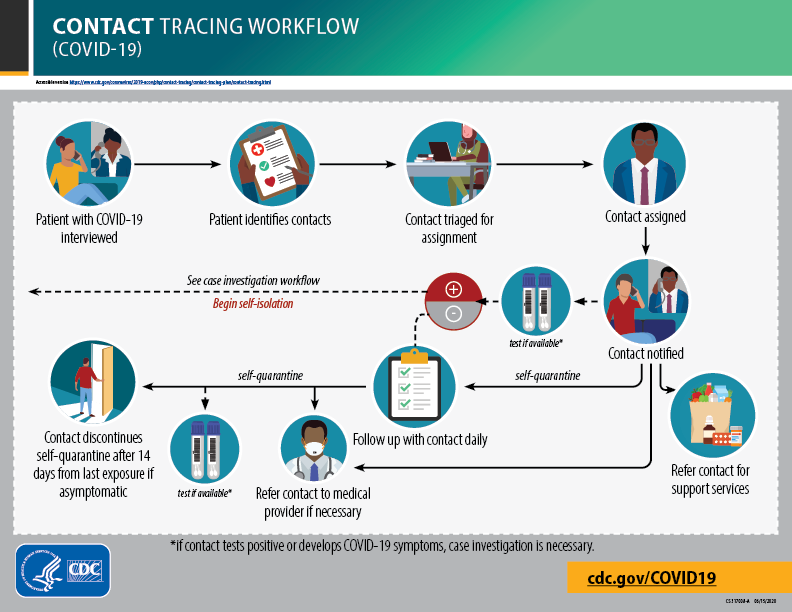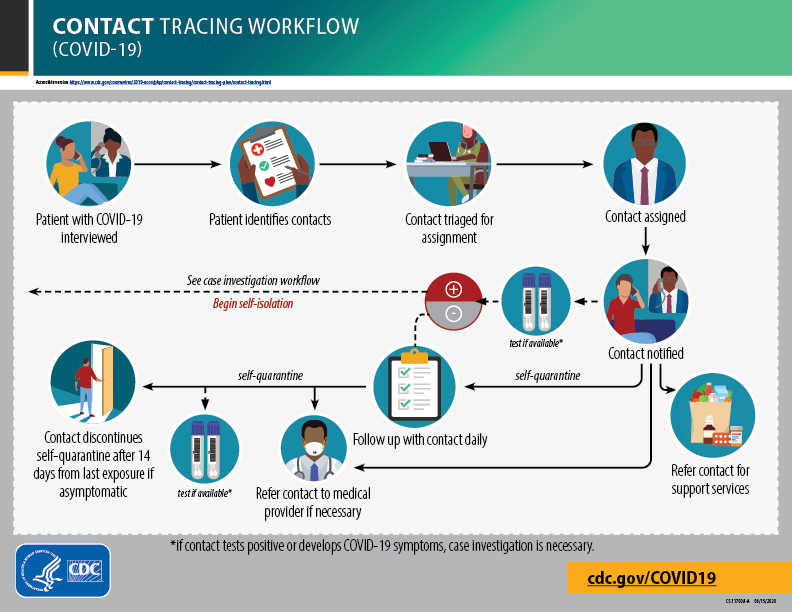 Among the best tools we have to contain the spread of the coronavirus on Nantucket are case investigation and contact tracing. These are proven methods used by health departments across the world to prevent the spread of infectious diseases. Contact tracing works by identifying confirmed cases of COVID-19 and interviewing the patient to help them recall everyone with whom they have had close contact during the timeframe while they may have been infectious. These close contacts are then warned of their potential exposure, provided education, information and support to understand their risk, encouraged to get tested for COVID-19, and given instructions to prevent further spread.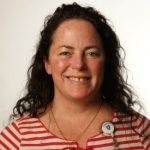 Contact tracing is initiated for every confirmed case of COVID-19 on Nantucket. This work is spearheaded by the Town of Nantucket Health Department, which contracts with Nantucket Cottage Hospital to conduct case investigation and contact tracing. Elizabeth Harris, the infection prevention manager at NCH, has been the lead case investigator and contact tracer for the island's COVID-19 cases.
Below are some core principles of contact tracing and frequently asked questions to help the community better understand this process: (more…)
7 / 15 / 2020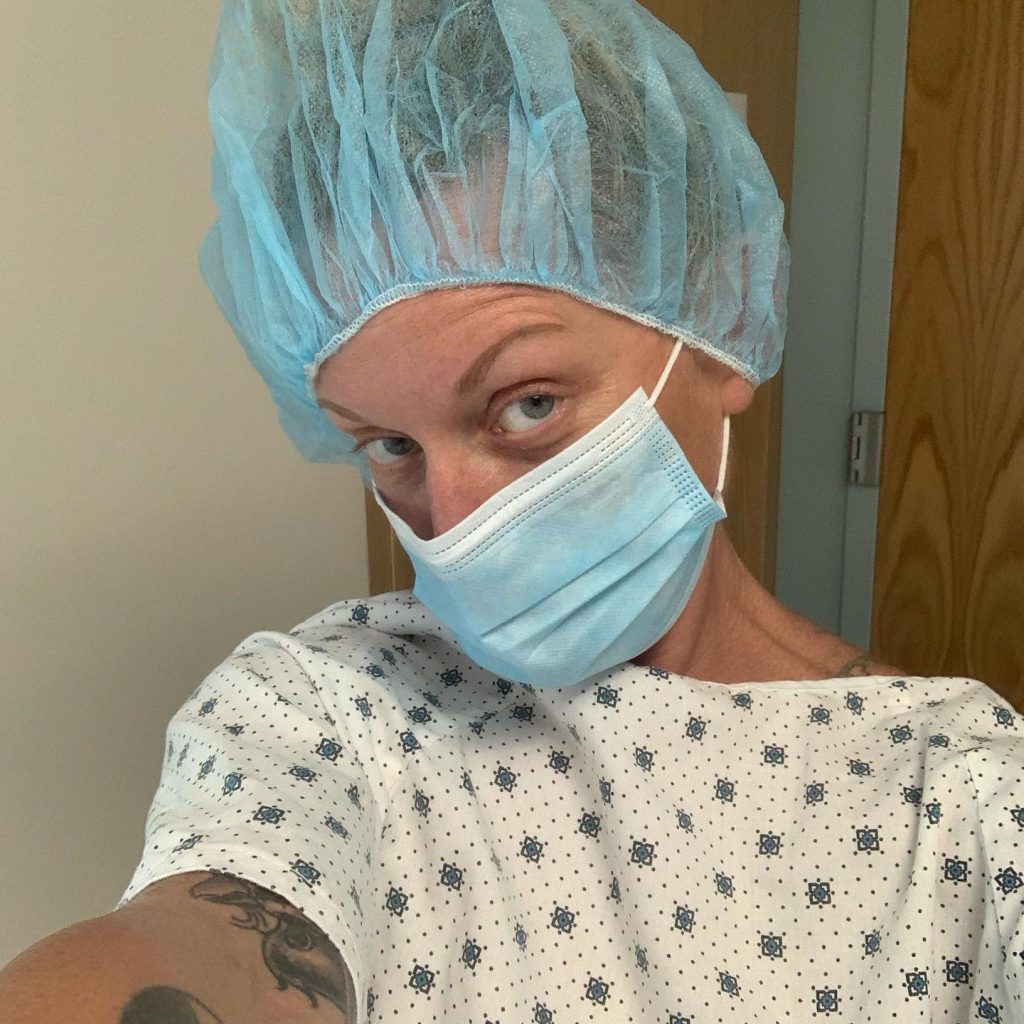 Nantucket Cottage Hospital patient Caitlin Marcoux recently shared her story of choosing NCH for her surgery and the care she received: 
"Dear friends, I'm safe and sound and convalescing at home. Surgery went well and I now the proud owner of a plate and 8 screws; fortifying my left clavicle 🦴 Thank you for all the positive vibes ✨ prayers 🙏🏻 and peace 🕊 I'm so glad I chose to do this surgery and to do it here. The team of nurses at the Nantucket Cottage Hospital are FABULOUS, kind and open-hearted. I woke up in the middle of the night fretting about my decision to remain on-island and began doubting the skill and efficiency of our "cottage" hospital, but I have zero retreats now. I was treated with tenderness and compassion and didn't feel alone at any time. Hats off to my awesome anesthesiologist who kept my nausea and vomiting to a minimum. Thank you to my pre-op and post-op nurses for taking such good care of me. 💕 And of course thank you to Dr. Monto and his assistant Abby, who have been on top of their game from the start. Now back to my cocoon of pain management and rest. 💕."
Thanks for sharing, Caitlin! Feel better.