9 / 24 / 2018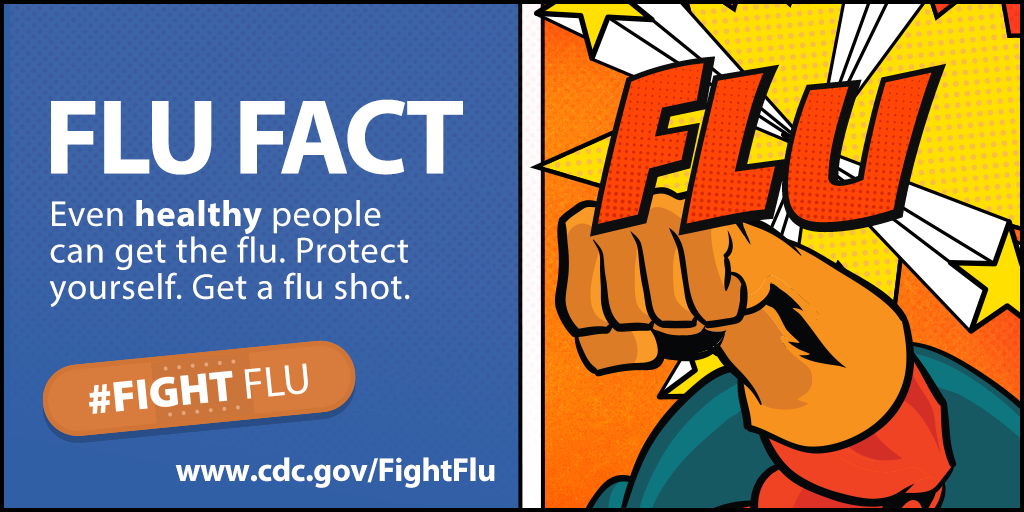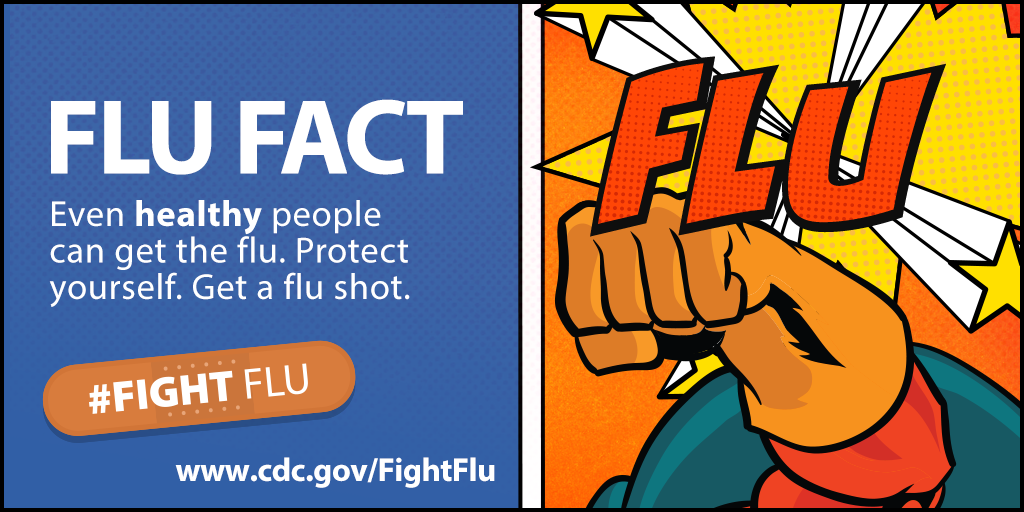 (Sept. 2018) The flu is a contagious respiratory illness caused by influenza viruses that can cause mild to severe illness, and at times can lead to death. The best way to prevent the flu is by getting a flu vaccine each year, and the federal Centers for Disease Control recommends annual influenza vaccination for everyone 6 months and older. Nantucket patients can receive a flu shot from their primary care provider by taking advantage of the following walk-in flu shot clinics: (more…)
9 / 19 / 2018
Sarah Chotkowski, LICSW, has been named Nantucket Cottage Hospital's new manager of social services following the retirement of Peter MacKay.
As an independent clinical social worker, Chotkowski is fully licensed to provide clinical services and has a background in practice management, outpatient therapy, and emergency crisis intervention.
Chotkowski has been an island resident for the past four years working in various roles at Fairwinds – Nantucket's Counseling Center, most recently as the organization's coordinator of clinical operations. She has previously collaborated with Nantucket Cottage Hospital staff as part of the mobile crisis team.
"In many ways it feels like I am 'rejoining' the hospital team, and I could not be happier," Chotkowski said. (more…)