2 / 15 / 2018

A Memo from Dr. Margot Hartmann, President & CEO of Nantucket Cottage Hospital
(February 15, 2018)
I am writing to let you know, in plenty of time, about the succession plan I and the Board of Trustees have put together for my position at NCH. This will be about an 18-month process to bring us safely into our exciting new building and through the completion of our historic capital campaign. I am very grateful for how far we have come, and want to ensure a good plan to address our ongoing challenges.
A search will begin shortly for our next President and CEO, which is expected to take some months. Once that person begins, he or she will assume the day-to-day operational role and responsibilities of CEO, while I remain alongside as President of NCH through the Summer of 2019.
I foresee this as a careful and prudent handover, given these transformative times for our hospital, and look forward to our continuing work together to achieve the best for NCH and the island community we serve.
2 / 14 / 2018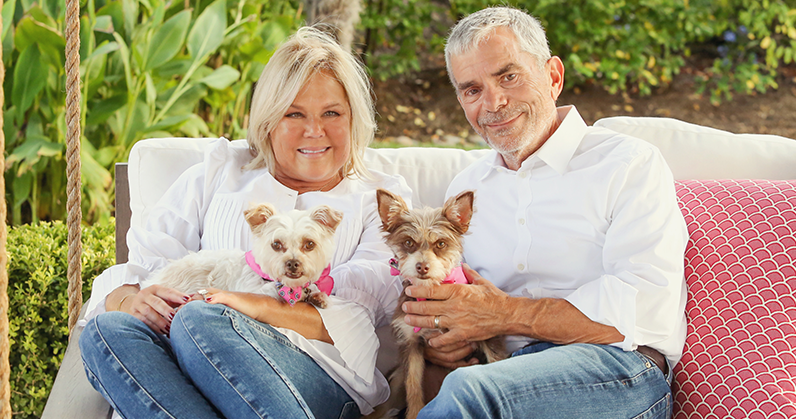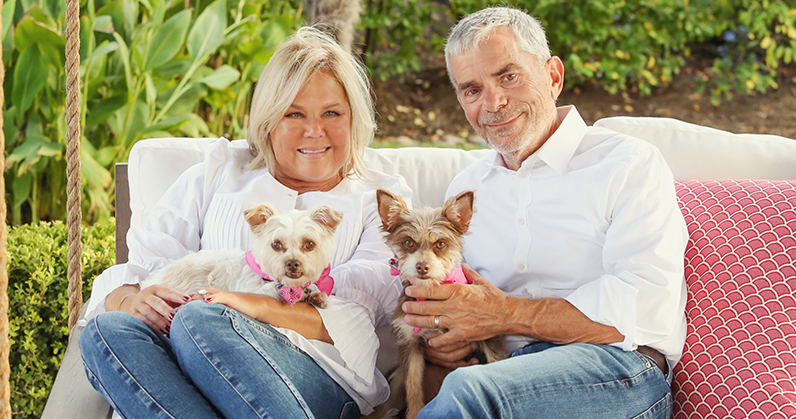 Whether they're in Austin or Nantucket, Tracey and Bill Marshall seek to make a difference in the communities close to their heart, supporting causes and organizations that benefit children, education, and health.
Since they first came to Nantucket more than 15 years ago, the Marshalls have grown to love the island community, and have quietly contributed in numerous ways to organizations that enhance the quality of life for all residents.
"Part of the original attraction of Nantucket for us was that it always felt more like a community than a resort, and we enjoy being part of this community," Bill Marshall said.
The Marshalls also came to recognize Nantucket Cottage Hospital as essential to the health of the Nantucket community, and have contributed a major investment in the construction of the island's new hospital, as well as toward the vital services that will be provided inside.
"This project is very important to the entire community," said Tracey Marshall. "It's not just about the essential healthcare provided by the hospital, but also the contribution to the community's welfare that an active institution of high quality can make."
The Marshalls' gift has continued the incredible momentum of Nantucket Cottage Hospital's capital campaign, which has now received commitments of more than $108 million toward the goal of $120 million for the new hospital and urgently needed housing for employees. The Marshalls' contribution was initially given anonymously, and it was only at the urging of the hospital's development team that they agreed to have it announced publicly in the hope that their generosity would inspire others.
"It's very rewarding to be part of something tangible, the bricks and mortar, but for me personally, it's more satisfying to know that we've contributed to the sustainability of the community", Tracey Marshall said.
2 / 9 / 2018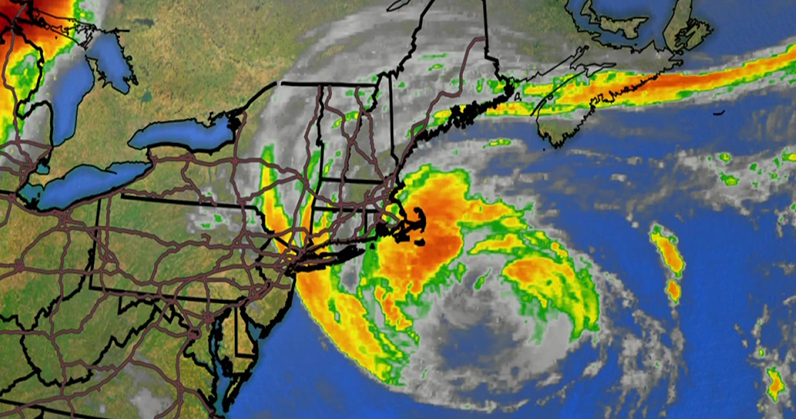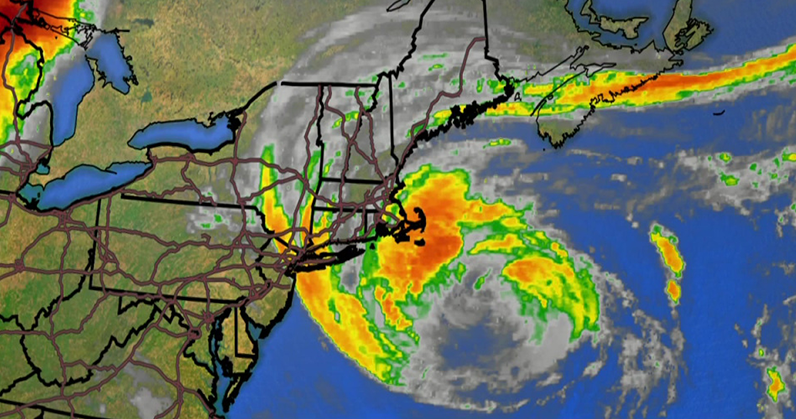 Nantucket's new hospital will bring a new standard of resiliency to the island. The building has been designed and is being constructed to withstand hurricane-force winds in excess of 150 mph. The design of the facility factors in lessons learned from other hospitals that have experienced crippling power outages and other damage during natural disasters such as Hurricane Katrina.
That's why the new Nantucket Cottage Hospital's mechanical systems have been installed on the roof, rather than in a basement, to preclude the possibility of a flood knocking out power. New redundancies in the electrical system, including two 500kw generators, will make the building even more resilient. The new hospital will also be certified as a LEED Gold v4 building, a standard that will provide synergies within the building systems, solutions for optimizing performance, and allow NCH to achieve better environmental and economic outcomes from the new facility.
Tropical Storm Jose lashed Nantucket in mid-September 2017, dumping more than six inches of rain, unleashing wind gusts over 60 mph, and cutting off transportation to and from the mainland for nearly four days. For Nantucket Cottage Hospital, the storm was a true test of its emergency preparedness apparatus, as staff members, supplies, and other resources – most notably the availability of Boston MedFlight – were cut off from the island for more than 36 hours. In many ways, it also underscored the need for Nantucket's new hospital.
At one point during the storm, every inpatient bed in the hospital was full, while the Emergency Department was at capacity. As hospital staff cared for dozens of patients, they also closely monitored the level of critical supplies, as well as the facility's blood bank, not to mention the integrity of the 1957 roof straining under inches of water being dumped in a short period of time.