1 / 23 / 2018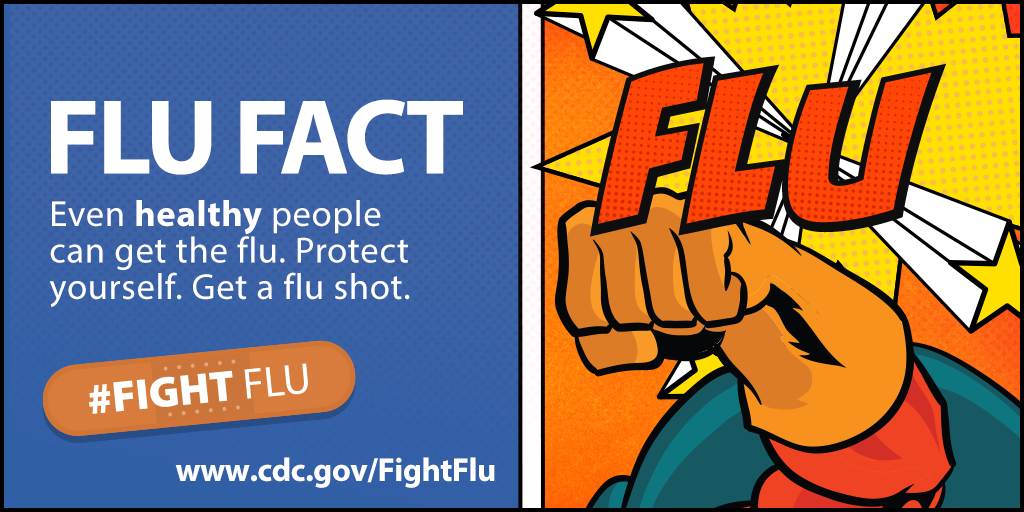 Nantucket Cottage Hospital has seen an increase in the number of confirmed flu cases on the island over the past week. In addition to these cases which have been confirmed through laboratory testing, there are other presumed flu cases in which patients have been diagnosed based on their symptoms as well as those who have not sought treatment. Flu cases are expected to rise as the season continues.
NCH would like to remind island residents of ways to reduce the risk of contracting this year's flu virus:
It is recommended, and not too late, to receive a flu shot. The vaccine not only protects the person receiving it but also those around them
Clean your hands often with soap and water or with an alcohol-based hand sanitizer, as this is the most effective way to halt the spread of flu
Avoid touching your eyes, nose and mouth. Germs spread this way
Try to avoid contact with people who are sick
If you are experiencing flu symptoms, seek out treatment if necessary, but stay home from work or school to avoid exposing others, and do not return until you have been symptom-free without the use of medications for at least 24 hours
Flu symptoms include fever, cough, sore throat, runny or stuffy nose, body aches, headache, chills and fatigue. Some people also may have vomiting and diarrhea.