10 / 28 / 2016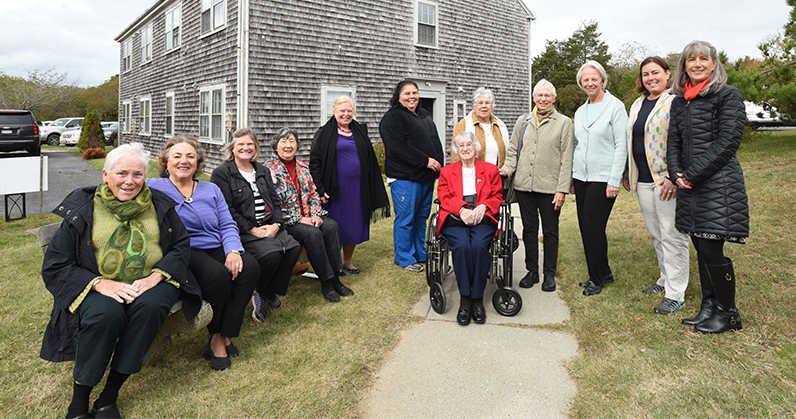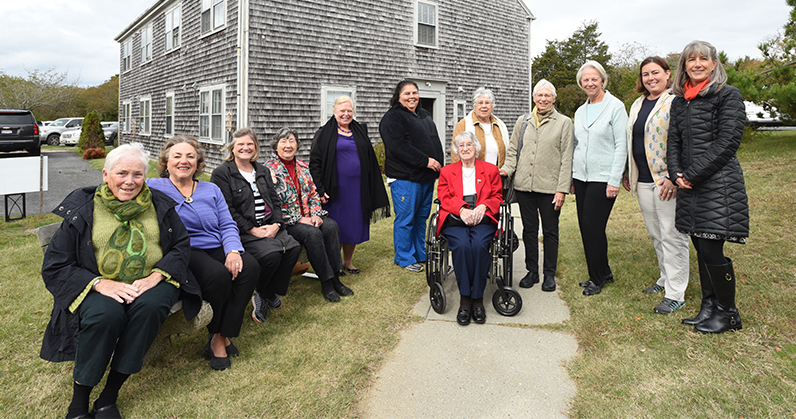 This week we gathered former residents of the old nurses dormitory on the Nantucket Cottage Hospital campus before the structure is removed to make room for the new hospital. These nurses, techs and other hospital staff who lived in "The Dorm" at various points between 1961 and 1999, some of whom still work at the hospital, were part of a memorable chapter in the history of NCH. On Thursday, these women gathered for a photo outside the nurses dorm and traded hilarious and heartwarming stories from their days living on the hospital campus.
From left to right are Eleanor MacVicar, Charlene Thurston, Jill Johnson, Jean Bennet, Maryanne Worth, Gloria Gasnarez, Violet Allen, Betty MacDonald, Diane Ryder, Bette Allen Gauvin, Allyson Bold, and Betsey Minihan. Missing from the photo is current NCH employee Roberta Santos, as well as many others who have since moved on from the island.
10 / 27 / 2016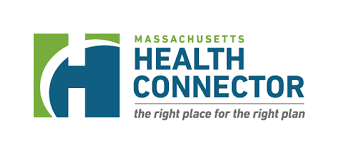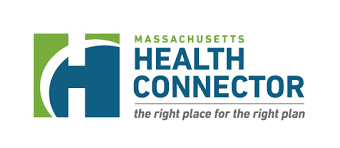 The open enrollment period for the Massachusetts Health Connector, the state-based health insurance marketplace, begins Nov. 1st and runs through Jan. 31st, 2017.
During open enrollment, individuals and families can change their current plan, and those who are uninsured can shop for and enroll in one of the plans offered through the Health Connector.
Nantucket Cottage Hospital's Health Care Advocates in the Social Services Department, Maria Gutierrez (508-825-8256) and Kathy Butterworth (508-825-8387), are available to assist island residents with this process. Please call to schedule an appointment.
The Health Connector web site, MAhealthconnector.org, is also available to those who want to review plans, shop and enroll.
10 / 7 / 2016
The annual enrollment and change period for Medicare's Part D Prescription drug plans begins Oct. 15th and runs through December 7th.
To get Medicare prescription drug coverage, you must be enrolled in, or join a plan run by an insurance company or other private company approved by Medicare. Each plan can vary in cost and drugs covered.
Nantucket Cottage Hospital's Social Services Department provides one-on-one consultations for those Medicare recipients who wish to enroll or review their current prescription plan. Due to the fact that plans can change yearly, NCH Social Services Manager Peter MacKay advises island residents to look over their plans on an annual basis to ensure it is the best option to meet their needs. (more…)