7 / 29 / 2016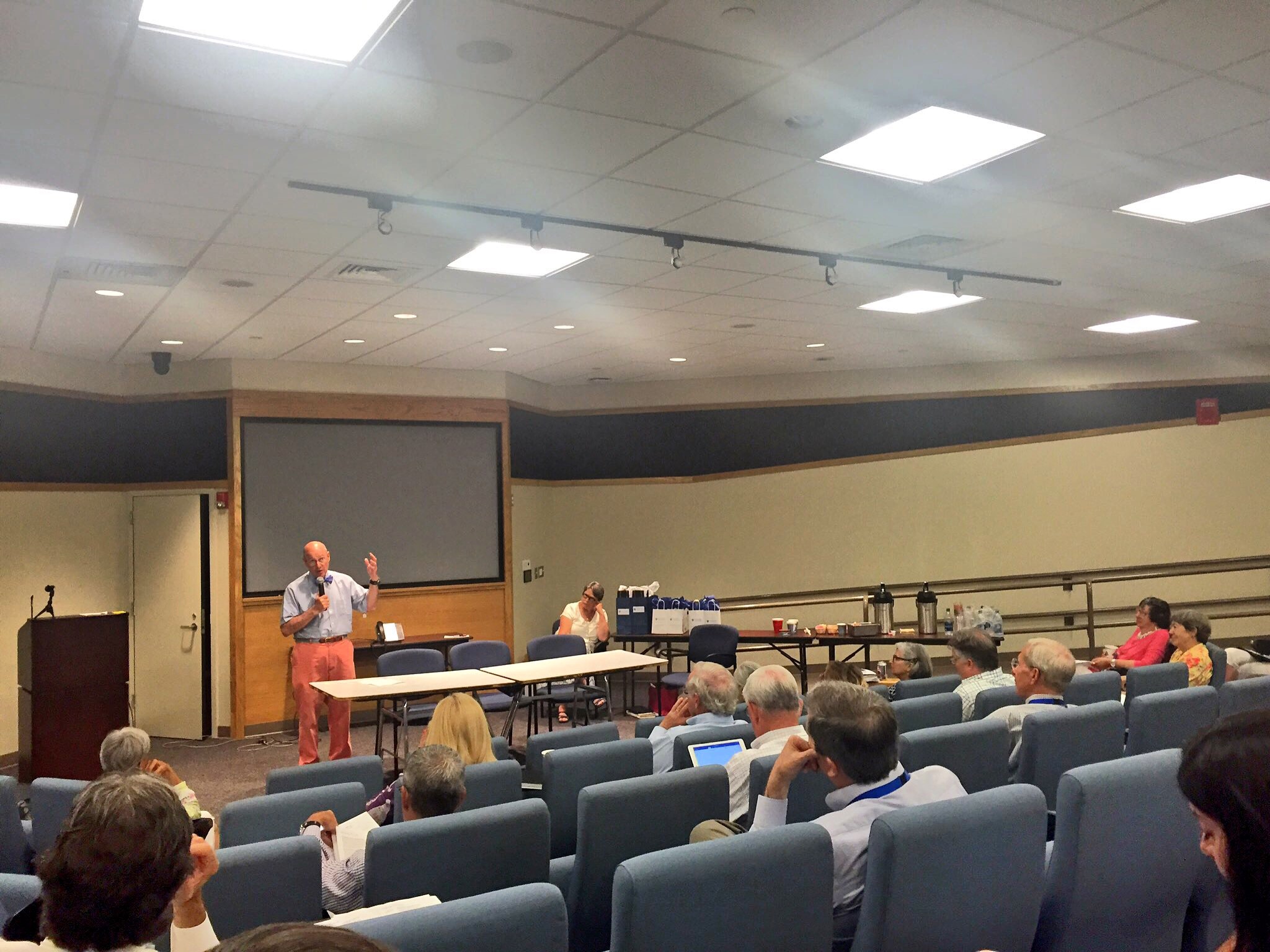 Nantucket Cottage Hospital held its 105th Annual Meeting today and welcomed new members to its Board of Trustees and Advisory Council, thanked outgoing members for their service, and honored its volunteers and leaders.
Trustee Kevin Hickey was reelected as the Board's chairman, while vice chair Jack Burke and clerk Judith Belash were both reelected to their posts. New officers include Catherine Ward, who was elected as vice chair, and Bill Camp, who was elected treasurer.
Five new Trustees were appointed to the Board, including Camp, Bruce Chabner, MD, Laura Reynolds, Melanie Sabelhaus, and Elizabeth Winship.
Nantucket Cottage Hospital President and CEO Dr. Margot Hartmann, along with chairman Hickey and Dr. Rocco Monto, president of the hospital medical staff, updated attendees on the state of the organization, the plans for the future hospital, and other major projects on the horizon. (more…)
7 / 12 / 2016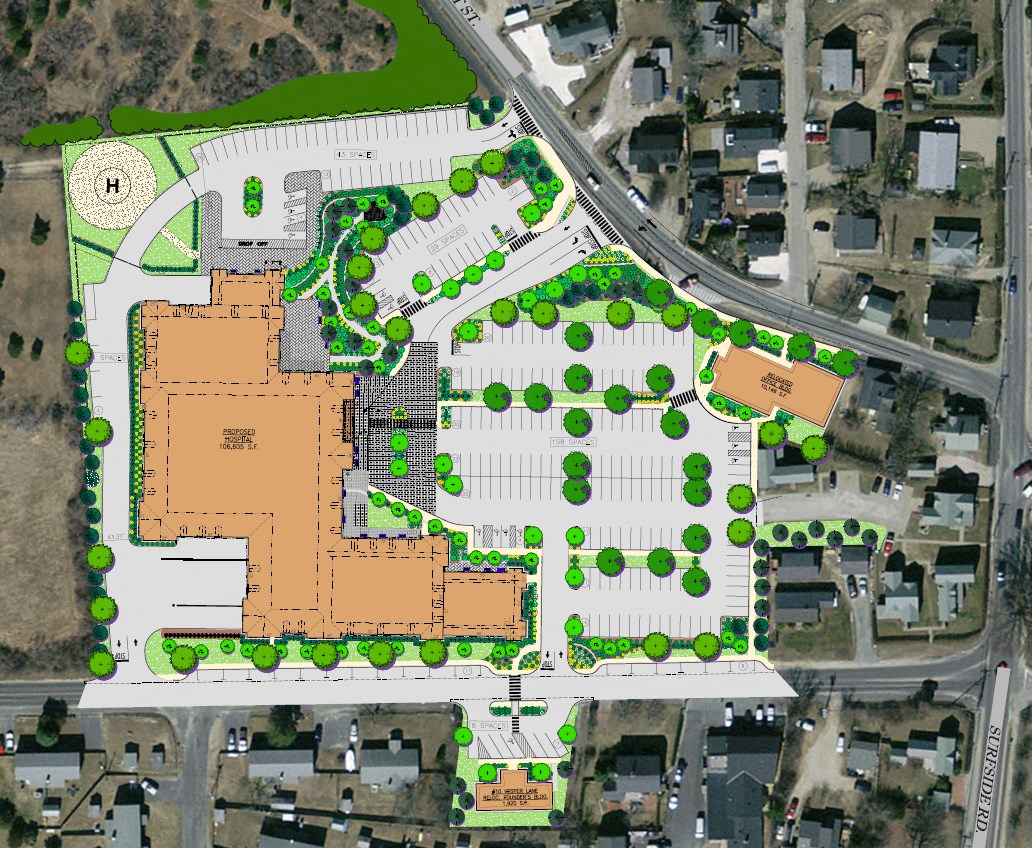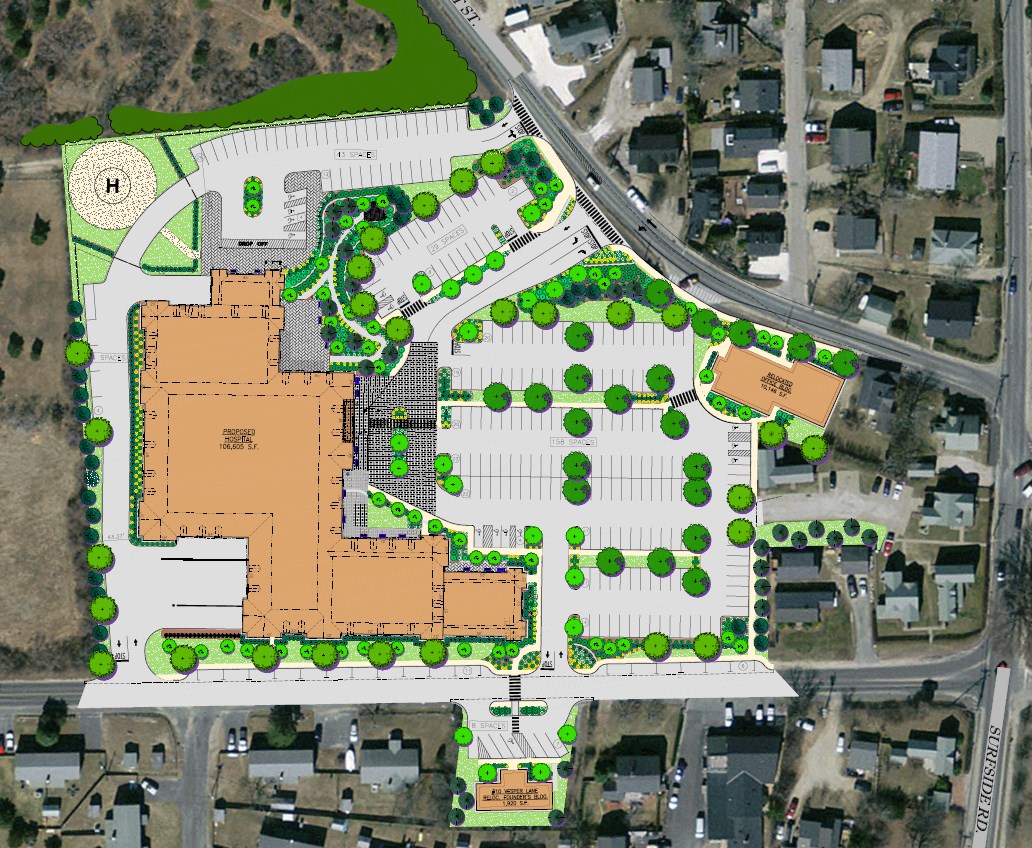 The plans for the new Nantucket Cottage Hospital received the unanimous approval of the Nantucket Planning Board Monday night, marking another significant milestone in the regulatory process for this historic project. (more…)