4 / 7 / 2016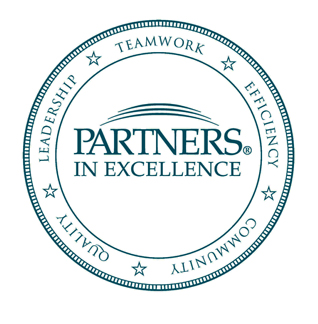 Nantucket Cottage Hospital honored the recipients of the annual Partners in Excellence awards, which recognize superlative performance throughout the Partners HealthCare system, during a ceremony today in the Founders Building.
This year's individual award winners were certified lab assistant Corliss Pace Brown, and Suzanne Sullivan, the clinical coordinator for the operating room. The team award went to the Nantucket Cottage Hospital operating room team, including: Jill Johnson, manager, Gail Bretschneider, Michele Cranston, Judy Divoll, Peter Duquette, Kate O'Riordan, Juliet Porter, Rosalind Rank, Suzanne Sullivan, Sarah Trottier, and Wayne Wilbur.   (more…)
4 / 7 / 2016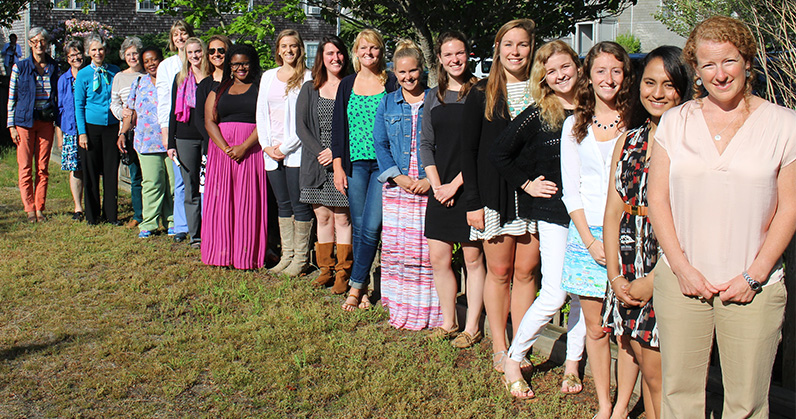 The 2015 Beinecke Scholarship winners
Nantucket Cottage Hospital is inviting Nantucket residents to submit applications for its 2016 Beinecke Scholarship Fund. This special fund, created by the late Nantucket businessman and civic leader Walter Beinecke, Jr., is intended to further the education and training of island residents in medical and health care fields by helping to finance their studies. The scholarship fund is open to graduates of Nantucket High School, employees of Nantucket Cottage Hospital and any other island resident who can satisfy the guidelines and requirements.
The Beinecke Scholarship Fund focuses on six areas of health care study and training. Nursing is the fund's first priority, followed by radiology and imaging services, laboratory services, pharmaceutical fields, physician and physician assistant studies, as well as physical therapy training. Last year Nantucket Cottage Hospital awarded Beinecke scholarships totaling $35,300 to 45 individuals. (more…)
4 / 4 / 2016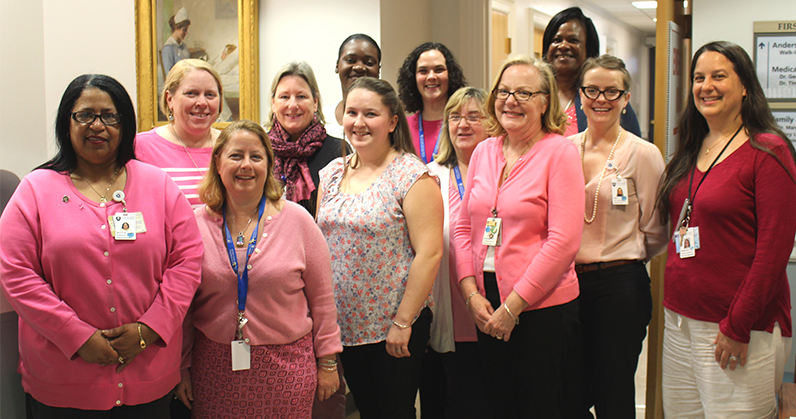 This week marks National Patient Access Week!
The mission of the patient access team at Nantucket Cottage Hospital is to create an exceptional first impression at the start of the patient experience. These professionals genuinely care for our patients and provide a warm, comforting and communicative environment. They are dedicated to the Nantucket Cottage Hospital values of Excellence, Respect, Integrity, Quality, Confidentiality, Communication, Safety, and Teamwork. (more…)