2015 Employee Recognition Luncheon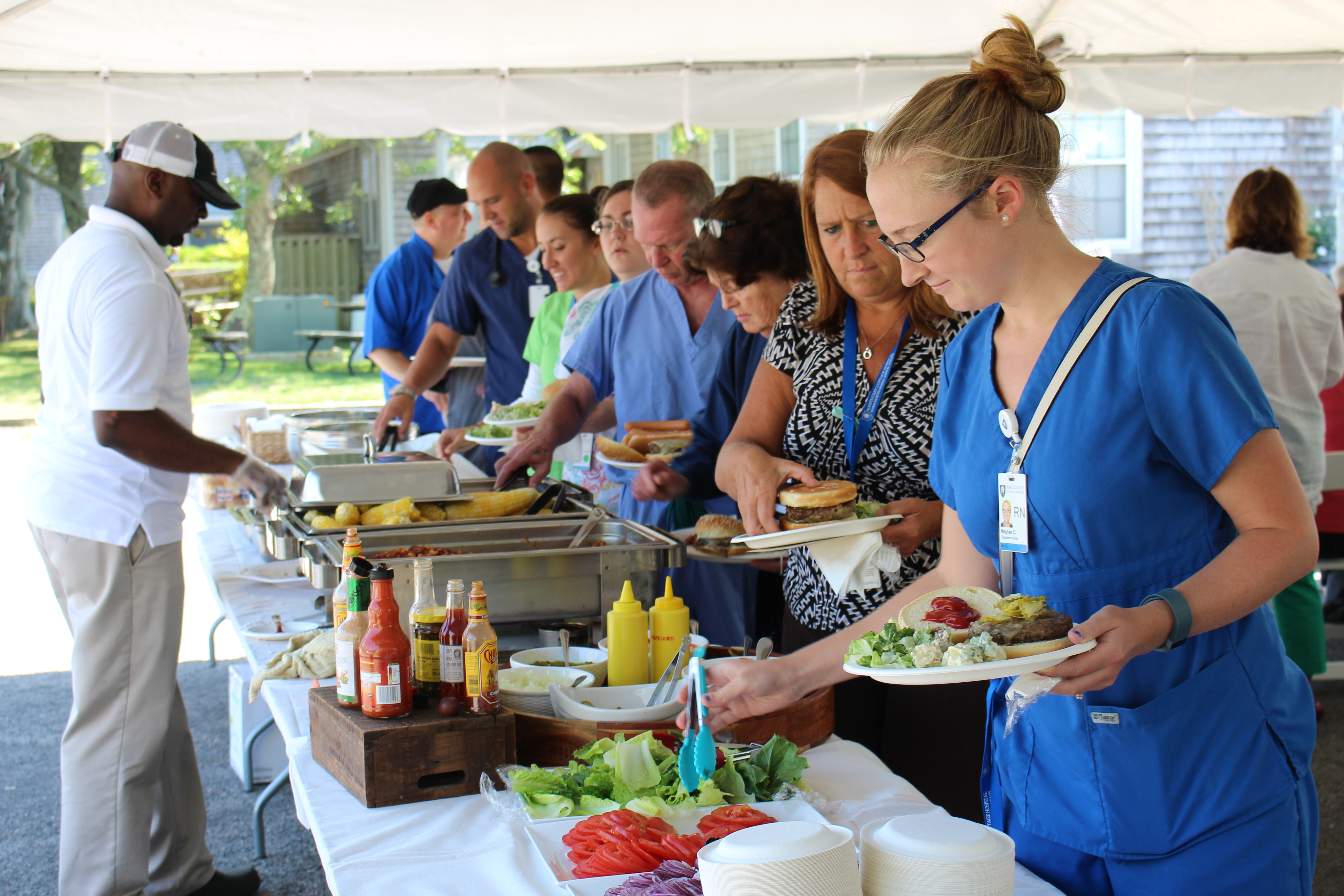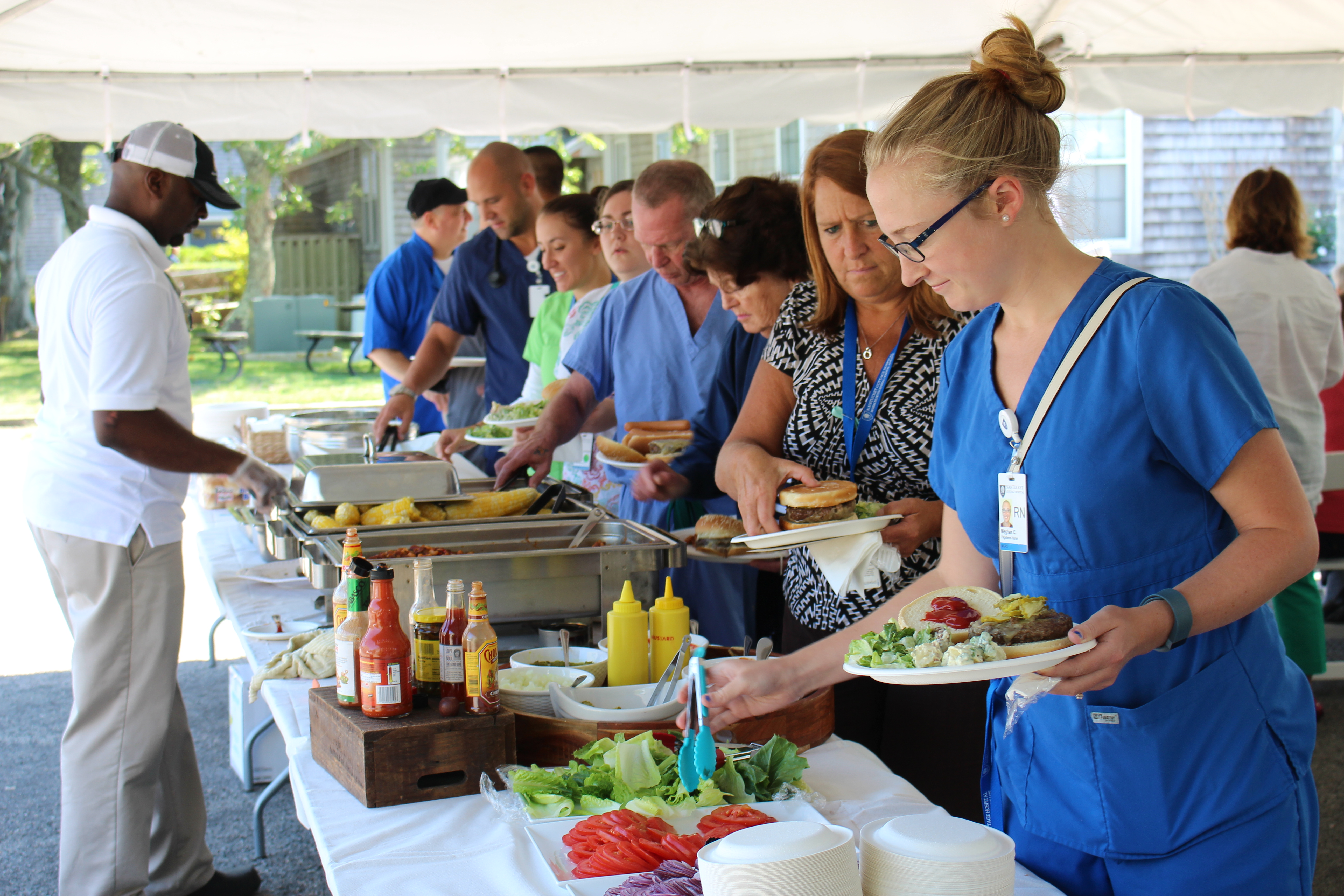 Nantucket Cottage Hospital celebrated its longtime employees this week with service awards during its annual Employee Appreciation Luncheon.
President and CEO Dr. Margot Hartmann honored 28 hospital employees for their milestones and achievements over the years.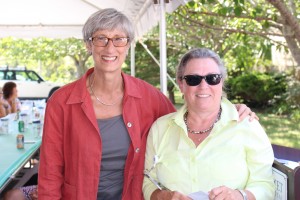 Among those recognized this week was Brenda Johnson, RN-BC, who was honored for her 40 years of service at Nantucket Cottage Hospital. Brenda got her start at Nantucket Cottage Hospital as a volunteer back in 1966. She worked for many years as a nurse in the hospital's OR and ER, and currently serves as its compliance officer. Thank you Brenda!
The other NCH employees recognized this week included:
35 years of service:

30 years of service: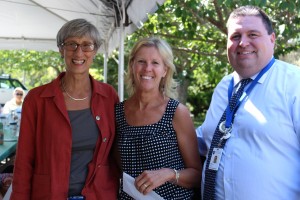 Sally Sylvia
Lauren O'Donnell
Peter MacKay
25 years of service:
15 years of service:

Linda Muhler
Elizabeth Harris
Judith Divoll
10 years of service

Stephanie Ray
Cathy Lennon
Lilly Kraljevic
Yvonne King
Pam James
Henry Franklin
Kelly Facteau
Sara Brooks
Jo-Ann Bogan
Doug Asplint
5 years of service: