4 / 3 / 2013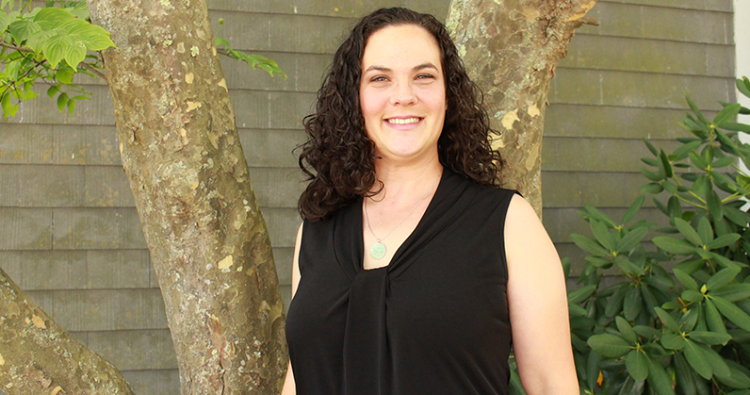 ---
Do you have medical bills?
Questions about paying for an upcoming surgery or medical procedure?
We can help.
Nantucket Cottage Hospital offers our patients free, confidential, one-on-one financial counseling with no appointment necessary. With vast changes happening in the world of healthcare, it's important to understand how the medical services you may need would be covered by your health plan.
Whether you have already received a bill, or want to understand the financial breakdown of an upcoming surgery or procedure, we have answers. Our financial counselors are island residents too, and they are based right here at Nantucket Cottage Hospital.
They can assist you with account details, including billing questions and explanations, insurance concerns, and provide estimates for any anticipated medical procedure. They can also help patients with payment plan options, financial assistance, and medical hardship applications.
We offer:
Detailed breakdowns of your hospital bills
Estimates on any service
Interest-free payment plans and financial assistance applications
Understanding your insurance coverage (i.e., what is a co-pay, deductible, co-insurance, filing limit, in-and-out of network, HMO/PPO)
How to read your EOB (Explanation of Benefits) from your insurance company and how important it is to review them when they come in the mail
What you need to provide to Nantucket Cottage Hospital for Workers Compensations and Motor Vehicle Injuries when you come in for services
Prior authorization and referrals – certain services
How to resolve coordination of benefits and third party liability issues
Call (508) 825-8373 to schedule an appointment, or just stop by the hospital during business hours.