12th Generation Nantucket Native Born at NCH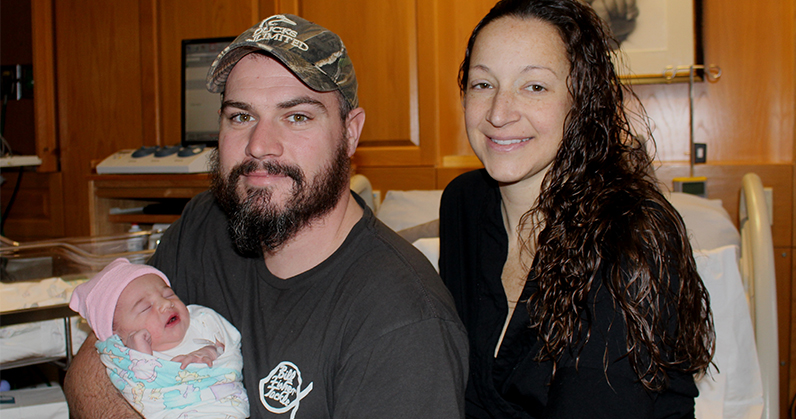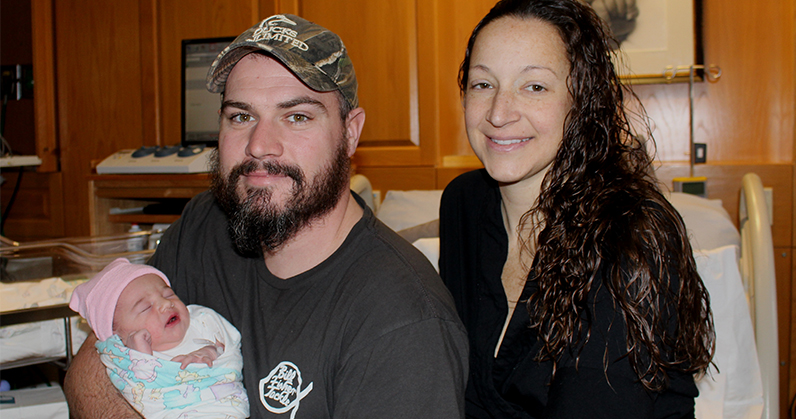 On Dec. 23rd we welcomed a 12th generation Nantucket native to the world at The Birthplace!
Avery Sandsbury, the daughter of island residents Josh and Jamie Sandsbury, was born at 6:48 a.m. and weighed 7 pounds, 13 ounces, measuring 19 inches long.
Josh shared with us his family's genealogy book that traces its roots back to the 1700s on Nantucket. Happy holidays and congratulations to the proud parents!