Physician Assistant Chris Brannigan Joins NCH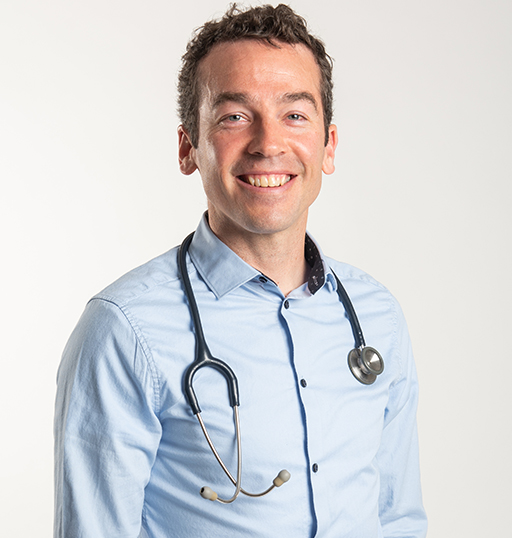 Chris Brannigan, PA-C, has joined the Nantucket Cottage Hospital medical staff as a full-time physician assistant who will support the primary care practices.
Brannigan, a former island resident, has returned to Nantucket after several years working overseas as a medical health officer with the St. George International School in Sofia, Bulgaria. Prior to that, Brannigan served as a medical hospitalist at the Anne Arundel Medical Group in Maryland.
"The people of Nantucket have given so much to me and my family over the years. I am thankful for the opportunity to give back," Brannigan said.
Physician assistants are an important part of the NCH medical team who are trained and qualified to diagnose illnesses, develop and manage treatment plans, and prescribe medications.
As a member of the Nantucket Cottage Medical Group, Brannigan will support the primary care group practice that includes Drs. Kristy Acosta, Derek Andelloux, George Butterworth, Joel Hass, Mimi Koehm, and Diane Pearl.
Brannigan received his Master's in Physician Assistant Science from St. Francis University, and is a member of the American Academy of Physician Assistants and is certified by the Massachusetts Board of Physician Assistants.